We recently embarked on a marvelous journey to Mexico City with Milagro Tequila, and it's truly one of the most magical places we've ever been—which makes sense, as it's also the inspiration behind the spirit itself. Between the food, the history, and the incredible art culture, it's a vibrant metropolis that needs to be on your bucket list.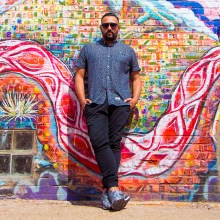 But one of our favorite things about Mexico City (or CDMX for short) is all of its amazing bars, whether it's a cantina where the locals go after work for a Paloma or a world-class cocktail den.
"Drinking is a sensorial experience for me that taps into the visual, auditory, textural, and aromatic, along with the flavor of what you are drinking," says Jaime Salas, the national brand ambassador of Milagro. "Mexico contributes to your drinking experience by tapping into its rich pre-hispanic culture, biodiversity, creative aesthetic, and progressive nature." Because there are so many great places to drink, we enlisted Salas to help guide us through CDMX's vibrant bar scene and narrow down the watering holes you have to visit. If you're looking to drink tequila in Mexico City, these seven places will treat you right.
Fifty Mils
The Four Seasons Mexico City is one of our favorite hotels on Earth — if we had the chance to move in, we'd take it. Not only does it boast an incredible staff, fantastic dining options, and a world-class spa, but it's also home to one of Mexico City's best bars, Fifty Mils. "There are hotel bars, and then there are hotel bars!" Salas says. "Fifty Mils is ranked number 45 by World's Fifty Best Bars, and rightfully so. Its cocktail program is one not to miss, but it's the care with which they execute these cocktails that keeps me coming back. The staff is not only talented but warm and accommodating. They take pride in their cocktail creations, so I typically let them take the lead when suggesting what I should drink. I am never disappointed."
Hanky Panky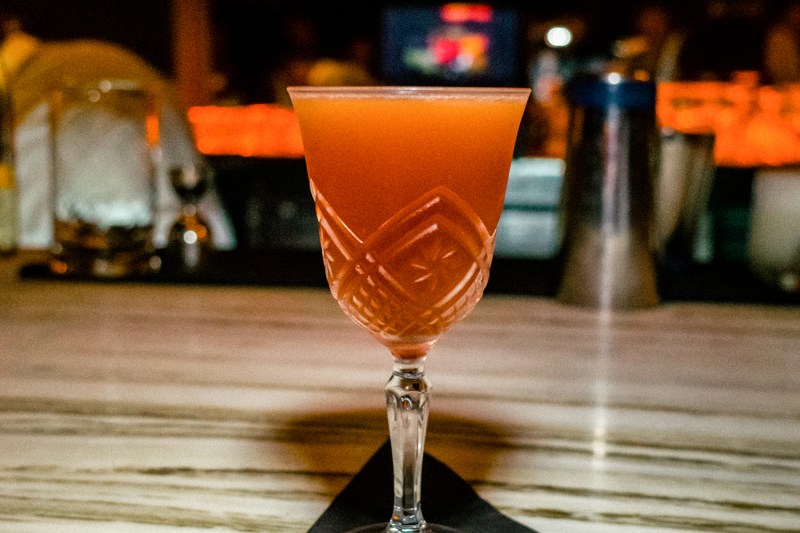 It's difficult to find a true speakeasy these days. With all the information available on the internet, bars are rarely kept a secret for long. Hanky Panky is an exception to the rule. In fact, its Google Maps location is wrong on purpose, so you'll only be able to find it if you contact them for a reservation. But the reward is worthy of the trouble. "This bar is cool, chic, and hidden (right behind an unassuming taco shop, no less)," Jaime says. "The décor is as great as are the cocktails, and the staff is warm and knowledgeable. You will need a reservation to get in, and it's well worth it. Their agave cocktails are top notch, you can't go wrong with anything on the drink list." Ask for a Sour made with Milagro — it was one of our favorite libations of the trip.
Maison Artemisia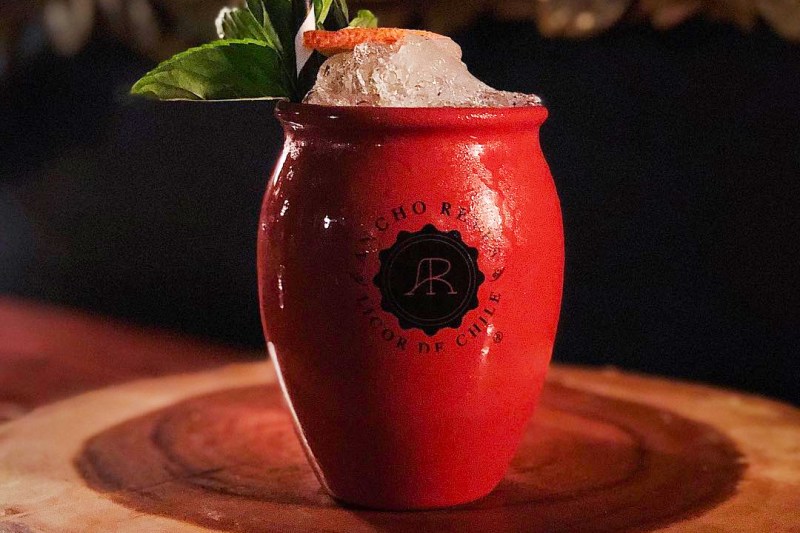 If you're feeling a little homesick during your trip to Mexico City, Maison Artemisia is the cure. The lively spot is always filled with an international crowd, so you're sure to meet some new friends on the dance floor. "This cocktail bar is set in a 19th-century building and resembles a parlor from that era, but the cocktails are as progressive as Mexico City itself," Salas says. "It's a small and intimate bar with rotating DJs and great cocktails. Come here if you want a cozy place to drink and chat while a cool soundtrack plays in the background."
Xaman
Xaman is unlike most bars we've been to before. Think lo-fi house tunes and the scent of burning herbs while the bartender serves you deliciously potent drinks in some of the coolest glassware in town. "This basement lounge is sexy with a great crowd and equally impressive cocktails," Salas says. "The name of the bar is a play on the word Shaman. Its aesthetic and cocktails are inspired by pre-hispanic influences and shamanism. They celebrate native agave spirits in cocktails that are more like potions than traditional cocktails, served in amazing vessels."
Limantour Roma
We love Limantour because even though it's one of the best bars in the world, the friendly, laid-back vibe will make you feel welcome, whether you're a cocktail novice or have spent time behind the stick. Plus, they serve some of the tastiest bar snacks in the city. "Limantour is always my first stop when visiting Mexico City," Salas says. "It's ranked number 11 by World's 50 Best Bars. This cocktail bar veteran continues to shine and reinvent itself in the ever-evolving Mexico City cocktail scene. It's always buzzing with great energy and amazingly creative and über hospitable bartenders. It's my home away from home — a must visit."
Café Paraíso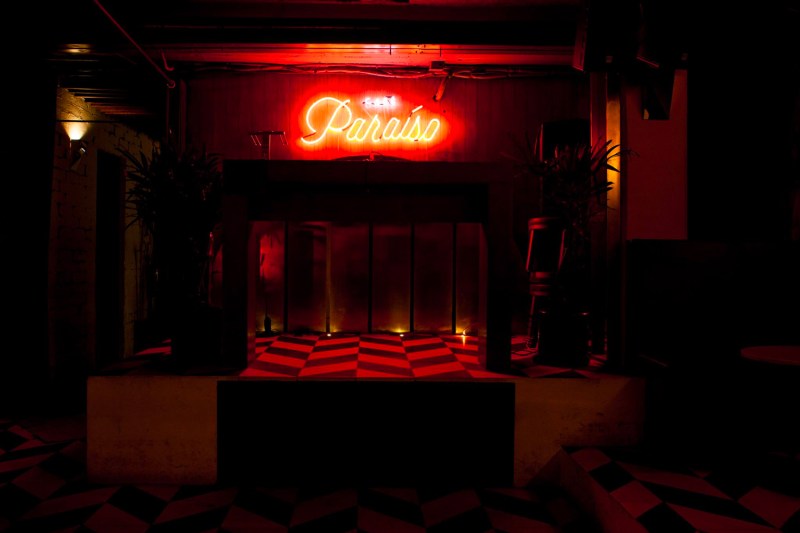 Mexico City's vibrant energy will put you in a dancing mood, and Café Paraiso is one of Salas' favorite places to boogie. "Mexico City has a thriving nightlife, with tons of options from small dive bars to large nightclubs and everything in between," he says. "Café Paraíso is one of my favorite late-night spots to dance the remainder of the night away. Shots of tequila or mezcal are in order here, complete with an amazing lineup of DJs fueling the already energized crowd. The door is tight, so plan accordingly."
Bar Oriente
We love a good karaoke bar, especially when it boasts private rooms. And when the food and drinks are good too, we're sold. "I've only been a couple of times, and Bar Oriente is quickly becoming one of my favorite late-night spots," Salas says. "It's a restaurant in the early evening that transitions into a dance party with live music, programmed weekly. This multi-level spot comes equipped with private karaoke rooms as well. It's a great refreshing addition to Mexico City's ever-evolving nightlife landscape."
Editors' Recommendations