New year, new you. That means a lot of things for a lot of people, but for the craft beer enthusiast, it means drinking seasonally-appropriate brews. Right now, as we enter the thick of winter, there's nothing better than a well-made stout.
The days are overcast, the nights are long, the beers might as well follow suit and be on the darker end of the spectrum. The stout is just ideal for this time of year, offering roasted, coffee-like notes and touches of chocolate. And while you get those soothing flavors, there's also enough of a hop bill and grain profile to appease the IPA and pale ale lovers out there. Stouts can be rich and heavy, for certain, but they're often refreshing despite their opaque look. If you like flavors like backing chocolate, caramel, and dried fruit, start stocking up on stouts.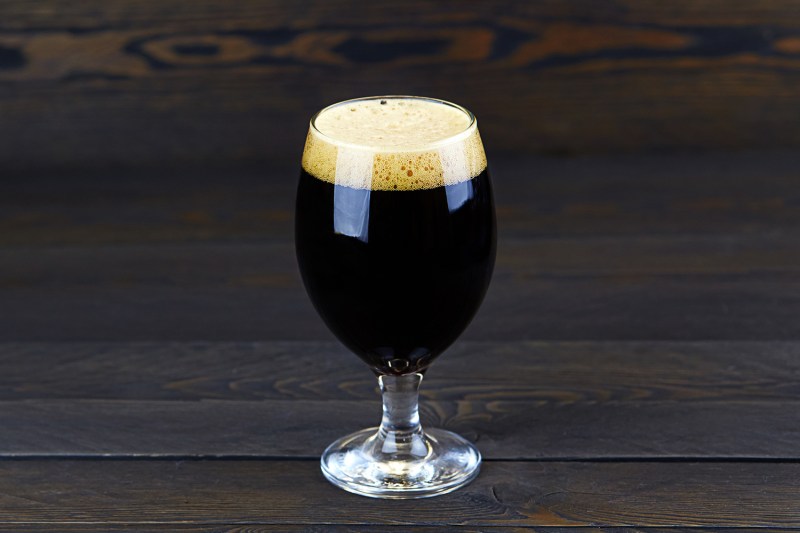 Sure, you'd do just fine sipping the big brand stouts (we've even included a few of those). But you live in a world that's never seen so many craft breweries, so we think you should probably do some exploring. There are many, many stout beer brands, but we're here to narrow things down. Here are the 11 best stout beers to kick that imbibing adventure in gear.
Best Breakfast Stout: Founders
This beer from prominent Michigan brewery Founders is a class act. It incorporates all of those delicious, cereal-like flavors, made with flaked oats, chocolate, and coffee. The style may be called breakfast but we find it's best to crack one just before bed, preferably in front of a fire.
Best Imperial Stout: North Coast Old Rasputin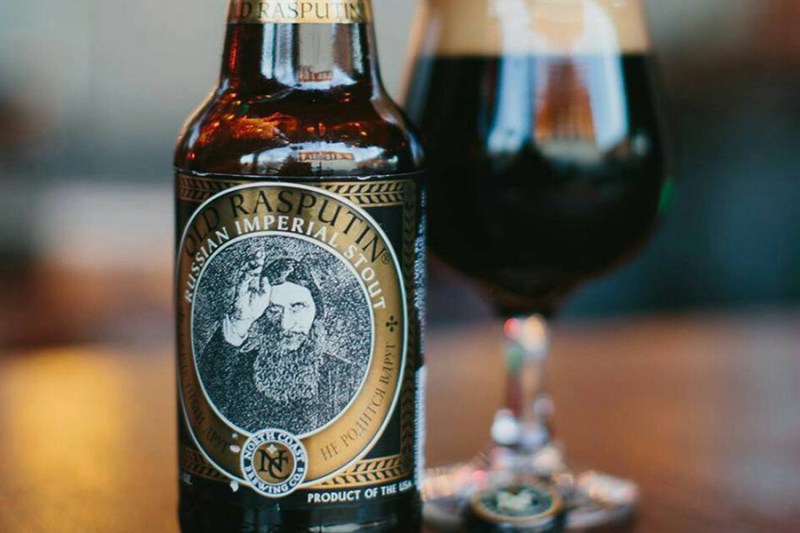 Inky and decadent, this Russian Imperial Stout from California is as dark as the night sky. It's full yet balanced, great on its own or with something equally rich like cheesecake.
Best Barrel-Aged: Boulevard Whiskey Barrel Stout
The whole point of the barrel-aged stout is achieving a wine-like beer — a higher alcohol beast with enough character you'd almost want to decant it. This beer from Boulevard exemplifies the style, bold but even-keeled thanks to extended aging in old whiskey barrels. Mocha, vanilla bean, and baking chocolate round out this lovely sipper.
Best Series: Goose Island Bourbon County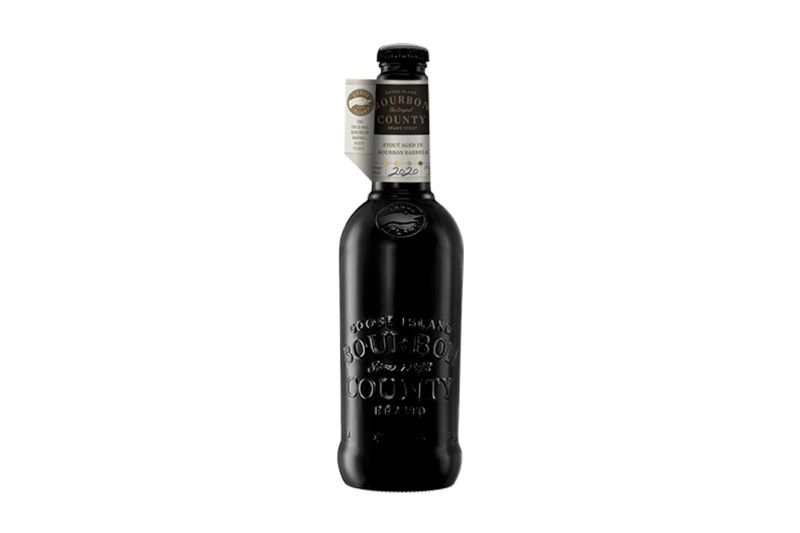 One of the most highly anticipated releases every year on the beer calendar involves these outstanding stouts from Goose Island. Whether you're a collector and ager of beer or simply curious just how layered a good barrel-aged stout can be, these lineup is for you.
Best Oatmeal Stout: Anderson Valley Barney Flats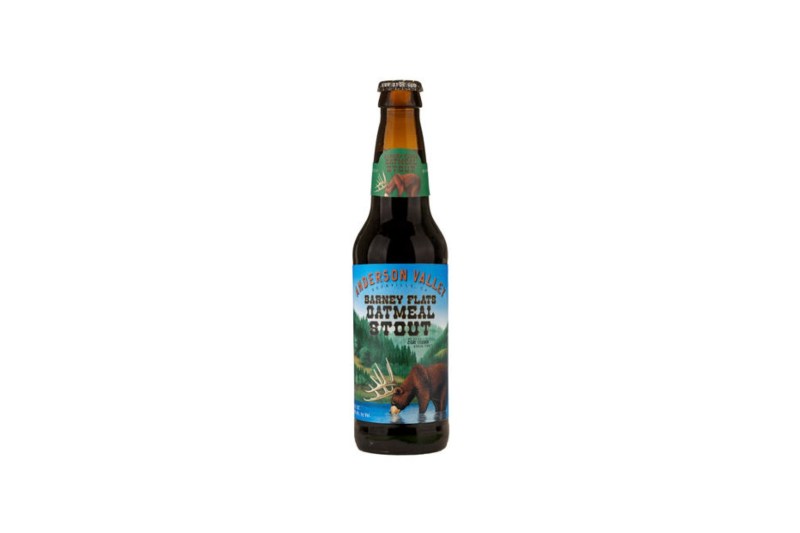 Oatmeal and stout are mutualistic lovers. The two go hand in hand so if you haven't tried yet, get to it. This one from Anderson Valley is silky smooth, with a persistent finish that simply goes and goes.
Best Dessert Style: Flying Fish Fried Ice Cream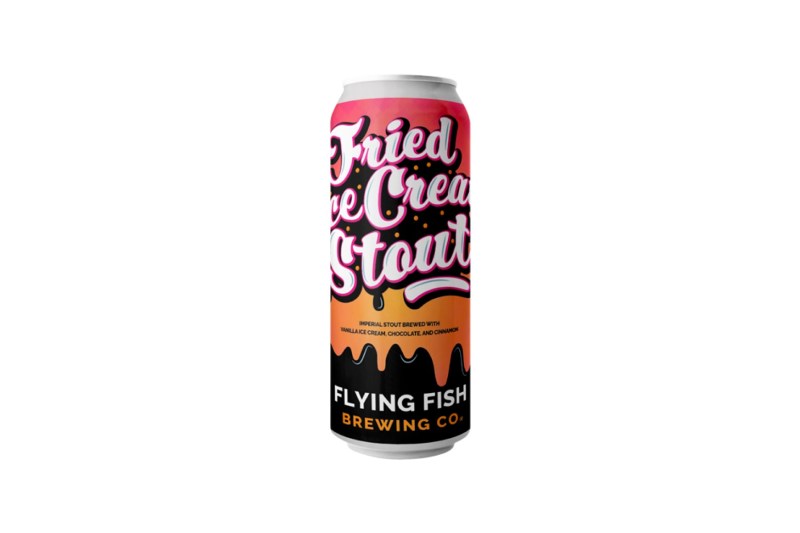 While sweet, don't let the name of this beer fool you. It's a well-rounded drinker, with some cream and cake batter notes but also a nice, beer-like backbone. It's not even close to cloying, a medium-bodied gem bursting with flavor.
Best Mexican Style Stout: Copper Kettle Brewing Mexican Chocolate Stout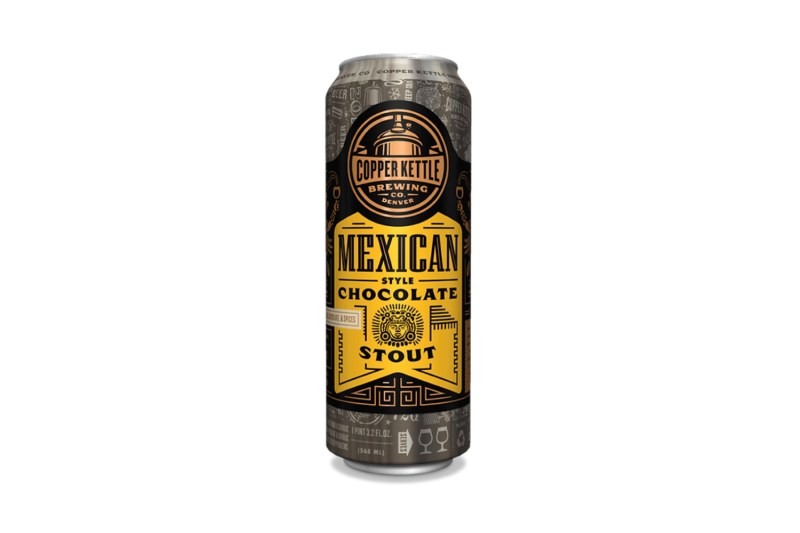 A chocolate stout treated to the harmonious spice of cinnamon and three different types of peppers, this beer from Copper Kettle is very much a winter warmer. The critics think so too, as the Denver-made beer has done very well at the Great American Beer Festival. It's made with local chocolate and comes in at a pleasant, nap-inducing 7% ABV.
Most Approachable: Deschutes Obsidian Stout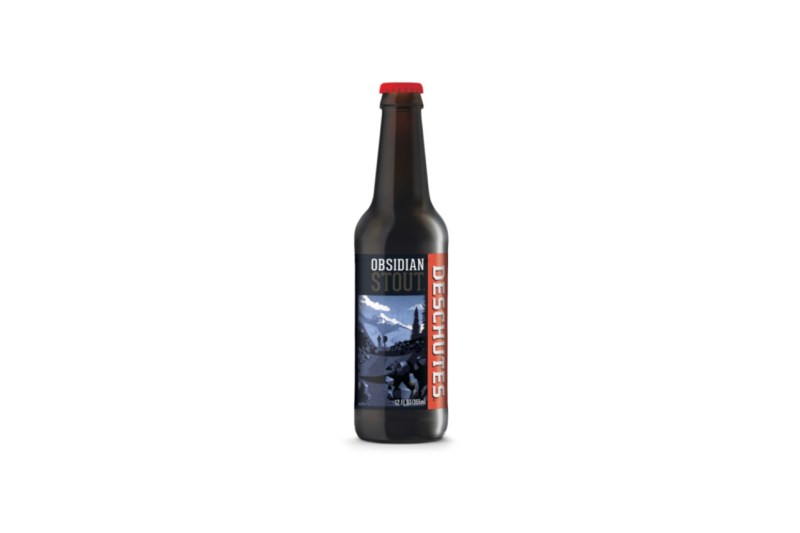 This longstanding release out of Oregon gets its name from the resident volcanic rock. It's dark and robust, while still easy-drinking. It's no wonder it's always well reviewed by the beer critics out there.
Best Espresso Stout: Oakshire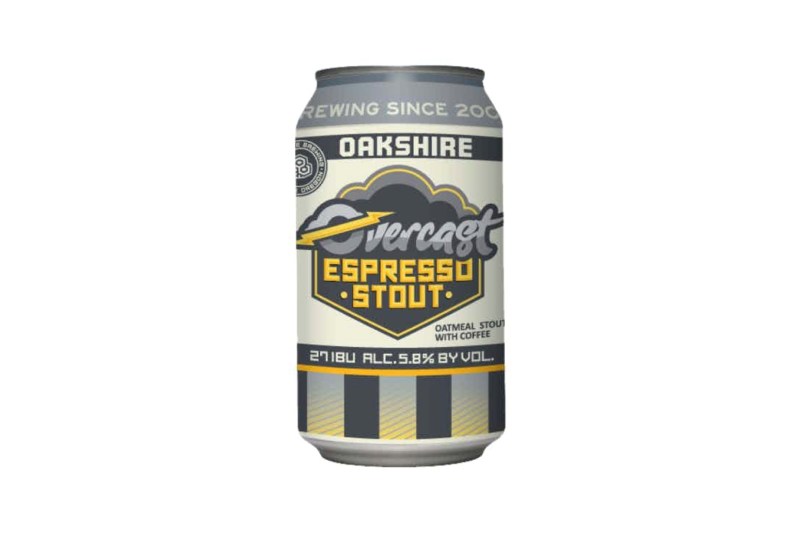 It's tough to picture a better rainy-day drinker than this espresso stout from the Willamette Valley. It's great with creamy cheeses but we also like it on its own as its brimming with malted goodness.
Best Nitro Stout: Murphy's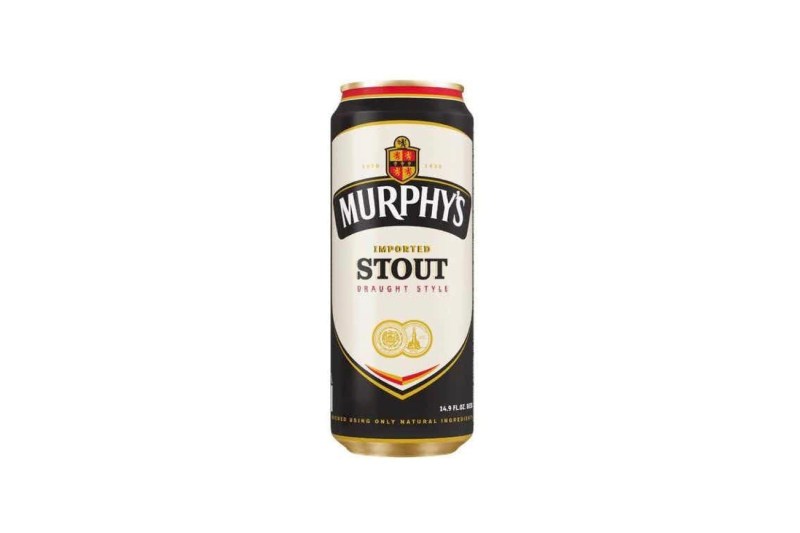 This Irish classic offers the velvety texture that comes with most nitro-style beers. It's creamy and woodsy, with flickers of espresso and backing chocolate and finishes nice and dry.
Best Peanut Butter Stout: Belching Beaver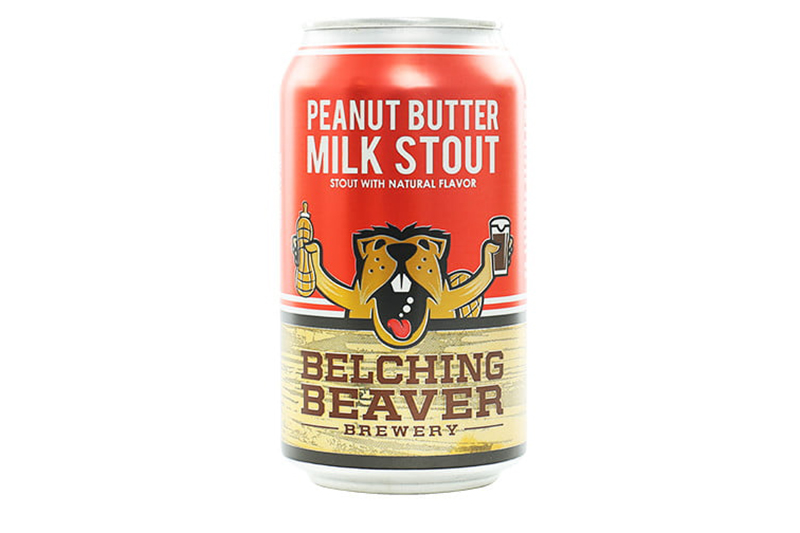 An intoxicating beer to say the least, this riff from Belching Beaver is made with rolled oats and drinks like your favorite childhood candy. Enjoy this milk stout on its own or with a little scoop of vanilla ice cream.
Now you're equipped to greet both the new year and chilliest time of year in style, at least from a craft beer standpoint. While we like stouts year-round, especially with snacks like salted nuts or rich cheeses, we really embrace them in the winter. The extra layer provided by the malt bill is just what the doctor ordered when Old Man Winter is in the picture.
Editors' Recommendations