Following the runaway success of Founders' coffee-forward Breakfast Stout, brewers have developed innovative ways to bring the bold flavors and distinct ingredients of the morning meal into our pint glasses. Case in point, you can now find beers brewed with grits — yes, grits, that southern breakfast staple. Bacon fans may be contributing to the resurgence of the Rauchbier style, which mimics the salty, smoky flavors that we know and love. There's even a beer named Biscuits & Gravy that (thankfully) doesn't taste like its namesake.
But in many brewhouses, the most successful and widely-used breakfast standard is maple syrup. The natural sugar in maple syrup is a perfect catalyst for boosting a brew's alcohol content, adding a touch of sweetness, or infusing a bit of childhood nostalgia into your ale. Even if you'd never pour a beer for breakfast (which, let's be real, you probably needs to try once in your life, just to say that you have), you'd likely welcome the rich, warming goodness of maple syrup in these beer selections any time of day.
Hop Cakes
NoDa Brewing Company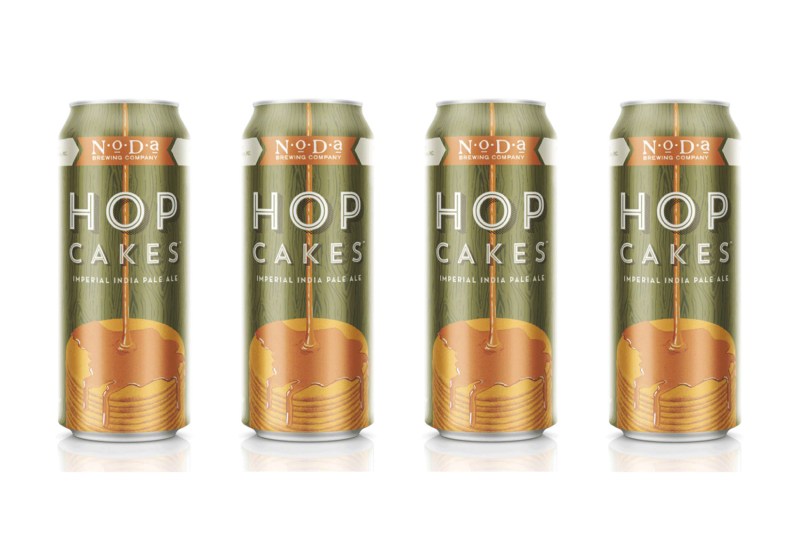 While big, toasty stouts may be the obvious choice for a beer to utilize maple syrup, NoDa (named for the hip North Davidson area of Charlotte, North Carolina) has flipped that concept with a Double IPA that is sweet, citrusy and yes, boozy at over 12 percent alcohol by volume.
Maple Bacon Coffee Porter
Funky Buddha Brewery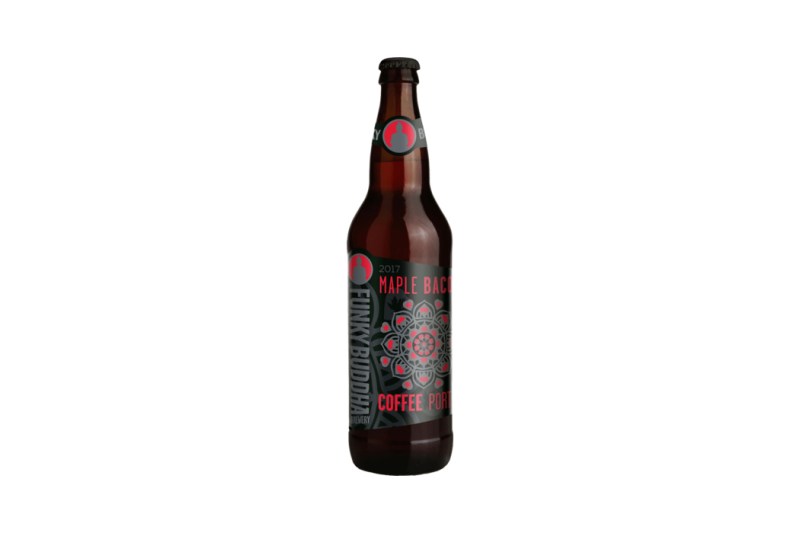 One of the beers that kickstarted the Funky Buddha empire back in 2010, Maple Bacon Coffee Porter is just as impressive today. It's malty, creamy and drips with maple syrup goodness. You shouldn't expect any less from the brewery known for replicating diverse food flavors in its beer lineup.
Christmas Pancakes
Hardywood Park Craft Brewery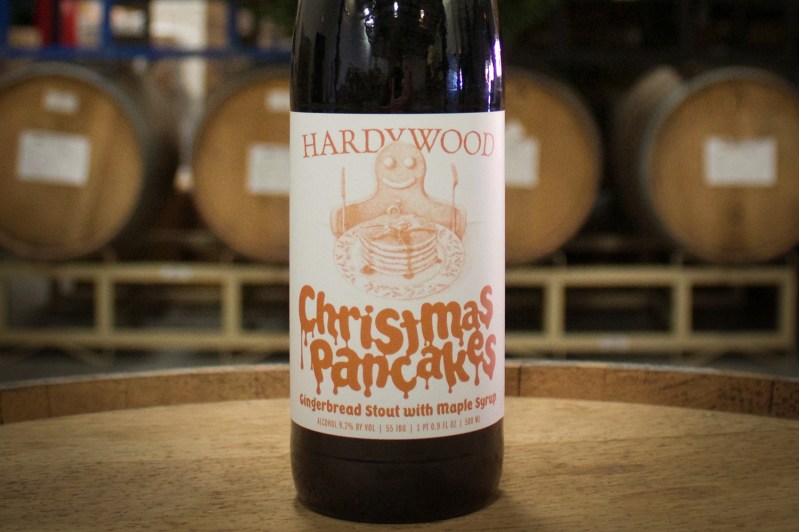 For this seasonal release, Hardywood Park takes its amazing Gingerbread Stout and ferments the beer a second time on maple syrup. Now available in bottles, Christmas Pancakes adds another exciting GBS variant for fans to track down. (Who wouldn't want to pop this open on Christmas morning?)
Fayston Maple Imperial Stout
Lawson's Finest Liquids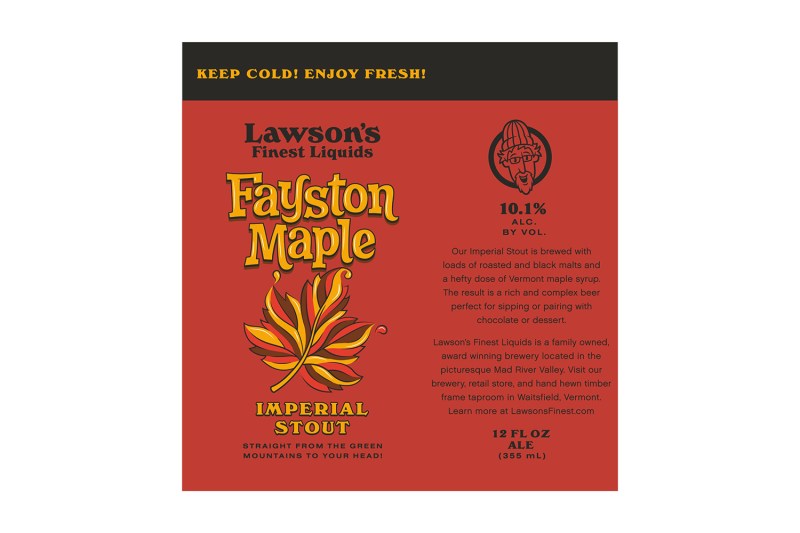 Boasting two gallons of Vermont maple syrup per barrel, this cellar-aged beer from Lawson's combines maple, coffee, and dark chocolate flavors into a complex beer that is surprisingly easy to drink. It's the perfect beer for pairing with robust holiday meals.
Mornin' Delight
Toppling Goliath Brewery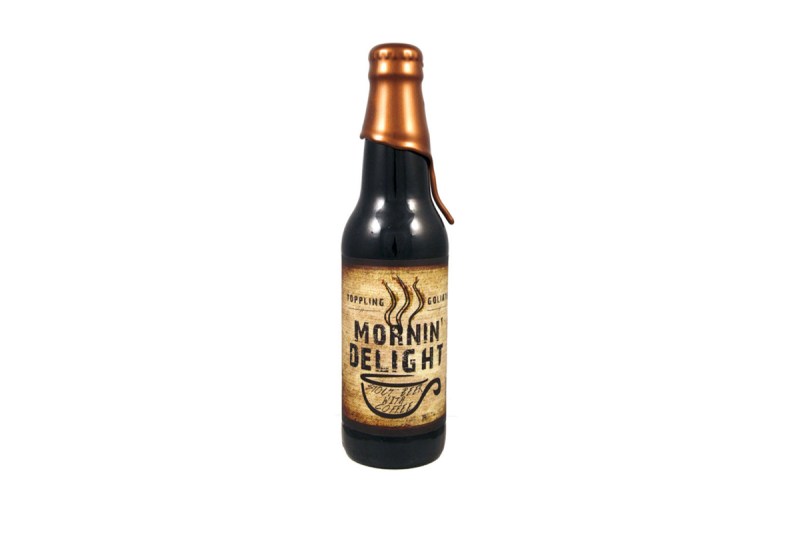 As part of an exclusive club of beers that require their own ticketed release day, Mornin' Delight is as hype-worthy as they come. Folks trek from around the country to Toppling Goliath's Decorah, Iowa brewery for the opportunity to buy a strict allotment of only two bottles. The beer's "World Class" rating at Beer Advocate leads one to believe it may be worth the effort.
For similar seasonal flavor profiles, check out the best sweet potato and pumpkin beers.
Editors' Recommendations