Virginia is for lovers. Florida is the Sunshine State. Vermont is … not for the lactose intolerant?
Vermont has the nation's highest ratio of dairy cows to people — a good fit if you're road-tripping to the Ben & Jerry's ice cream factory, which is located in Waterbury in the northern part of the state (or if you want to pick up some Cabot cheese). But if you prefer a glass of brew to a glass of milk, there are plenty of reasons why Vermont should be on your list of craft beer destinations.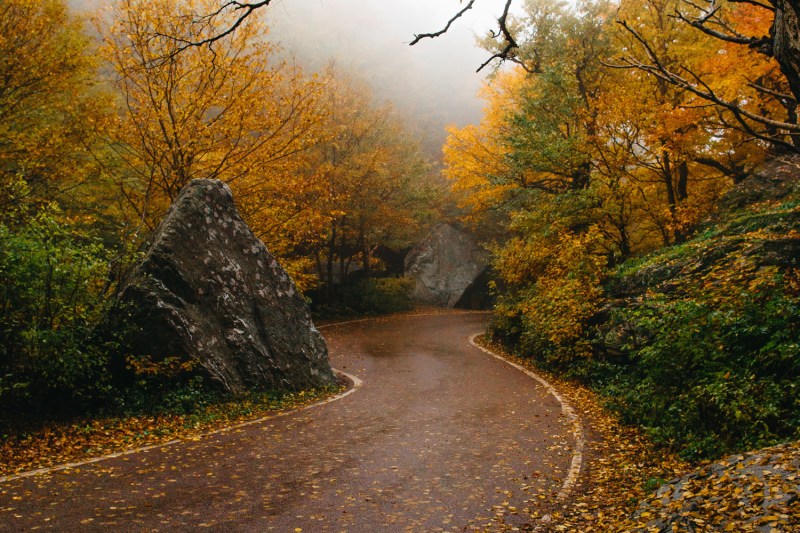 Just like cows to people, Vermont has a disproportionately high number of excellent breweries. If that's news to you, you're probably not alone. Many of these breweries are hidden gems known only to a small number of devotees. With limited distribution areas and little desire to become international powerhouses, these small-batch brewers make amazing beer oftentimes just for the immediate area. Thanks to the explosion of craft beer and hop heads searching high and low for the next big thing, the secret is out: Vermont is beer country.
Whether you're headed to Vermont to kayak Lake Champlain, walk hand-in-hand under the famous covered bridges of Stowe, or slather your food in Vermont maple syrup, take some time to visit the state's true attraction: its stellar craft beer scene.
Hill Farmstead Brewery
With an impressive 22 beers represented in BeerAdvocate's Top 250 Beers list (9 of those ranking in the top 100), the Hill Farmstead Brewery in Greensboro is a must-visit. Standout offerings include Abner, Double Citra or honestly, any other New England style IPA you can get your hands on (When in New England, right?). Brewer Shaun Hill is often on site, greeting visitors and even pouring beers. Be sure to bring empty growlers, coolers, a positive attitude, and plenty of patience. Even with the brewery's visitor center expansion, expect to wait in line for your turn. While they officially open at noon, plan to be there by 11AM or earlier.
Lawson's Finest Liquids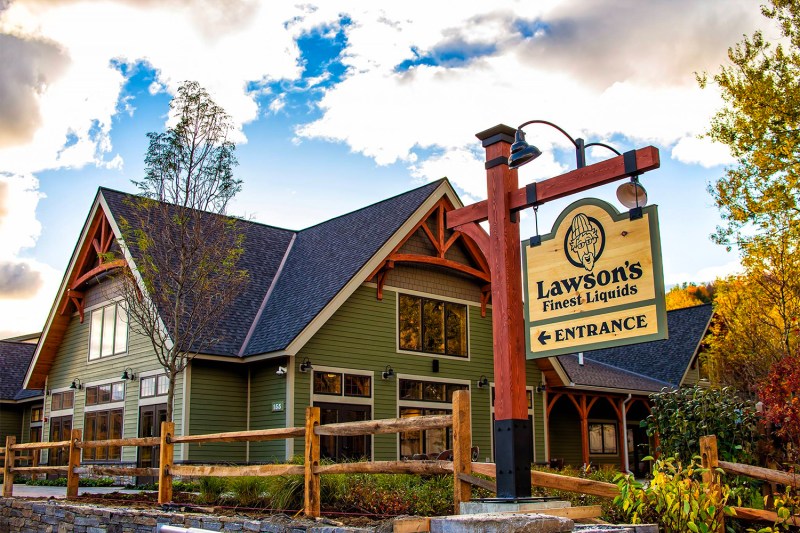 In addition to having a fantastic name for a brewery, Lawson's Finest Liquids also has a stand-out Taproom location in Waitsfield, VT. This is the place to grab Lawson's three appearances on the Beer Advocate Top 250 list: the IPAs Sip of Sunshine (#70), Double Sunshine (#20), and Triple Sunshine (#35). All based on a tropical, juicy India Pale Ale recipe, the double and triple make everything bigger, from the alcohol percentage to the bursts of bright pineapple and grapefruit flavors.
The Alchemist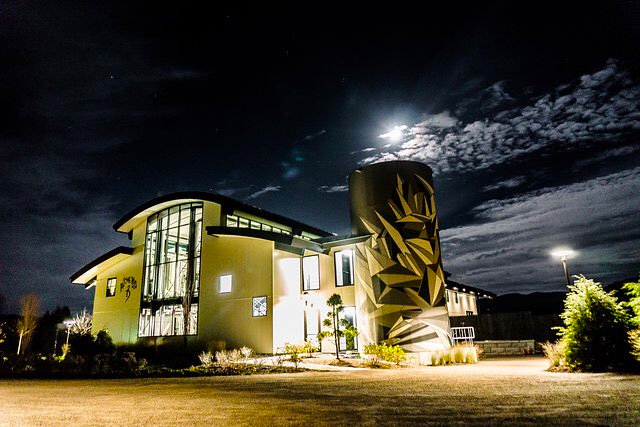 Stowe, Vermont is home to The Alchemist's brewery and visitor center. Famous for brewing the intense Double IPA Heady Topper (an impressive #6 in the Beer Advocate top 250 list), The Alchemist has expanded to include a second year-round IPA, Focal Banger, and a new series of small batch and one-off brews. Lines start early to pick up cans fresh from the source, so plan accordingly.
Prohibition Pig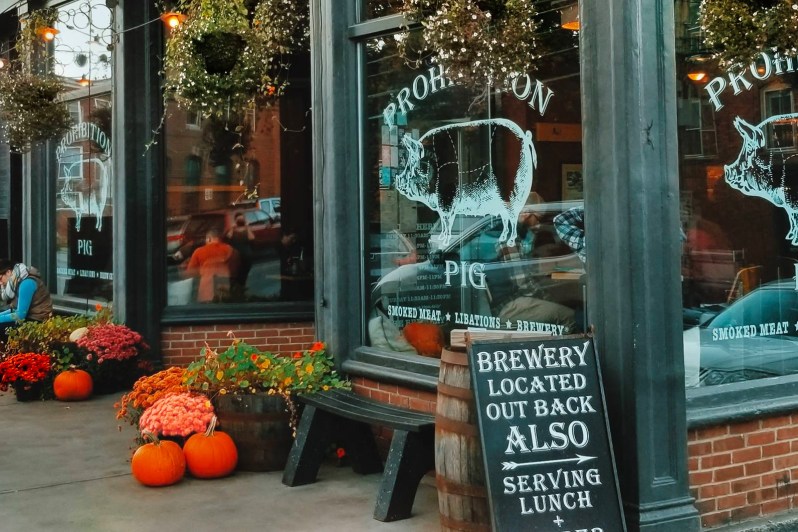 After all of this beer hunting, you may be ready for something to eat, and maybe another beer or two. Head to the Prohibition Pig Brewery in Waterbury, VT for its Bantam IPA, Vanilla Bean Porter, or Downtown Piggy Brown. The brewery also features guest taps from fellow Vermonters like Foley Brothers and Four Quarters. The Mexican-inspired menu offers revved up versions of tacos and burritos with wallet-friendly prices.
The Reservoir
If you're short on time but want to sample a large variety of Vermont beer, The Reservoir is a Waterbury restaurant that flaunts 36 taps that heavily feature Vermont breweries like 14th Star and Zero Gravity. While you drink your beer, enjoy the flat iron steak, blackened trout, or short ribs. Vegetarians have plenty of options as well, like the vegetable curry and pad Thai spaghetti squash.
Editors' Recommendations