Not too long ago, Kombucha came off as a novelty. But like so many delicious fermented goods, it has become a mainstay in popular drinks culture.
As it has gained a loyal following, Kombucha also has adapted, taking on new formats and blending with unexpected ingredients (there's also a growing category of hard Kombucha, for those looking for a relatively healthy buzz). Good for your gut and engineered to keep your immune system tough and at the ready, this drink may seem like something from the modern era. Yet, its origins date all the way back to 220 BC in China, where it was prized for its healing powers.
For over the years, the lightly fermented kombucha has been considered a microbial wonder for a vast array of health benefits. Not to mention that it's also damn interesting, a layered drink with just the right amount of funk and not enough alcohol to impair your mind or daily flow. Those drawn to a certain element of brininess and tea-like flavors ought to always keep kombucha in mind. And while we love a bottle of good wine, a pint of amber ale, or the best cup of tea there is, we also like to stay hydrated, which is something Kombucha excels at.
So, whether you're just dipping your toes into the category or maybe want to try a new style or producer, here are the best kombucha brands to drink right now.
Aqua ViTea Kombucha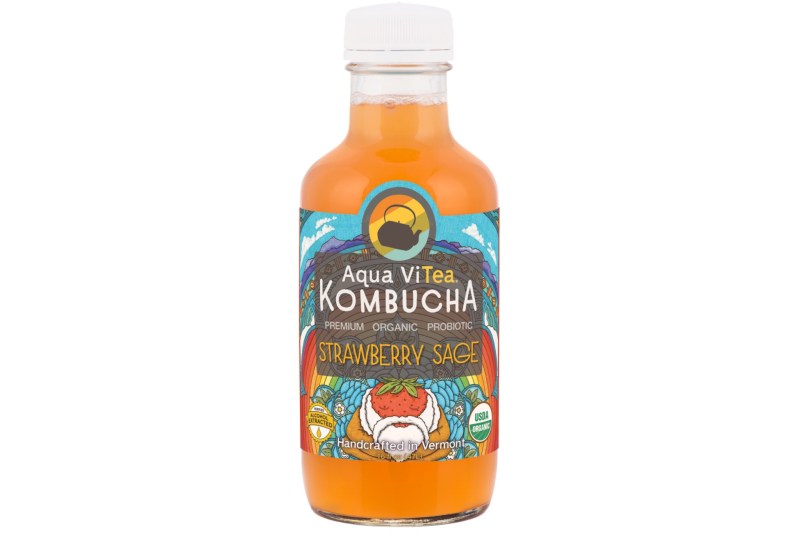 From Ben & Jerry's to iconic jam band Phish, Vermont is home to so many of the finer things. Lump Aqua ViTea on that pile, a fantastic producer focused on organic kombucha. The brand is behind some of the most interesting flavors in the land, including elderberry, strawberry sage, and turmeric sunrise.
Camellia Grove
Portland, Oregon, knows a thing about artisanal fermented things. Camellia Grove is a fairly new label but the work of some experienced hands in the kombucha-making arena. Tasting through tea-centric options like Black, Green, Oolong, and Rooibos, it's no surprise the Pacific Northwest outfit is taking in lots of awards and acclaim from writers end enthusiasts all over the nation.
KeVita Master Brew
KeVita has a certain mastery over big flavors that don't drown out the palate. Across the board, these kombuchas are balanced and easy-drinking. Another specialist in unique flavors, KeVita seems to have it all, from Blackberry Hops to Dragonfruit Lemongrass.
Ferm Fatale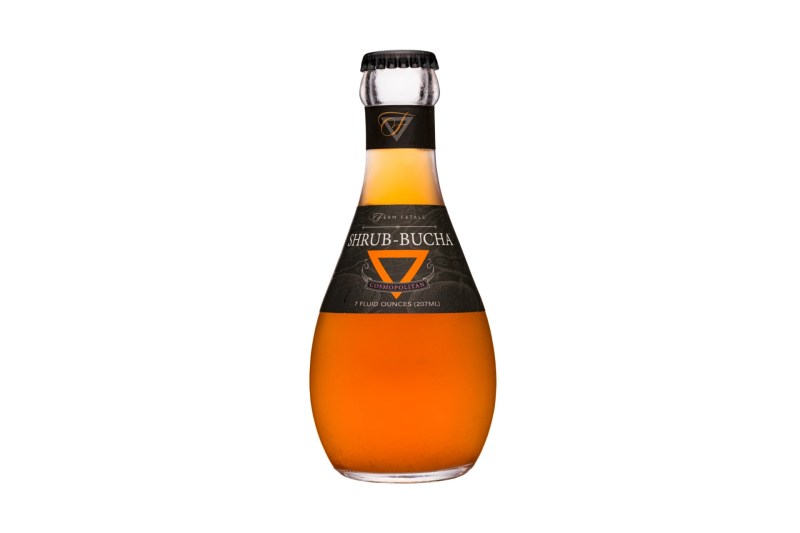 Ferm Fatale's work strays inventively from the category a bit, headed towards cocktail and mixer territory sans the alcohol. Think of it as a probiotic mocktail, with kombucha playing the leading role. The so-called shrub-bucha's come in flavors like Cosmopolitan, Margarita, and Madame Mule, mimicking the age-old shrub beverage while putting kombucha on a pedestal.
Revive Kombucha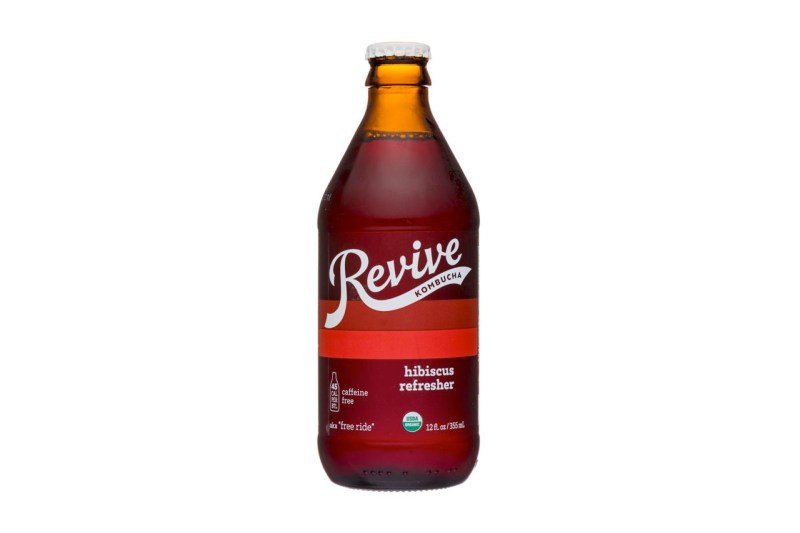 Housed in a retro and eye-catching container, Revive Kombucha offers zesty flavors without any caffeine. Options like Citrus Ginger and Mango Orange are bracing, energizing, and easy on your digestive tract.
Mother Kombucha
Mother is headquartered in Florida and makes some mean 'booch. Plus, the company opts for fair-trade ingredients and composts its spent cultures. If you like floral flavors or tend towards the tropical fruit end of the spectrum, this brand is likely right up your alley.
Brew Dr. Kombucha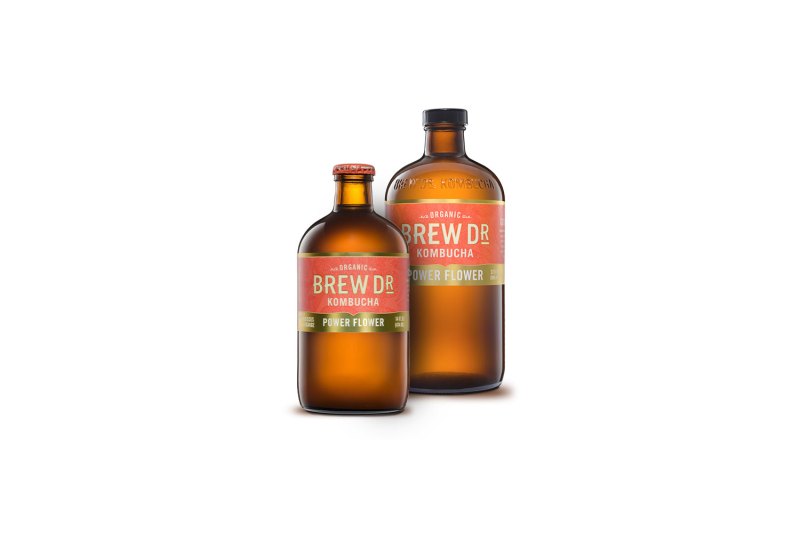 The founder of Brew Dr. started out as all kombucha masters do, making tea. He personally invested everything he had into the company and it shows. Opting for a purist approach closest to Asian tradition, Brew Dr. Kombucha doesn't add any extra flavoring or juice. It's purely fermented tea made of dried roots, herbs, and whole fruits. That means a clean yet complex-tasting kombucha with live and active cultures.
Editors' Recommendations