The seasonality of beer stretches well beyond the hop and barley harvest. Today, crafty brewers are throwing everything from chamomile to CBD into their batches. With spring fully in gear and the summer produce season just around the bend, it's a great time to enjoy beers made with a bevy of attractive adjuncts. Here are a few well worth your time.
Wolves and People – More Aplomb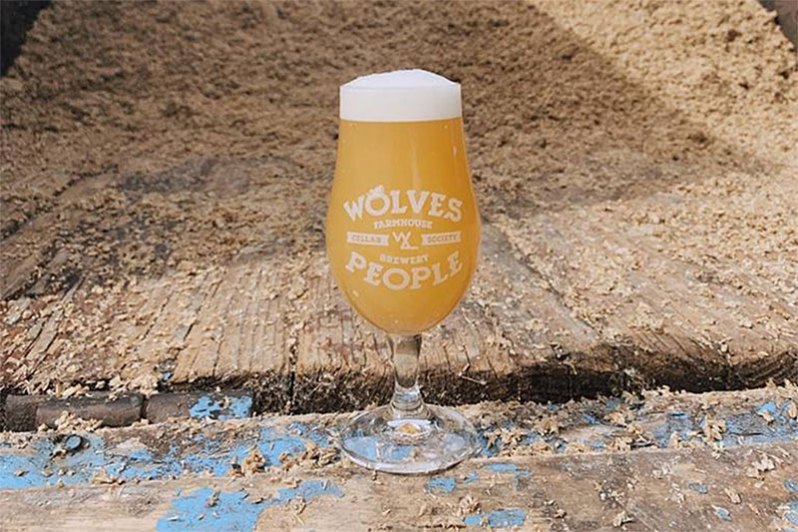 This Willamette Valley producer is bringing farm-fresh beers to wine country. The hazelnut-farm-turned-brewery is a great afternoon visit if you're in the Portland area. If not, look out for their hyper-seasonal ales in your favorite bottle shop. The More Aplomb is a great choice, made from plums and blackberries which offer a nice hit of dark fruit. And at 5% alcohol by volume, it's practically a rustic session.
Public Coast Brewery – Peach Kettle Sour
Infusing beer with fruit requires some measure and balance. This sour from Public Coast Brewery is perfectly dialed-in, fusing ripe peach flavors with a tangy sap all while maintaining a nice beer-y backbone. This is a go-to can for your cooler as camping and backyard barbecue season heats up. The Cannon Beach, Oregon brewery is canning and distributing more and more of its solid lineup.
Propolis Brewing – The Zephyros
Washington brewery Propolis has been foraging and blending for years now. Their beers are complex and take full advantage of whatever happens to be growing at the time. The Zephyros is unique, swapping the more typical addition of fruit to the vat for a bill of elderflowers. It's pretty yet slightly bitter, with a light medicinal hit of Brettanomyces. Enjoy this puppy in a wine glass for good measure.
E9 – Tayberry Saison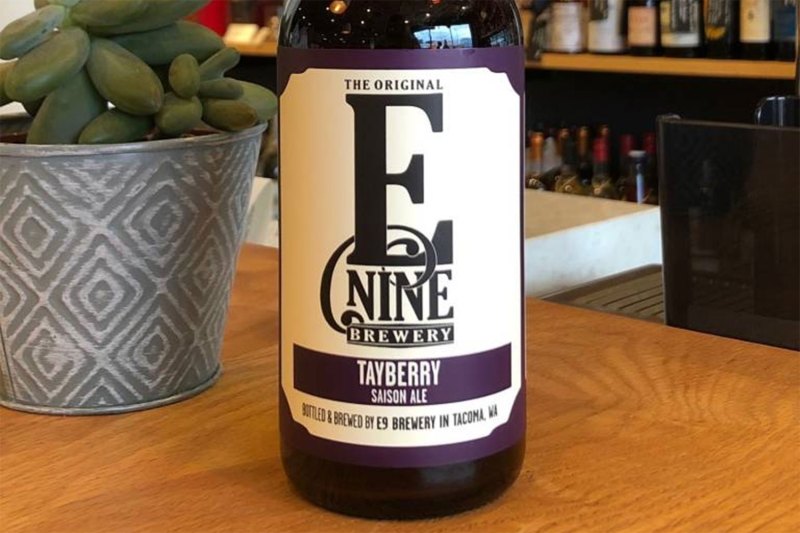 Tacoma's E9 makes some of the best fruit beers in the Pacific Northwest. Their Tayberry is rare and delicious, revolving around a lesser-known fruit that's essentially a cross between a blackberry and a raspberry. This beer is richly flavored, with aromatics you could sniff all day.
Dogfish Head – Lupu-Luau IPA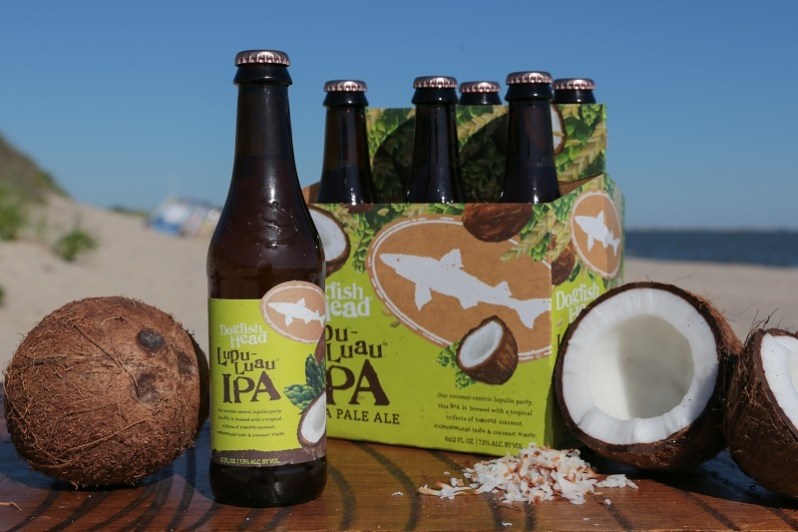 Iconic Delaware brewery Dogfish Head recently merged with Sam Adams. Hopefully, that won't spell the end to interesting, somewhat more experimental beers like this one. The Lupu-Luau is proof that coconut can work with other beer styles outside of the more traditional porters and stouts. The tropical flavors do great with the hop profile and one sip will have you imagining you're napping under some palm fronds. Try it with mango salsa or grilled halibut.
Cigar City Brewing – After Sesh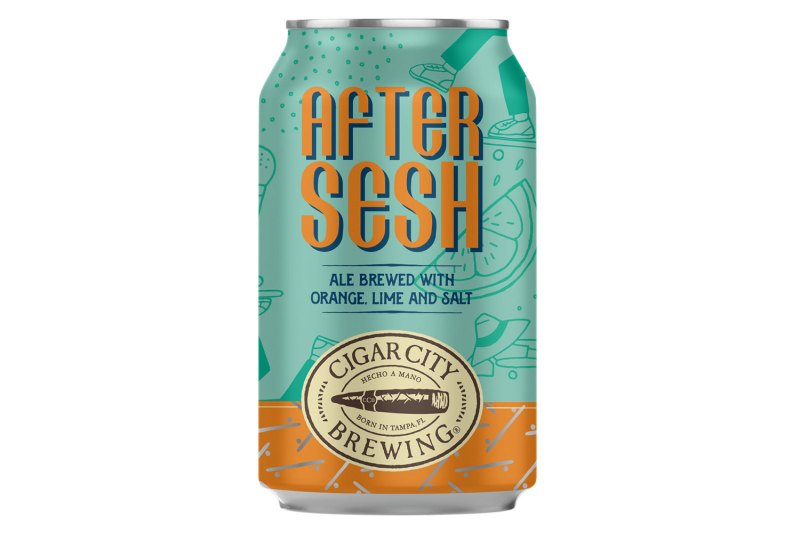 Tampa's Cigar City has helped jump-start the craft beer revolution in the Sunshine State. The After Sesh is a delightfully refreshing patio pounder, made with orange, lime, and salt. At 4.5% ABV, it's not going to knock you out and a portion of the proceeds go to a noble non-profit called Boards for Bros.
Maui Brewing – Pineapple Mana Wheat
Pineapple doesn't always complement its surroundings — just ask a hastily made pizza. This beer from Maui Brewing is the perfect package deal of tropical fruit and grains. It's smooth, thirst quenching, and evokes an evening swim in the Pacific Ocean. We'll call it a tasty prelude to your next skinny-dipping adventure.
Editors' Recommendations