It seems that where you live has a lot to do with what you drink and how much you drink. It also seems that, according to recent data, New Hampshire is a pretty fun place to be. Who knew?
The numbers listed below represent how much of the three categories of adult beverages — beer, wine, and spirits — people consume per capita in their state. And we have to say that the results were pretty surprising. Of course, there are factors to consider that one might not immediately think about. State liquor taxes, for example, vary from state to state, and people who live close to a border may very well cross state lines for a less expensive bottle of brew. New Hampshire's comparably tiny liquor tax probably has something to do with their eyebrow-raising presence so high on each of the three lists. But, of course, frugal, border-crossing shoppers can't possibly make that big of a difference. The only reasonable conclusion, therefore, is that the good people of New Hampshire are just doing life right.
New Hampshire isn't the only surprising lush on the list. Delaware, Vermont, and the District of Columbia all made impressive showings. Shockingly, California was tied for fifth for the states that drink the most wine! And Texas, in all its burly cowboy glory, was nowhere to be seen in the top five beer-loving states? What gives?
If you're just as perplexed by this list as we were, we've got a pretty good idea as to where we can go and drink about it. We're looking at you, "Granite State." Granite. Sure.
The numbers below represent alcohol consumption by state. They are listed as the volume and ethanol in thousands of gallons, per capita.
Top beer-drinking states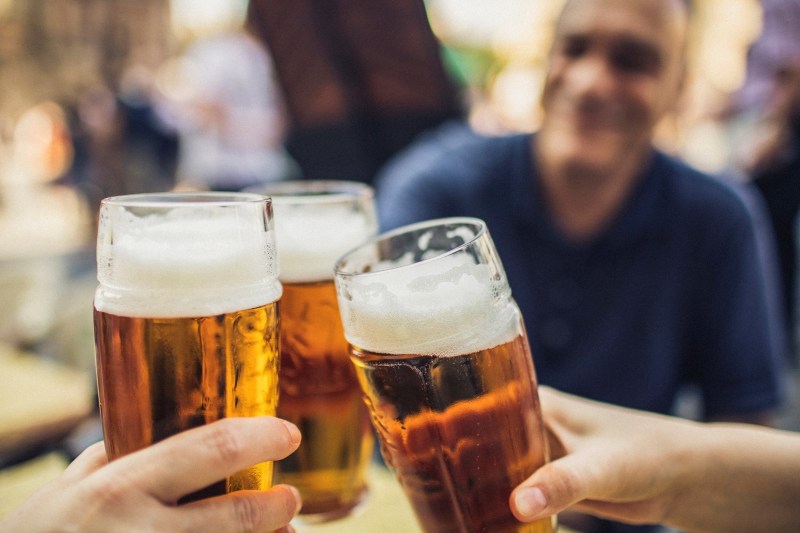 New Hampshire 1.89
Montana 1.66
Vermont 1.63
North Dakota 1.48
Maine 1.37
Top wine-drinking states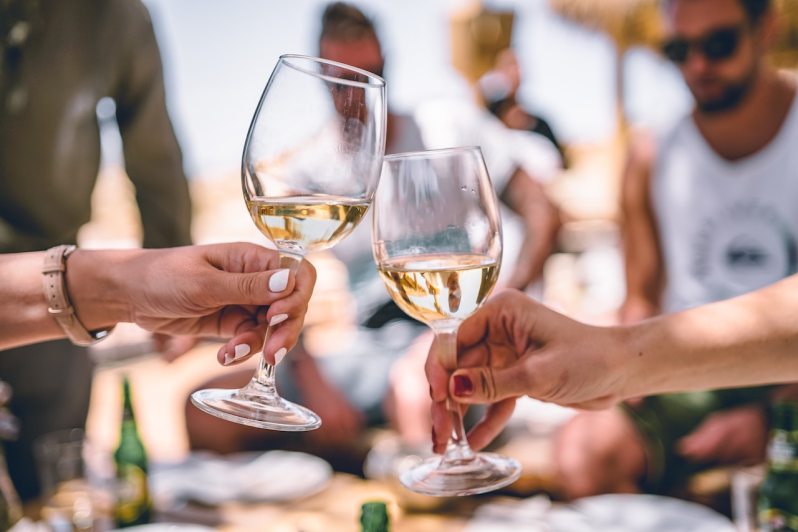 District of Columbia – 1.01
New Hampshire – 0.84
Delaware – 0.77
Vermont – 0.76
California & Massachusetts – 0.62
Top liquor-drinking states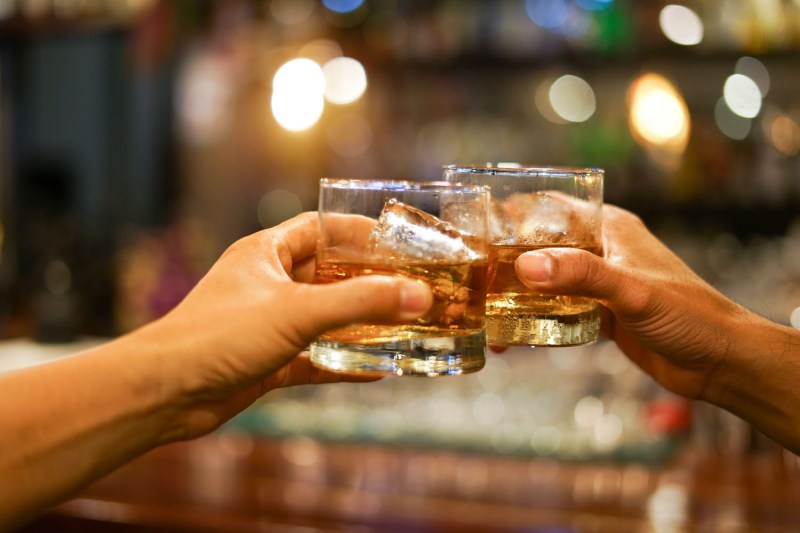 Delaware – 2.12
New Hampshire – 2.10
District of Columbia – 1.71
Nevada – 1.52
North Dakota – 1.44
Editors' Recommendations