Best Buy just launched discounts for certain models of Therabody Theragun massage guns, so if you've been waiting for an additional reason to buy one of them, this is it. These devices are great not just for professional athletes, but also for anybody who deals with body pains on a regular basis. Don't wait too long before you purchase a Therabody Theragun massage gun so that you can enjoy these lowered prices.
Therabody Theragun Mini — $180, was $200
The Therabody Theragun Mini is a portable but powerful massage gun that you can take with you anywhere. It weighs less than 1.5 lbs. with a design that will let the massage gun fit in the palm of your hand, but it offers three speeds of up to 2,400 percussions per minute. Additionally, because of its proprietary brushless motor with QuietForce Technology, the Therabody Theragun Mini remains very quiet as it goes to work with a deep muscle massage treatment.
Therabody Theragun Elite — $330, was $400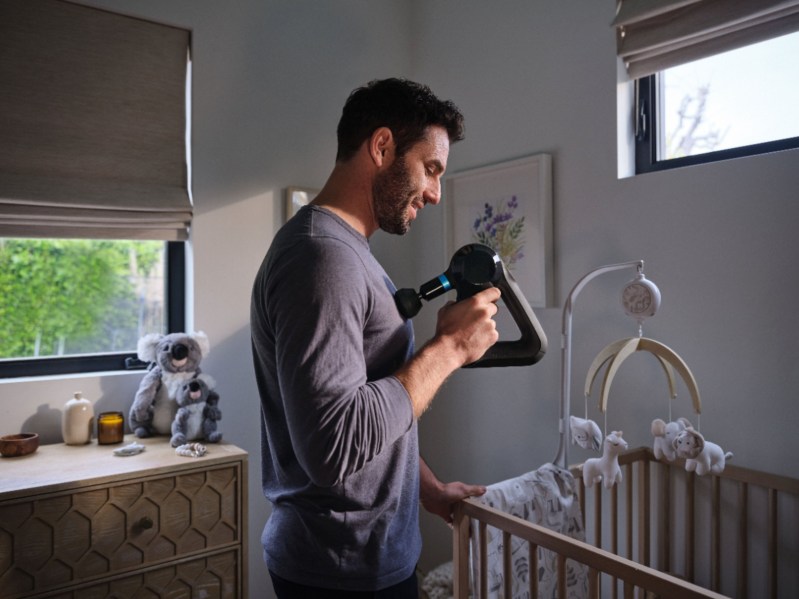 The Therabody Theragun Elite elevates the massage gun experience by connecting to the Therabody app on your smartphone. The app provides customized routines based on your activity data, and guides you through each of them so that the massage gun provides the proper percussive therapy. It comes with an OLED screen where you can see the Therabody Theragun Elite's speed, which you can customize from 1,750 PPMs to 2,400 PPMs. The device's triangular handle will let you comfortably hold it when reaching distant areas of your body, and it remains silent with the brand's QuietForce Technology.
Therabody Theragun Pro (4th Gen) — $430, was $600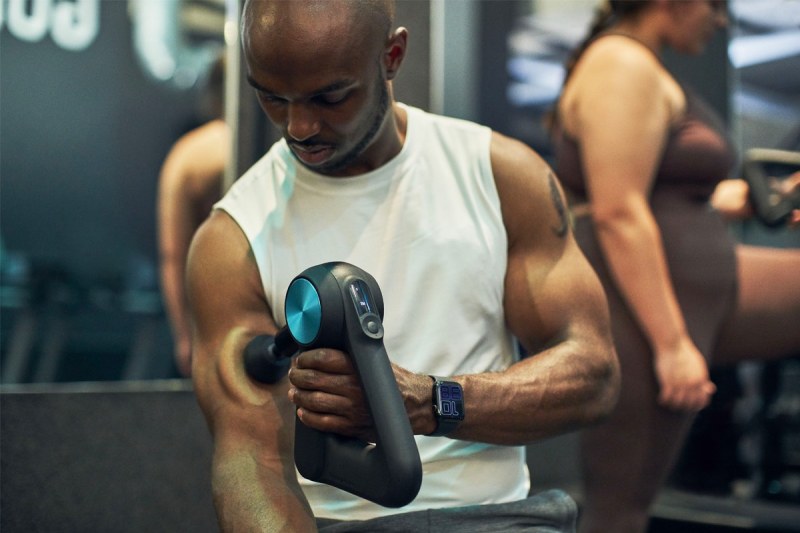 The Therabody Theragun Pro sits on top of our list of the best massage guns as a smart device that will work with the Therabody app for personalized deep muscle treatment. The app will help reduce muscle soreness and improve your mobility through the guided experiences that it will provide, which will be based on your activity data. The massage gun features an adjustable arm that will help you reach every part of your body, and it comes with two swappable batteries that can last up to 150 minutes each when fully charged. The Therabody Theragun Pro is also equipped with QuietForce Technology, with a customizable speed range of 1,750 PPMs to 2,400 PPMs.
Editors' Recommendations