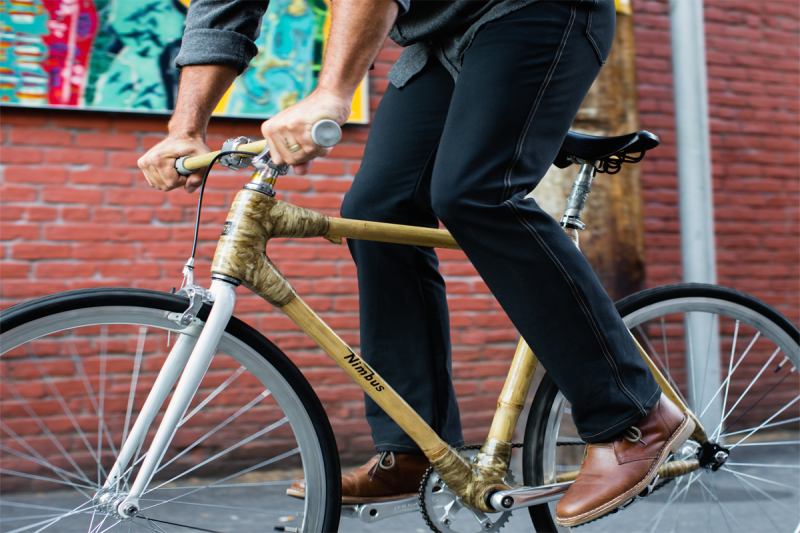 Born and built in the Oregon city of Portland, the sustainable performance apparel company, Thunderbolt Sportswear, knows exactly what its customers look for each season. How, might you ask? Because the team behind the brand also happen to be customers of the lines themselves. Void of outside input from investors or shareholders, Thunderbolt Sportswear keeps every customer need in mind when designing new releases, an aspect of the business which shines in its latest collection.
Though much of what Thunderbolt offers falls into the category of "technical" clothing, every piece — T-shirt, pant, sock, or otherwise — is perfectly casual for any occasion. Whether you decide to tackle a day's worth of hiking trails or opt for a simple bike ride around town, Thunderbolt's lineup has you covered to stay comfortable and stylish. It's no wonder the brand is so deeply rooted in Portland, a Pacific Northwest city which wholly embraces its eclectic environment.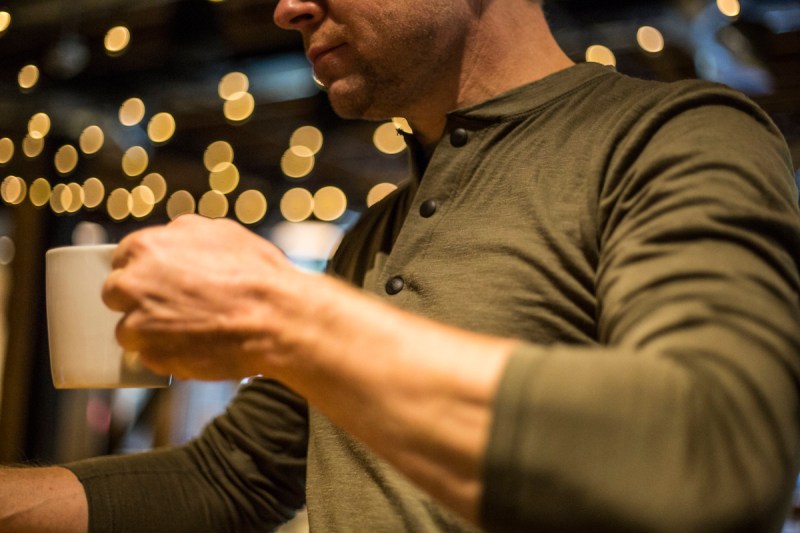 Comprised of a lineup of soft-shell clad jeans, a number of Merino wool henleys and T-shirts, and a selection of Merino wool socks, Thunderbolt Sportswear may only boast a handful of essentials but each is every bit as critical as anything deserving of someone's wardrobe. What makes the brand's clothing stand out from the pack starts with how the company sources its materials. By first seeking out the best performance fabrics at textile mills across the globe, Thunderbolt Sportswear then puts needle to thread in manufacturing facilities near Portland — not on the other side of the world.
This focus on staying close to its Portland roots for the manufacturing process feeds directly into the brand's goal of supplying only the highest quality apparel to its customers. Intent on inspiring adventure — be it planned or spontaneous — the brand backs up its vision by offering a stylish collection that's comfortable, durable, and entirely fit for any excursion.
To see Thunderbolt Sportswear's entire collection, head on over to its website.
Editors' Recommendations