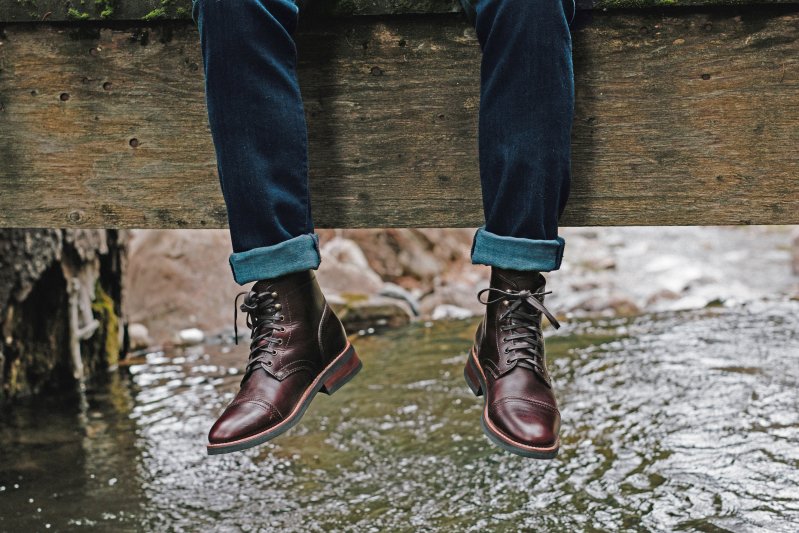 Built on the simple premise that boots should be both practical and stylish, Thursday Boots sets out to provide its customers with minimalist designs that are as fashion-forward as they are timeless.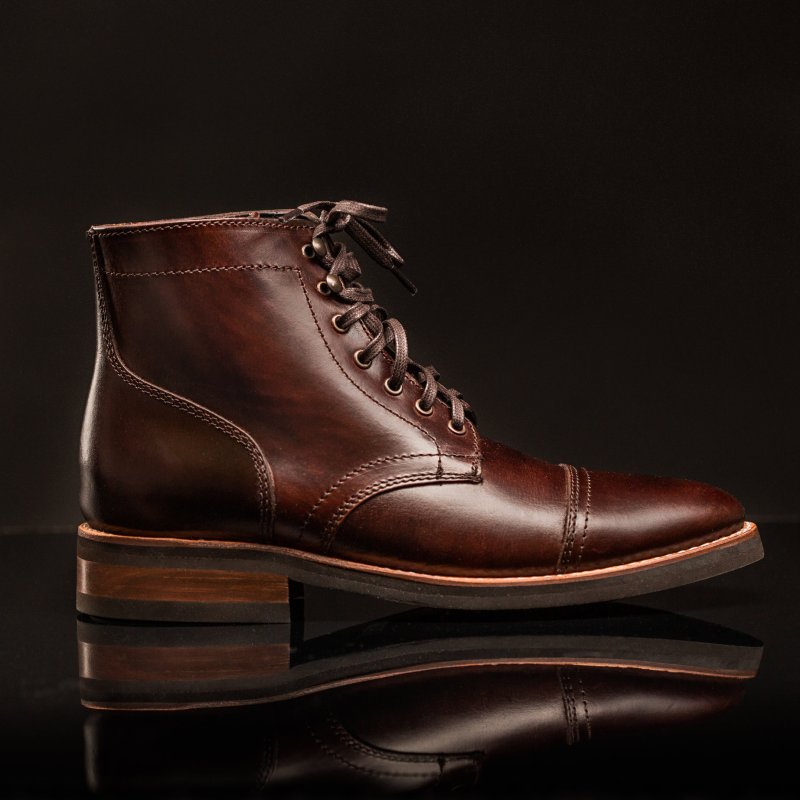 "We really started this company because we felt there was something missing from the market that we wanted ourselves," began co-founder Nolan Walsh. "We were looking for an option that had the ruggedness of a work boot, yet the sophistication of a fashion boot, something that could transition seamlessly between a variety of different settings."
Walsh describes the search as a classic "Goldilocks situation" in which no one boot seemed to perfectly fit all the criteria they were searching for.
Frustrated, they decided to strike out on their own and wound up developing the boots that would come to comprise the Thursday Boots collection.
What sets the Thursday Boots aesthetic apart is its understated and hybrid nature. Each design in the line borrows not only from the durability of traditional heritage wear, but also from the trendiness of seasonal fashion boots. The result is a streamlined product that is as gorgeous as it is sensible.
"We wanted to make a high quality boot with a clean, minimalist look that could last for several seasons," explained Walsh. "For us, the functional performance of the boot goes hand-in-hand with the visual design."
This marriage of design and functionality can best be seen in the supple leather they use to craft their boots. Developed with experts at a tannery in Mexico, the leather is tough, yet retains a certain buttery smoothness that allow the boots to be broken in quickly.
Additionally, each boot comes equipped with a full glove leather lining interior, which molds to the foot over time.
The collection currently boasts seven different styles: the President, the Captain and the Diplomat (traditional laced, $199); the Duke (classic chelsea, $199); the Scout (stylish chukka, $149); the Vanguard and the Commander (thick-soled service-style, $249). The boots come in hues of tan, brown, and black, in either the brand's trademark chrome leather or suede.
Check out the full collection, here.
Editors' Recommendations