In 2008, Eli and Lindsay Myers found themselves unemployed shortly after moving from New York to Los Angeles. The two pondered their purpose in a new city and ever-changing fashion industry, a quandary that resulted in a lifestyle brand that reflects the ideals and qualities of their new coastal environment: Sol Angeles.
The California-based lifestyle and clothing brand is designed with a low-maintenance, high-satisfaction approach, embracing the veil of casual optimism and carefree aspiration that blankets Southern California. Each piece in its repertoire is meticulously cut and sewn in Sol Angeles' downtown LA warehouse, from the bright crewneck T-shirts and pullover sweaters to swim trunks, polos, tank tops, and more.
Appropriately dubbed "weekend wear," Sol Angeles represents the beachy, weekend bum we all aspire to be, offering a whole collection of casual clothing that is suitable for any easygoing atmosphere you find yourself immersed in.
Of course, we have some favorites from its available assemblage. Seeing as the Sol Angeles clothing brand is built upon casual and comfort, we're going to show off the gear that will revamp your summer wardrobe.
Loop Terry Short Sleeve Hoodie – $88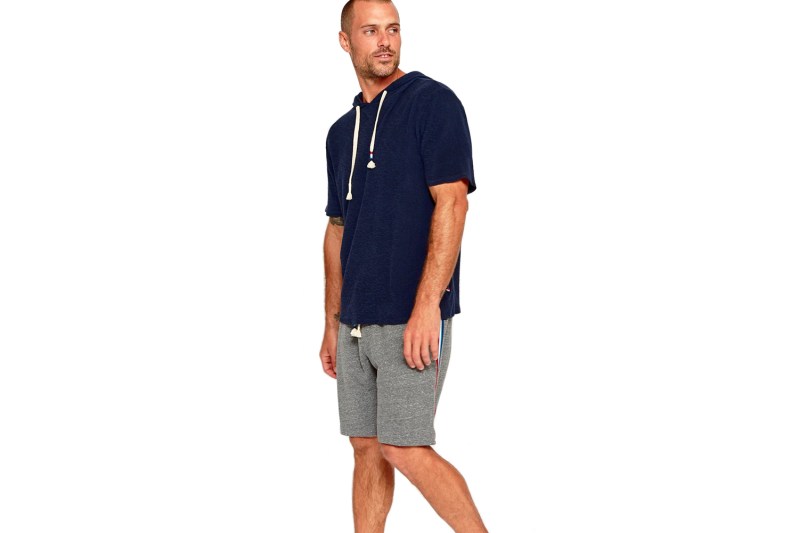 Short-sleeved hoodies are becoming a hot trend in the warm weather world of fashion. Sol Angeles offers a sleek short-sleeve hoodie design that features a navy blue cloth knit fabric for a lightweight and breathable texture as well as the signature Sol Flag drawcord for added flair. If you're located somewhere that still experiences breezy and cold summer nights, the brand also offers a lon-sleeved hoodie ($118) in six different colors.
Ottoman Scallop Crew – $88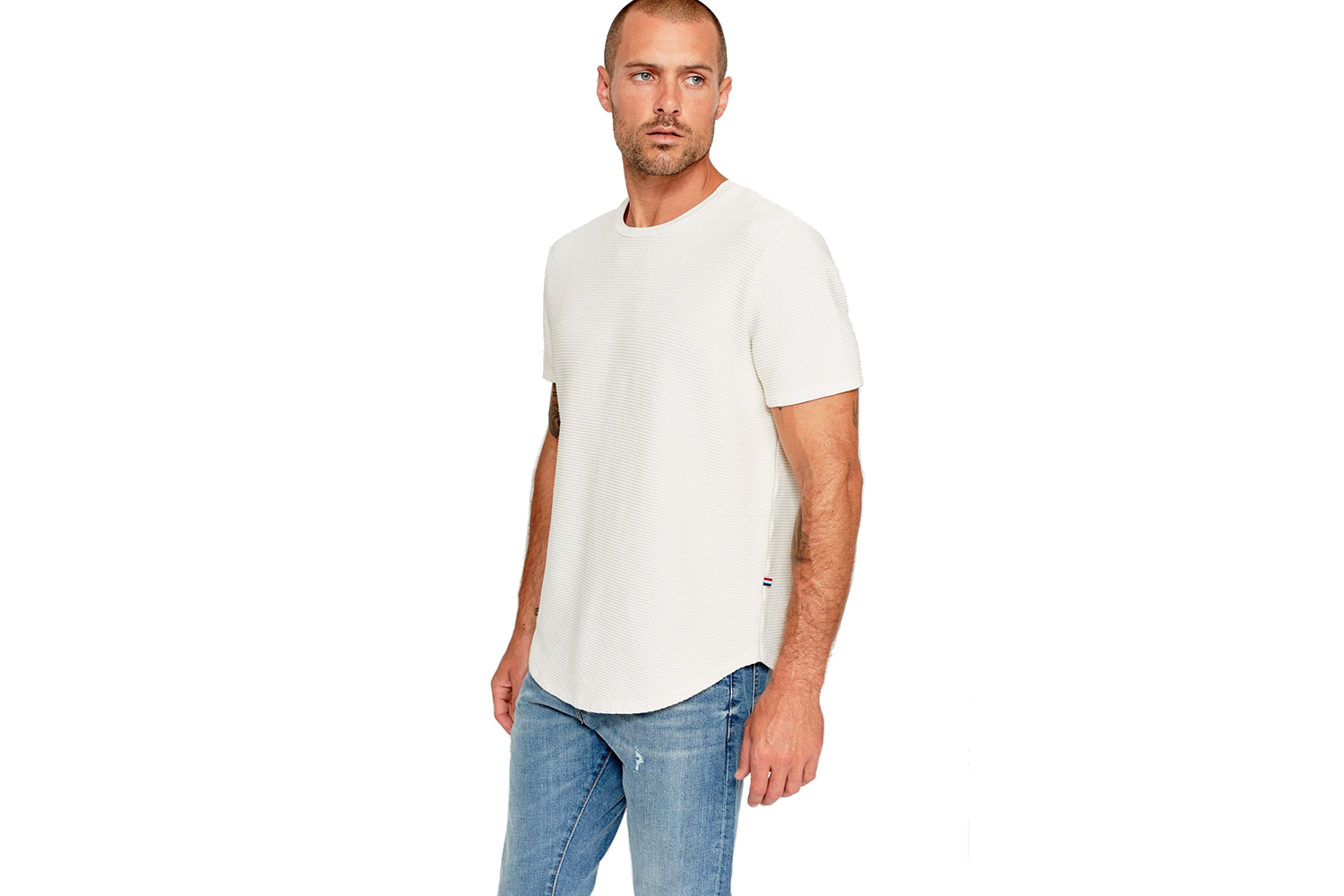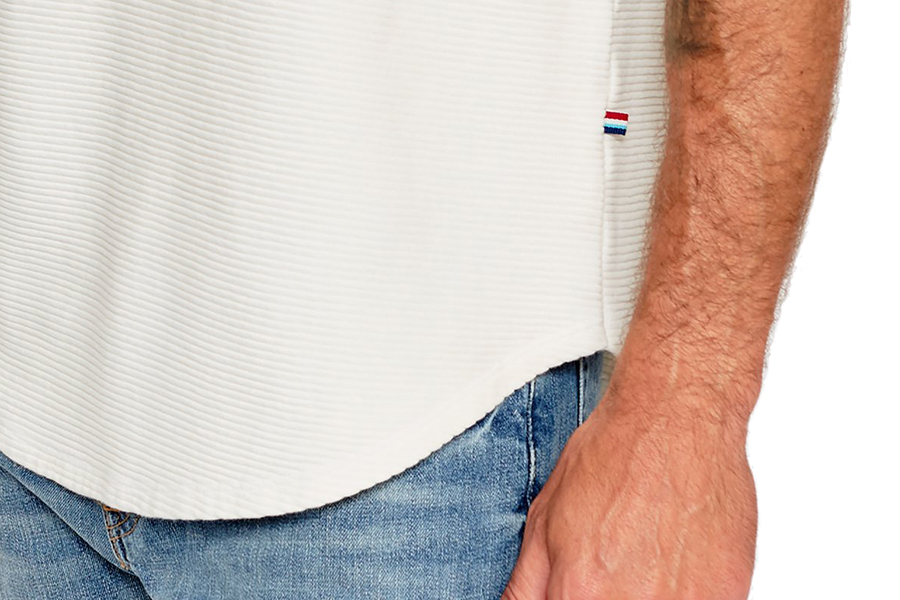 The Ottoman Scallop tee is a versatile wardrobe addition for this summer, boasting a classic tee design with one of Sol Angeles' newest rubbed texture knit patterns. The shirt also features a scalloped hem for added style and length.
Chevron Loop Short – $124
Sol Angeles is dedicated to keeping its customers comfortable in warm weather, so it makes sense that it offers a breathable and chic pair of shorts. These puppies are crafted with a blend of 94 percent cotton and 6 percent polyester, giving way to a flexible light grey color and a unique, textured stripe that is ready for a trip to the beach or lounging around the house on a hot August night.
Whether you're looking for a beachy floral design or sun-washed solid colorways, Sol Angeles also offers a wide array of tees and tanks ($52-plus) that will complete any casual fit you have planned.
Editors' Recommendations