Just as you've surely got your favorite brands for the warmer months, we've got our essential, must-buy brands for fall and winter and the legendary, rugged heritage of Filson puts them right near the top of our list. We give you our favorite style essentials from Filson. They run the gamut from a beastly, heritage jacket to your new favorite weekender bag, with a few handy extras thrown in for good measure. Pack it in, layer up, and dive into our favorite fall and winter style picks from an iconic Pacific Northwest-based brand.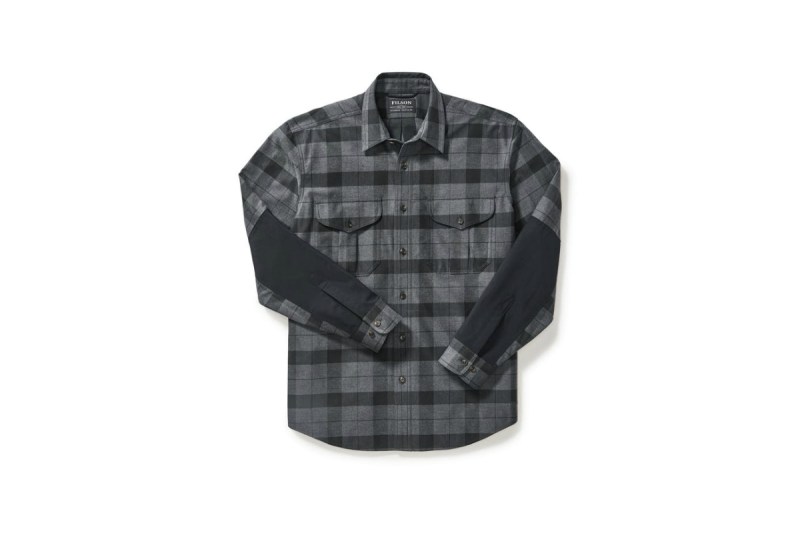 When you need a bold shirt that's so much more than just a shirt, reach for the wind and abrasion-resistant Weather Worker Jac-Shirt, made with tightly woven cotton twill and featuring nylon detailing. For cold fall and winter mornings where the job just can't wait, this is the shirt to buy.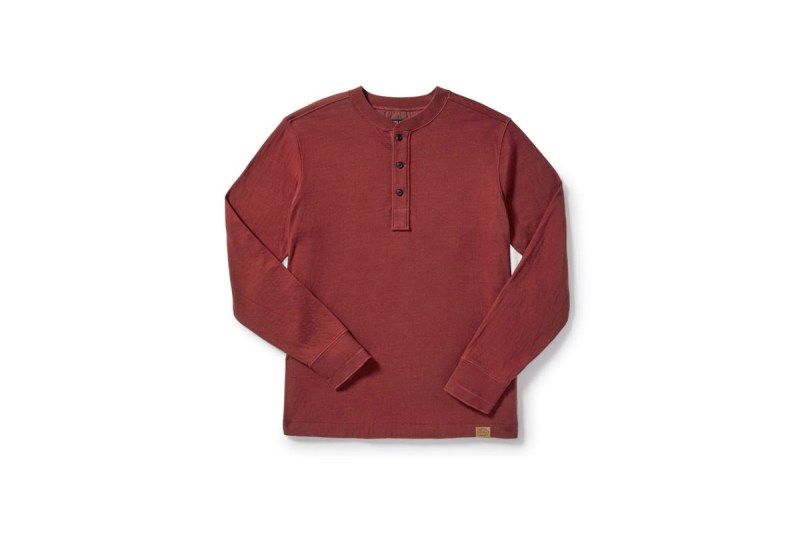 As much as we love a rugged henley, there are times when the ante needs to be upped even further, hence our love of the Double Layer Henley Shirt. It's the right layer to wear in the country or the city, all thanks to the sandwiched jersey fabric.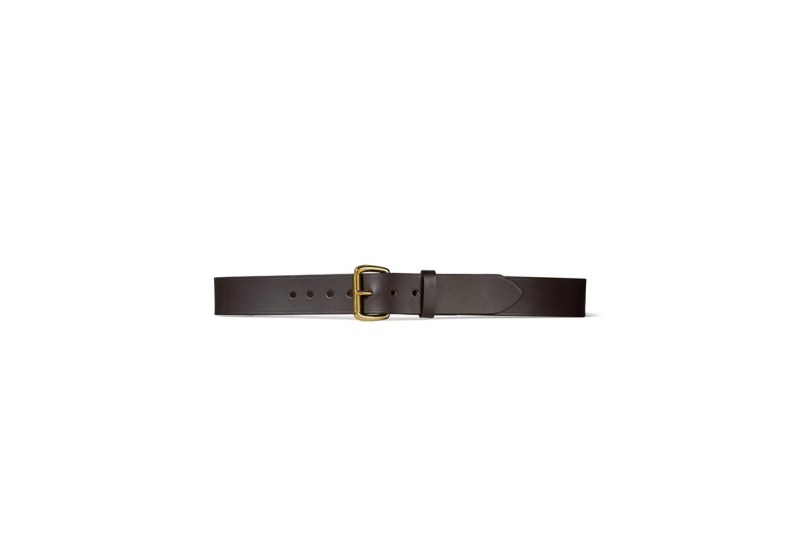 Filson knows a thing or two about crafting products using seriously tough materials and tough specs. This Bridle Leather Belt falls under that umbrella with ease. It could be the last leather belt you buy for a long while, and it's one that's going to look great with selvedge denim or tan corduroy trousers in equal measure.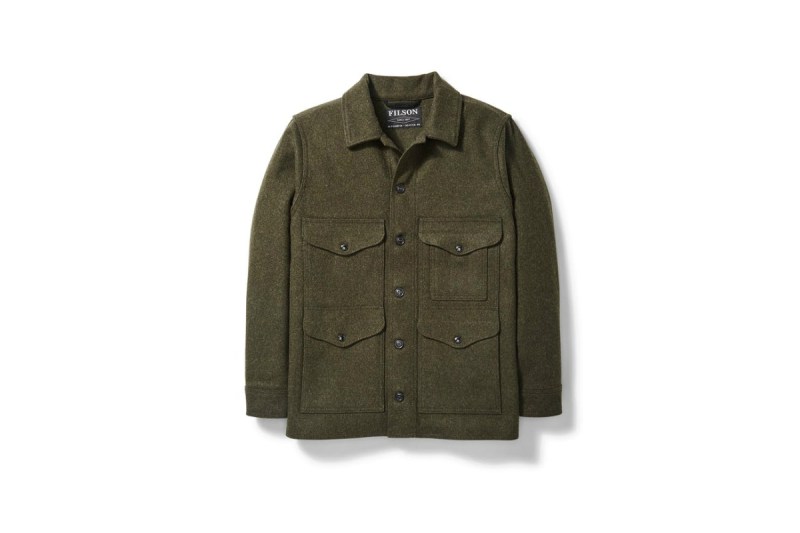 As iconic a style as Filson produces, the Wool Cruiser Jacket is the piece to buy if you want to bundle up in serious style and warmth this fall and winter. We love the forest green color and the naturally water-repellent qualities.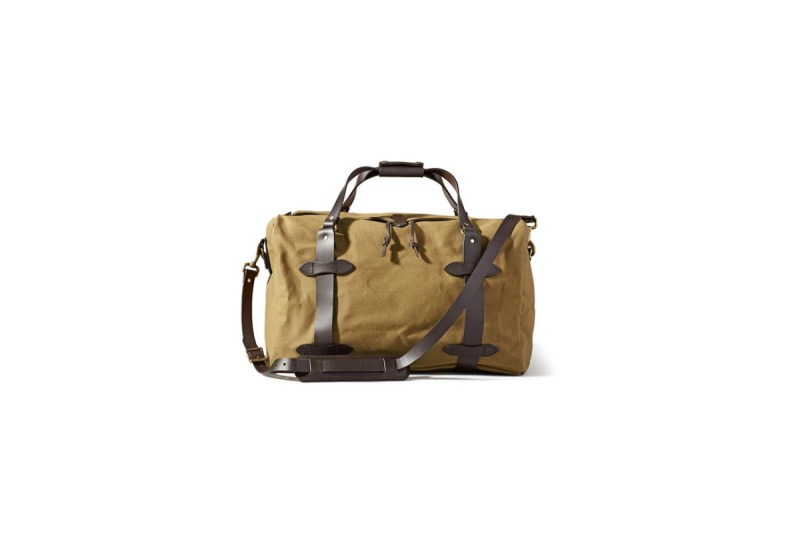 What are you going to use to transport all of your stylish Filson gear? Why, this handsome, nearly unbeatable rugged twill duffle. Another classic Filson piece that draws inspiration from the Pacific Northwest in matters of functionality and style.
The great thing about Filson — if you couldn't tell by now — is the fact that the brand consistently delivers amped-up versions of your favorite style staples. The Rustic Oxford Shirt surely isn't just any normal Oxford shirt; in fact, it's an outdoor-ready Oxford featuring a casual spread collar and a handy front chest pocket. Talk about a worthy entry on your list of fall style essentials.
Looking for other great fall menswear deals? Look no further than our round-up of the best sales of the season.
Editors' Recommendations