In 2012, Gihan Amarasiriwardena became the co-founder of Ministry of Supply, a company that endeavors to make clothing easy for their customers. While we have a long list of tasks and decisions to focus on every day, some more overwhelming than others, the very first one is what clothes to wear. MoS understands that men are busy and that our brains are almost always preoccupied with how we'll conquer our daily obstacles. How can they help? By making our decisions as easy as possible with simple yet innovative and functional designs for every man's wardrobe.
We caught up with Gihan, who is now the president of the company, and he elaborated on that goal for us.
"Clothing is one of my favorite tools; it enables you to focus on the work at hand," he said. "The best [clothes] are functional, reliable, but also have beauty in themselves. I love that through our designs, someone can feel like they look good and feel good – without too much effort – so they can focus on whatever they have ahead. That could be a big presentation at work, a busy day with daycare drop-off and pick-up, or a full day of Zoom meetings. We believe that when our clothing works best is when it fades into the background and allows you and your work to shine."
Incidentally, Gihan also spoke about his company being inspired by James Bond.
"We called our company Ministry of Supply after Q from James Bond. Q was responsible for all of Bond's cool under-the-radar gear, and his code name was the Ministry of Supply." That's fitting because their garments perfectly fit the Bond, James Bond Signature Style.
Of course, we love the idea of making dressing easier, but do the clothes hold up? Here is my honest Ministry of Supply review, where I took three garments and put them to the test to see if they're as innovative and functional as MoS claims.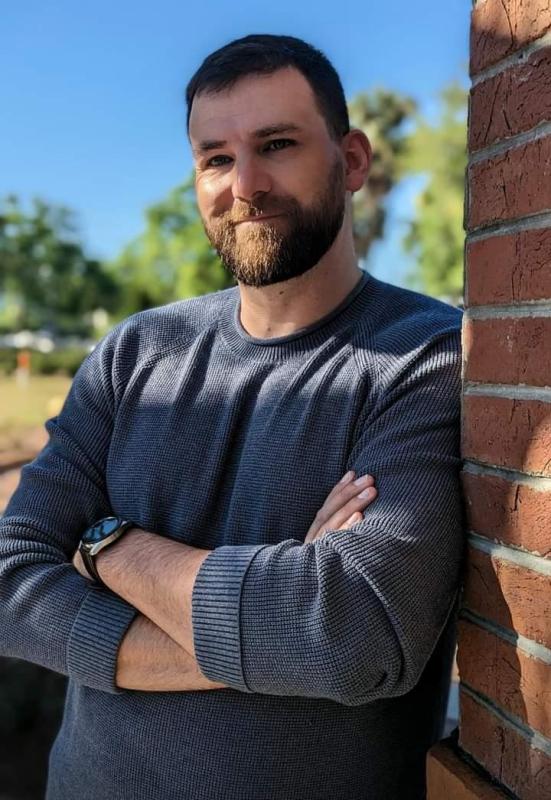 Atlas Rollneck Waffle Knit Sweater
The first thing anyone will want to do when they see this sweater is touch it. The waffle knit pattern creates depth and character to a timeless item that will change how you look at your sweater wardrobe. The subtle roll-neck collar gives it a little extra character that sets it apart from the rest of the pack.
Of course, while sweaters can be attractive, they can also be stuffy and stiff. Not the Atlas. With its 72% Viscose and 28% PBT Polyester, this sweater gives you what all sweaters need, and what many of them lack: Movement and breathability. I couldn't wait to get this sweater on, so I wore this one on a day that was arguably too hot to wear a sweater. It breathed well enough that I forgot I was wearing it. This sweater is a must-have for any man building a wardrobe.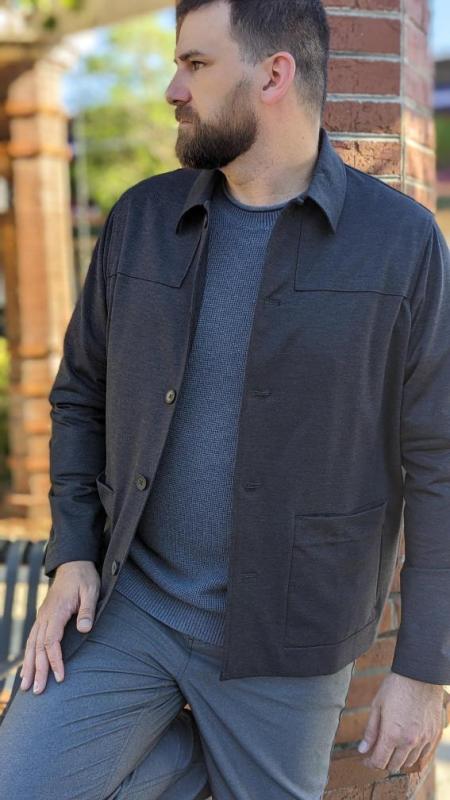 Kinetic Twill 5-Pocket Pant
This pant is where the science nerd in you will start to geek out. While your denim or chinos can lose their shape and fit throughout the day, the Kinetic Twill 5-pocket pant will be the same pair when you kiss your family goodbye in the morning and when you sit down to dinner with them that night. I wore these pants to the mall, to the movies, on a walk downtown to get ice cream, and even to the gym, and they never lost their fit. I would explain the science behind it, but I'll let Gihan tell you how they did it.
"That's our core focus with our garments: Incorporate innovative materials and techniques into the modern wardrobe so they can keep up with anything life throws at you," he said. "Take, for example, the Kinetic Pant; we took yarn that is shaped like a spring to create a fabric that stretches and bounces back to its original state without spandex. That also means it won't wear out over time, no matter how much you're moving, unlike traditional denim. I bike every day in these pants and broke the Guinness record for fastest half-marathon in a suit. You can have faith they'll keep up with whatever is coming your way."
You don't have to bike in these or wear them to the gym, but you could. They have a discreet drawstring in the stretch waist that gives a little extra comfort and forgiveness if your weight fluctuates. Wearing these with a wool sportcoat may not work, and you probably shouldn't wear them standing next to Harvey Specter in a high-powered high-rise, but they will be your go-to everywhere else. With the number of tests Ministry of Supply put these pants through, you may pass them on to your son before you replace them.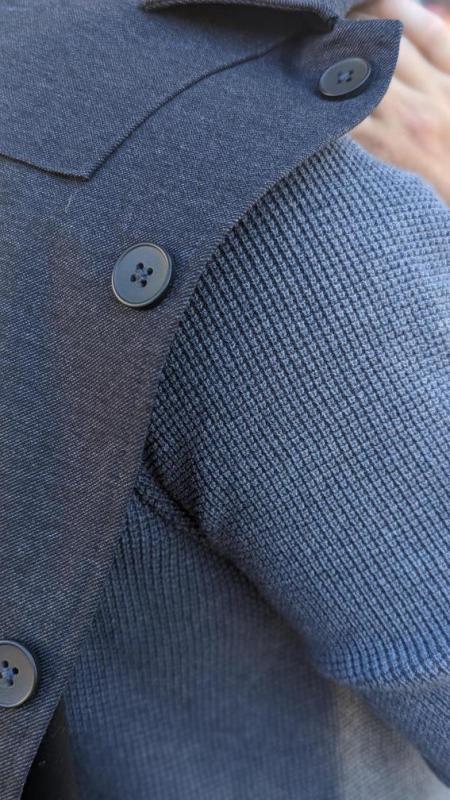 Men's Fusion Chore Coat
Chore coats run the gamut of style, hefts, and fabrics. From canvas to leather, they're meant to be with you every step of the way. The Fusion Chore Coat will do that. It's made from the same durable fabrics and in the same innovative way that the rest of the garments are. This means it will likely outlast you in the field if you intend to wear it there.
Personally, I wouldn't wear this coat in the field or while doing chores; it's much better suited for a first date if you want to make an impression. It carries the name of a chore coat primarily because of the large patch pockets in front, which are typical for that coat style. This is a great jacket to bridge the gap and carry you from the still-cool months of the end of winter and early spring into the warmer months.
The ruling
The bottom line is if you're just starting to build a wardrobe or if you're starting over, Ministry of Supply is a great place to start. You won't find a lot of bright colors or flashy patterns, but you will find great basics with superior construction and staying power. They will be the base on which you build your other garments.
Editors' Recommendations