The '90s are alive in, well, everywhere. Nostalgic throwback apparel and accessories are being sold in second-hand vintage shops and big-box stores alike, reminding us of the good ol' times of Friday night Blockbuster trips and watching Titanic in theaters. But no retailer does nostalgia quite as adeptly as Dumbgood Apparel, a preserver of pop culture and ruler of retro style.
In fact, Dumbgood has staked its entire business on sentimentality. Every single piece they make is a licensed throwback that provokes all the feels.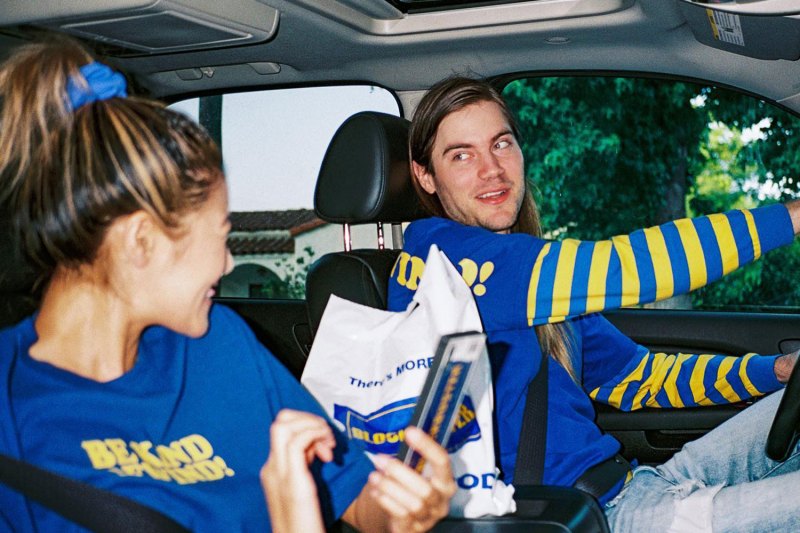 Some of the spotlighted brands, movies, and shows include SpongeBob Squarepants, Froot Loops, Nerf, Titanic, Cruel Intentions, Eggo, Blockbuster, Goosebumps, Nickelodeon Guts, VHS, Scream, Rugrats, The Breakfast Club, and Cowboy Beebop— to name just a few.
If you don't immediately feel like eating a Lunchable and watching Legends of the Hidden Temple after reading that list, I'm sorry because your adolescence was incomplete.
Sure, you could head to Amazon for a bootleg Kelly Kapowski hoodie for $15, but Dumbgood only sells 100% officially licensed apparel and accessories, which is important for one major reason. It respects creatives. Using licensed images and quotes mean all original artists who shaped that cultural vision and identity get paid. Bootleg nostalgia retailers take it all for themselves and don't really care about the people who toiled and created.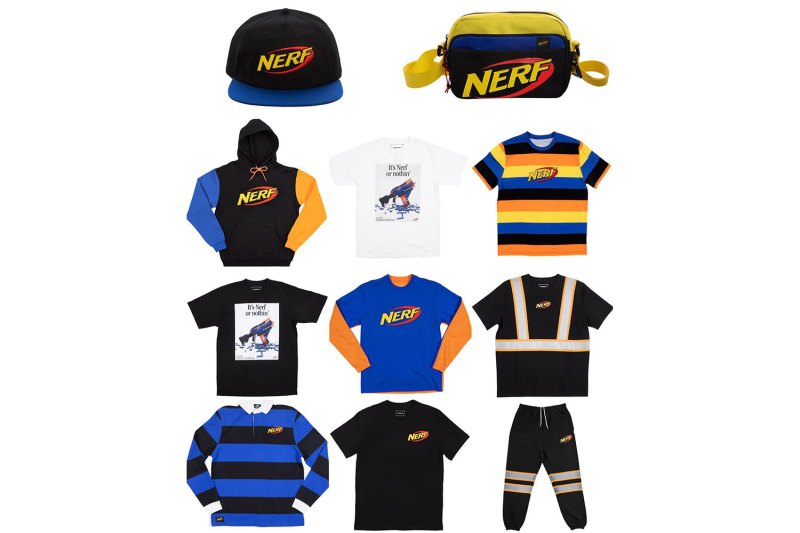 Buying a Seinfeld shirt from Dumbgood is pretty much a direct thank you to Jerry and Larry for shaping your outlook on shushing, double-dipping, and trashcan eclairs.
Founded in 2017 by apparel industry experts Amelia Muqbel and Justin Deanda, Dumbgood now sells its nostalgic pieces in Urban Outfitters, Dolls Kill, and Jimmy Jazz, along with direct from the Dumbgood website.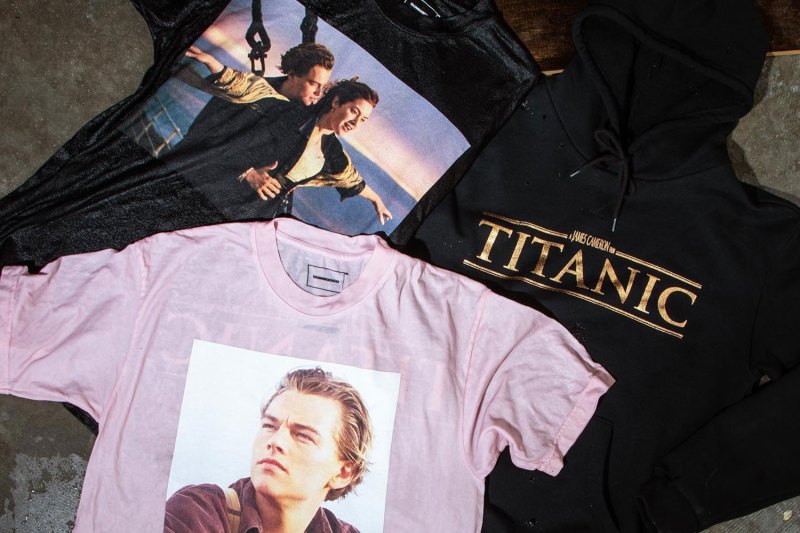 And it's not the cheap shirts you find at big-box stores. While the references may be childish, the clothing is quality pop culture merchandise. This preference for quality threads harks back to doing more than throwing an old TV logo on a hoodie. Each Dumbgood piece is designed with attention to image scale, apparel color, and style. You will not find mass fashion trends and that's why Dumbgood has thrived.
As for the relatable, unique moments from movies or brands, a few include Sidney and Tatum answering the phone in Scream, the catty Cruel Intentions bathroom exchange between Kathryn and Annette, and a faded Blockbuster video case. Honestly, it's a good time just browsing the titles on Dumbgood.com.
As for the aesthetic, Dumbgood is minimal in all the right ways, conveying the right visual moments without being basic. The styles blend lifestyle with streetwear and the shirts are great conversation starters at the bar. More than anything, it feels good wearing Dumbgood. Like, a fresh box of Dunkaroos, new NERF blaster good.
Editors' Recommendations