The old adage, "It's better to be safe than sorry," may be most appropriate when applied to footwear.
Wear a white pair of canvas sneakers to a mud bog and you can kiss those kicks goodbye. Likewise, wearing a pair of flip-flops to run errands in 25-degree winter weather will leave you with cold toes at best and frostbite at worst. Of course, we're aware that none of our readers would be foolish enough to make these rookie mistakes of epic unpreparedness, but for those just joining us in our goal of helping men live their very best lives, we present to you a couple of pairs of warm winter boots that can handle anything the colder months can throw at you.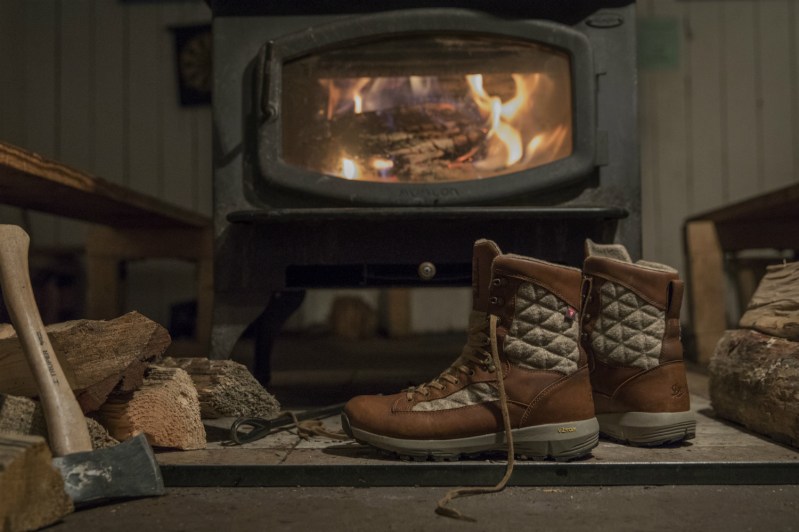 Danner's new Weatherized Collection features two of the brand's leading styles, the Raptor 650 (based on the Explorer 650) and the Mountain 600, which have been one-upped with better insulation, winter-ready outsoles, and mountain town style.
"Danner hiking boots are already known to perform exceptionally well in winter conditions, but the new Weatherized Collection introduces best-in-class PrimaLoft insulation for colder temps," said Will Pennarts, senior marketing manager for danner. "With the new Raptor 650 in particular, we wanted to add a bit more style to create one truly weatherproof, fully functional, go-to boot for winter conditions."
Built on the same platform as the Explorer 650 boot, the Raptor 650's additional cold-weather features include a 400G PrimaLoft insulation, fleece-lined uppers made with wool and full-grain leather, and Danner Dry waterproof protection to keep out any sleet or snow you might happen upon. But the weatherizing doesn't stop there. The boot's Vibram SPE midsole, which is two times more resilient than standard EVA, along with the Vibram Escape outsole with its Megagrip tech, makes sure traction is found on wet ground and icy pavement. Not only will your feet stay dry in the Raptor 650, you'll also stay vertical in even the most ice-covered conditions. The Raptor 650 comes in two colors: barley and dark shadow.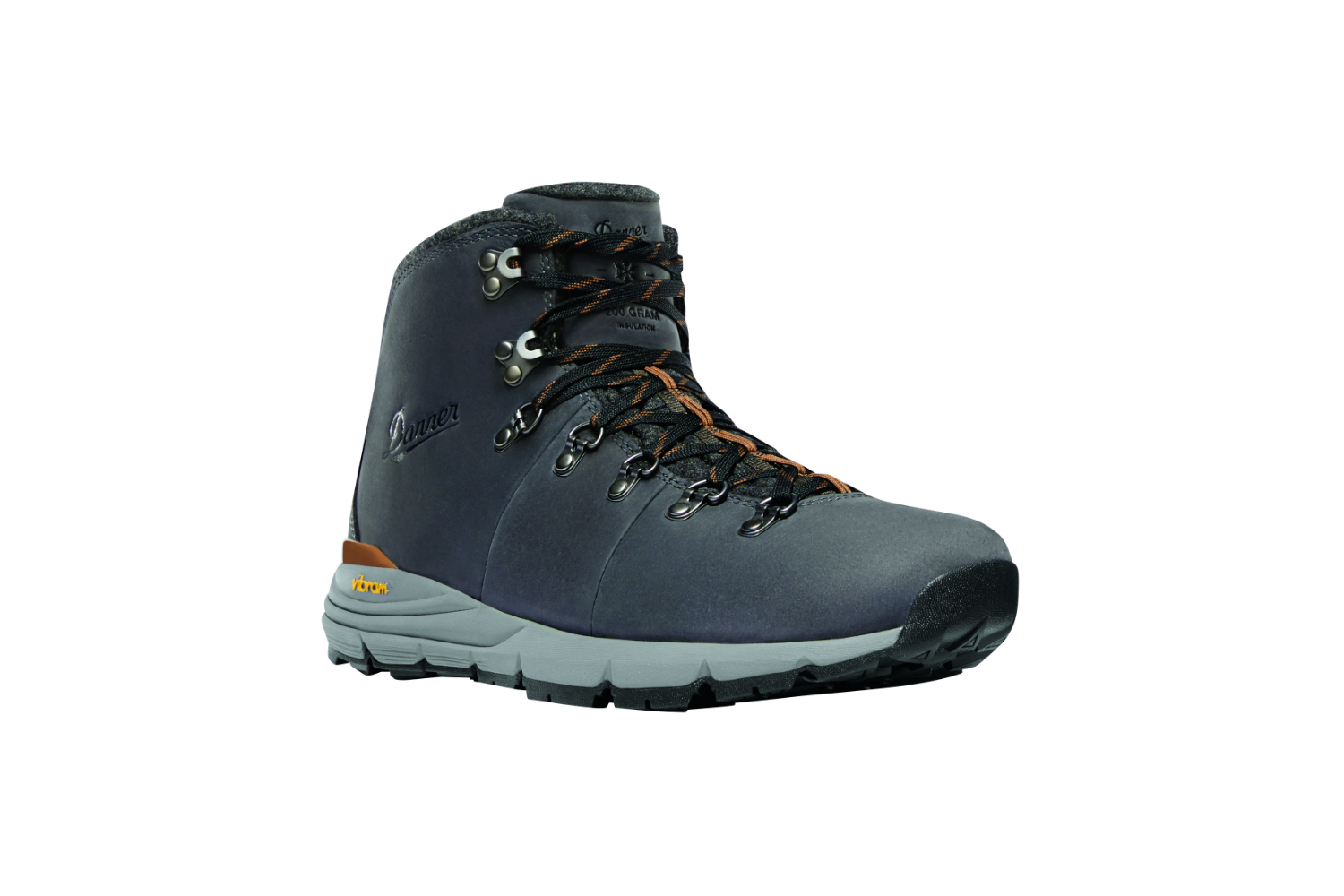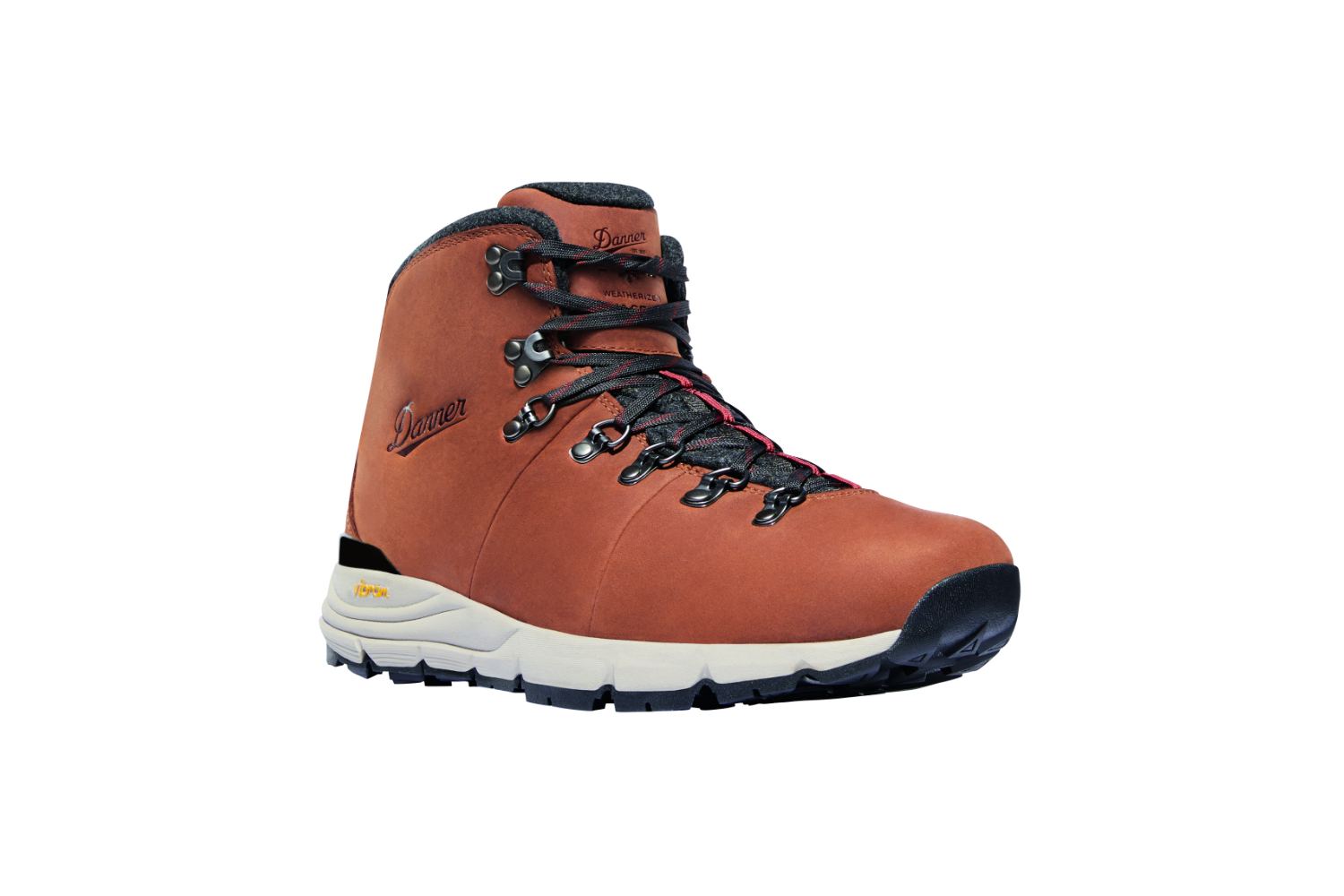 That same cold-weather technology found in the Raptor 650 also made its way into the Danner's Mountain 600. In addition to the boots' already included features like a Vibram Fuga outsole with Megagrip and a Vibram SPE midsole, the new Mountain 600 now has a 200G Primaloft insulated upper and a fleece liner and Danner Dry waterproof protection. The Mountain 600 Insulated comes in two colorways: anthracite, a gray color, and cedar, a classic tan.
Searching for less of a hiking boot and more of a fashion boot? Check out the best of the season here. For a closer look at Danner, its boots, and how they're made, watch this tour of Danner's Portland, Oregon factory.
Editors' Recommendations