The very last thing on your mind right now might be summer socks. After all, it's simply too hot to wear socks, and you'd rather be at the beach or the lake kicked back, sans socks, yes? That's a daily pipe dream for most of us, and back here in the real world, summer socks are still a necessity and an essential. The best pairs blend lightweight style and comfort with functionality for most every situation.
You've got your no-show socks, ideal for wearing with low-top sneakers or slip-on sneakers. You've got socks made to wear with hiking boots or sneaker boots, and even socks you can wear with chukka boots when things cool off just a little bit. The best part about all of this is the fact that the same brands you wear during fall and winter also make seasonally friendly socks at prices that won't break the bank.
Throw in the fact that some brands even sell essential socks in packs with multiple pairs, and your feet will practically rejoice. These are some of our top picks right now for days when you've just got wear real shoes.
Related Reading
Best Overall Socks for Summer: American Trench Retro Stripe Socks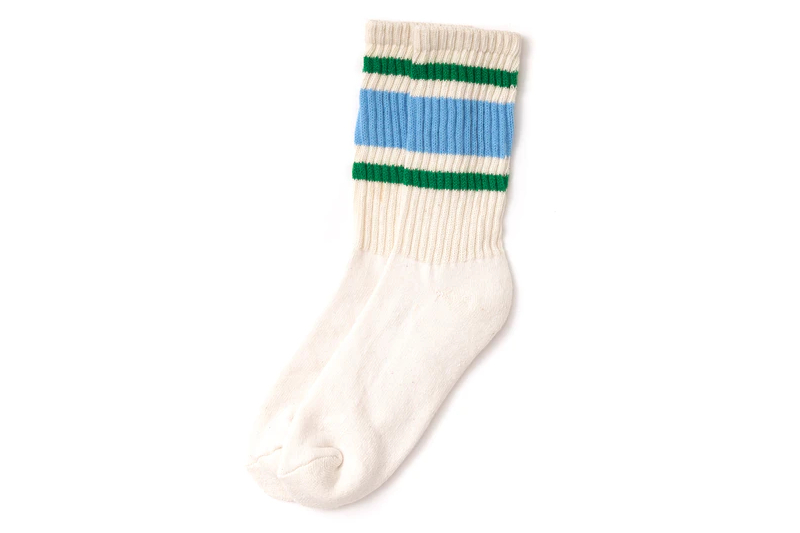 Look, not every day can be a shorts and sneakers or sandals type of day. For your 9-to-5 grind and for other occasions where pants (and other style accessories) are needed, you should be wearing socks that stack up nicely. These cotton socks are American-made, they feature throwback retro stripes, and they wear well with chukka boots or high-top sneakers and light wash jeans easily.
Best Liner Socks: Stance Gamut 3-Pack Liner Socks
So thin as to be imperceptible and much more like a liner than a normal no-show sock, these socks are designed with true functionality, softness and stretch in mind. It's the combed cotton that gives them plenty of mobility and breathability, both crucial touches in the summer heat.
Best Ankle Socks: Bombas Ankle Socks 8-Pack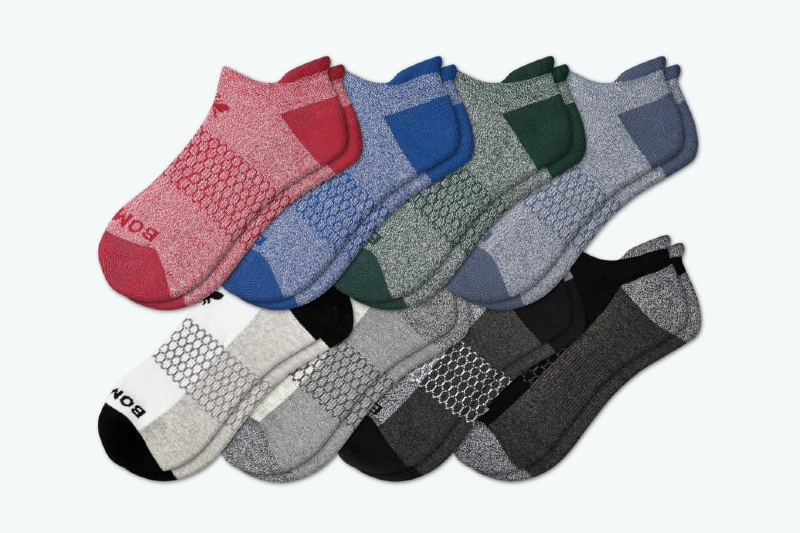 Bombas reliably delivers incredibly high-quality socks in an array of colors, and they do so in a variety of silhouettes. Ankle socks naturally sit higher on your foot than no-show socks, and are designed for situations where you need more coverage. Alternatively, you can wear ankle socks with chukka boots to get that "no-socks" look, since the top of the boot will cover the top of the socks (thank us later for this pro tip).
Best Active Summer Socks: Darn Tough Light Hiker Quarter Socks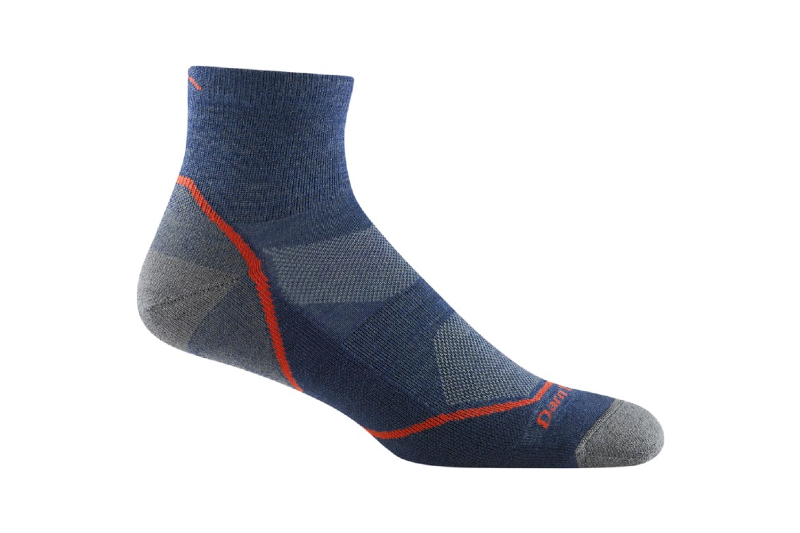 For the guy on the go and the guy who values a day on the trail, the right socks are critical to avoiding blisters and highly uncomfortable feet. The same can be said for any active pursuit, really. These Darn Tough socks live up to their name, featuring a blend of merino wool, nylon and spandex for durability and cushioning.
Best No-Show Socks: Proof 72-Hour Merino No-Show Socks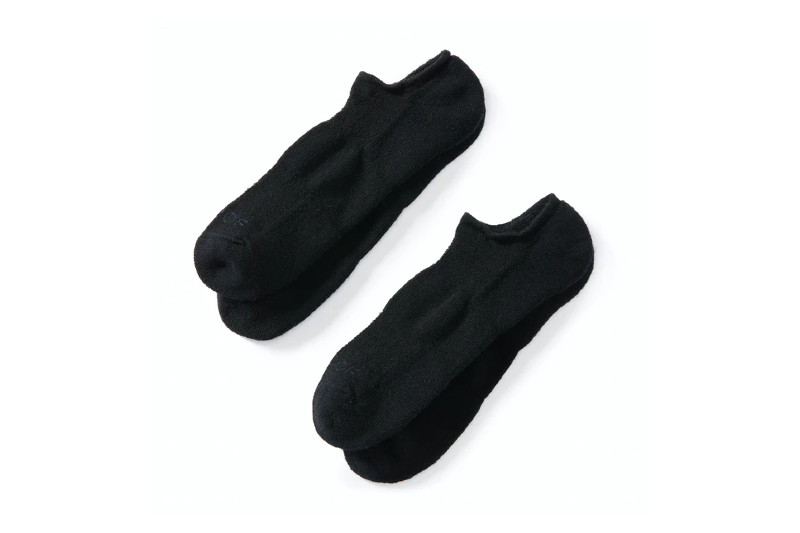 We've sung the praises of merino wool here on this site repeatedly. It's a surprisingly lightweight fabric that has natural anti-microbial and moisture-wicking properties, making it an excellent material from which to make socks. In the no-show design here, you can wear these socks with loafers, sneakers or even dress shoes without breaking a sweat.
Other Summer Socks We Love
Nordstrom Men's 3-Pack Liner Socks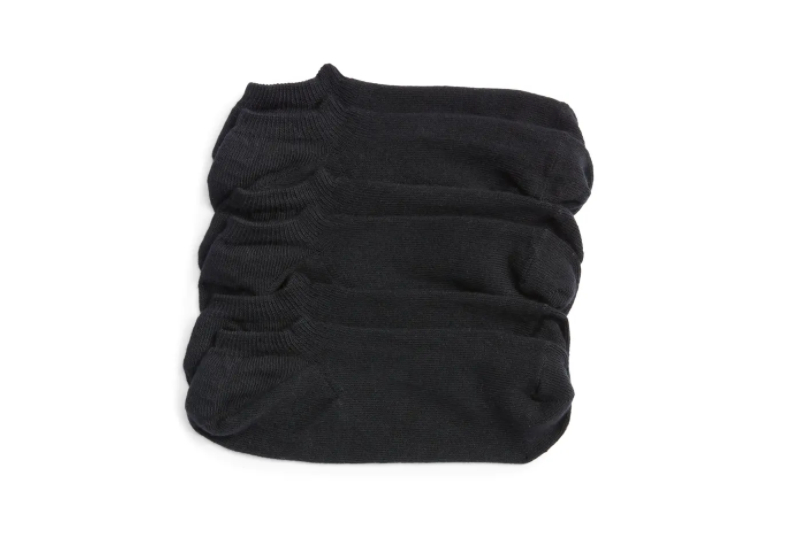 No-show socks are indisputably some of the most-worn socks in any summer rotation, seeing as sneakers are often the name of the game in the footwear world. Do yourself a favor and get an affordable three-pack to wear multiple days of the week.
HUE Air Cushion No-Show Socks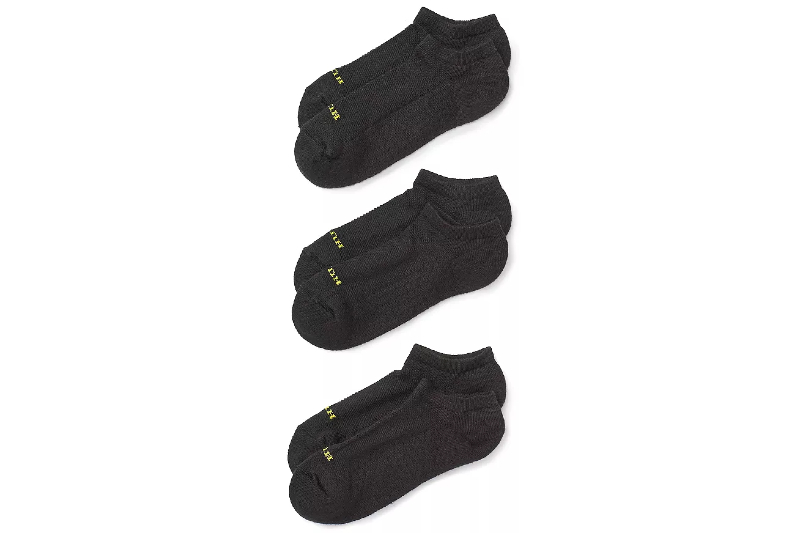 These no-show socks have a little bit more going for them, in a great way. They're extremely breathable, thanks to the ventilated design, and they're also stellar when it comes to moisture control. You need them in your sock drawer ASAP.
Smartwool Everyday Blocked Stripe Crew Socks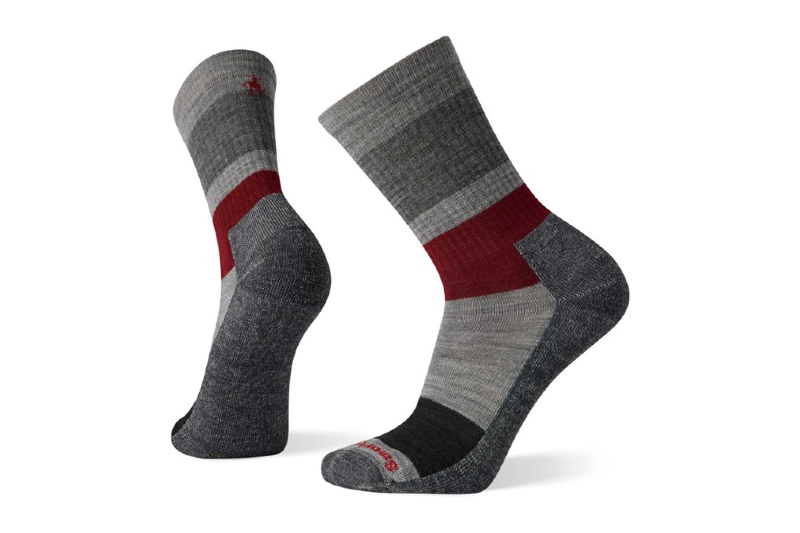 Here's another option when it comes to functional and highly comfortable merino wool socks. It's right in the Smartwool name, after all, but these are masterfully built, perfectly breathable and even eye-catching thanks to the blocked stripe design. Wear them with jeans or chinos day after day.
Editors' Recommendations