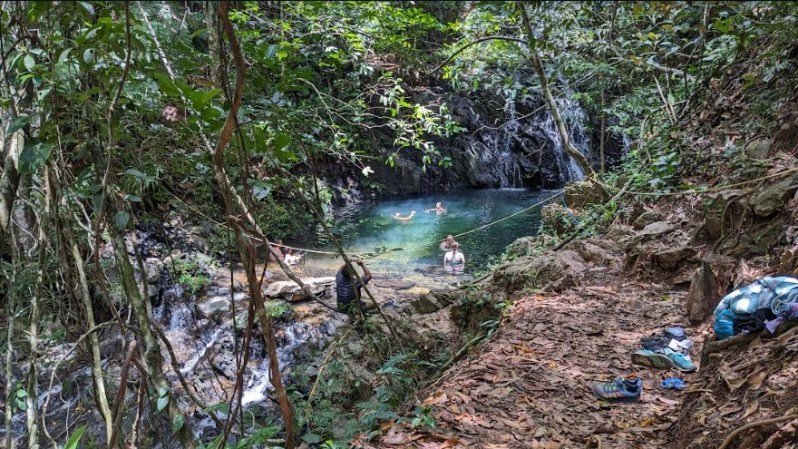 Our 9-5 jobs allow us to afford a house, a car, and all the trappings of a happy and fulfilled life. They also keep us locked to one place for 50 weeks out of the year, meaning we covet the remaining two weeks and look for a paradise to escape to. For most people, paradise is somewhere tropical, with a beach, ocean, little umbrella drinks, and the kind of weather that will make you sweat your butt off. If you are looking for an incredible paradise to escape to, Belize is a great, underrated paradise to choose. But packing for a Belize vacation means picking the right clothes to beat the heat.
When you pick the clothes to pack for a tropical vacation, you want the focus to be on style, but more importantly, you want it to be about fabric. The wrong fabrics can be constrictive, smothering, and won't let the breeze cool you down. Your best bet is to stick to natural fibers that breathe and keep you dry. Here are the best fabrics to take with you to the beautiful country of Belize.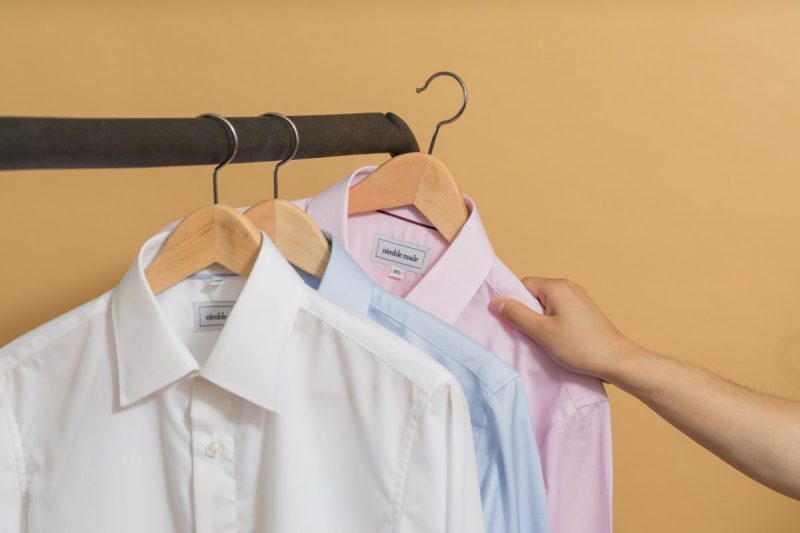 Cotton
Any conversation about the suitable fabric to wear anywhere typically begins with cotton. It is by far the most used fabric in all of fashion and is one of the most versatile fabrics in all of menswear. From the socks on your feet to summer suits, cotton spans all areas of your wardrobe.
You should take it with you to Belize because it is soft, comfortable, easy to care for, breathable, and environmentally sustainable. Whether you take chinos, polos, or t-shirts, cotton is the go-to fabric to stay cool and stylish in any tropical climate, especially in Belize.
In addition to packing straight cotton, some blends can also go a long way to doing the same for you. Poplin is an excellent blend for shirts, and if you have to dress up for dinner or an event, you should pick up a seersucker suit. While most of them are blue, there are a handful of other colors, like lavender, red, pink, and green, that can make you the talk of the crowd.
Linen
The flax plant provides us with the quintessential summer-weight fabric, the kind that allows us to stay cool and stylish no matter where we are. It isn't just used for clothing; you can easily find towels, sheets, and other home goods made with this durable fabric.
The benefits of wearing linen are that it is durable, breathable, sustainable, and stylish. The biggest downside to packing linen is that it will wrinkle if you look at it wrong. If you are going to pack it for your trip to Belize, wear it on the plane if possible.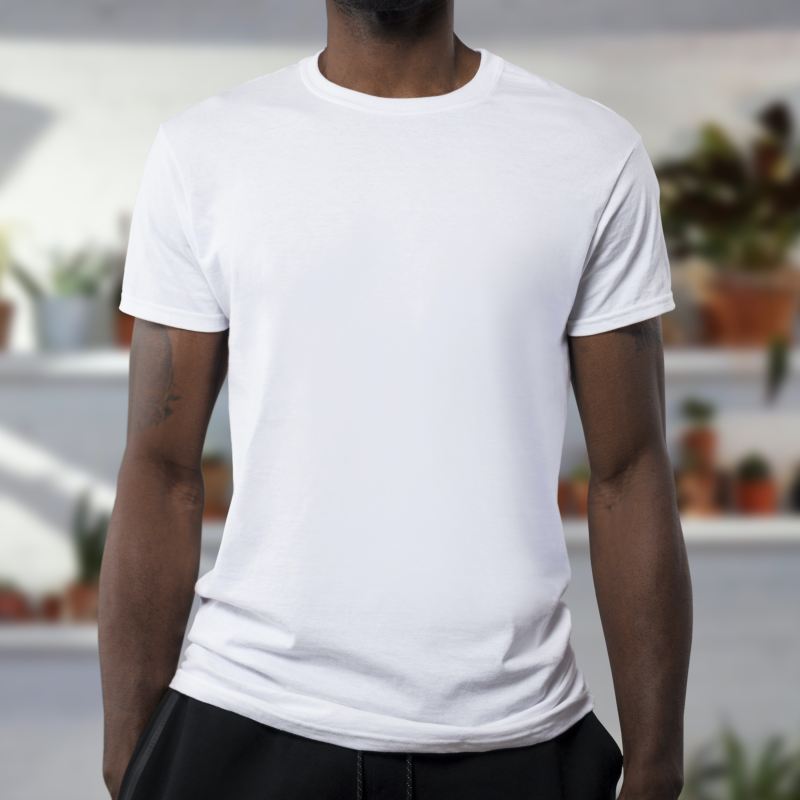 Tencel
Tencel isn't a fabric; it is actually a brand name for a company that combined two plant-based fabrics to make it. But just like Kleenex, we use the brand instead of the word. They use the eucalyptus tree to bring you a fabric that has all of the benefits of cotton and linen, while it also carries an additional feature that will be extremely useful for you in a place like Belize.
In addition to being breathable, comfortable, and stylish in the way that cotton is, it is also more absorbent than the previous two options. This means you can sweat as much as you want from the sweltering heat of Belize, and your Tencel will keep you dry and comfortable.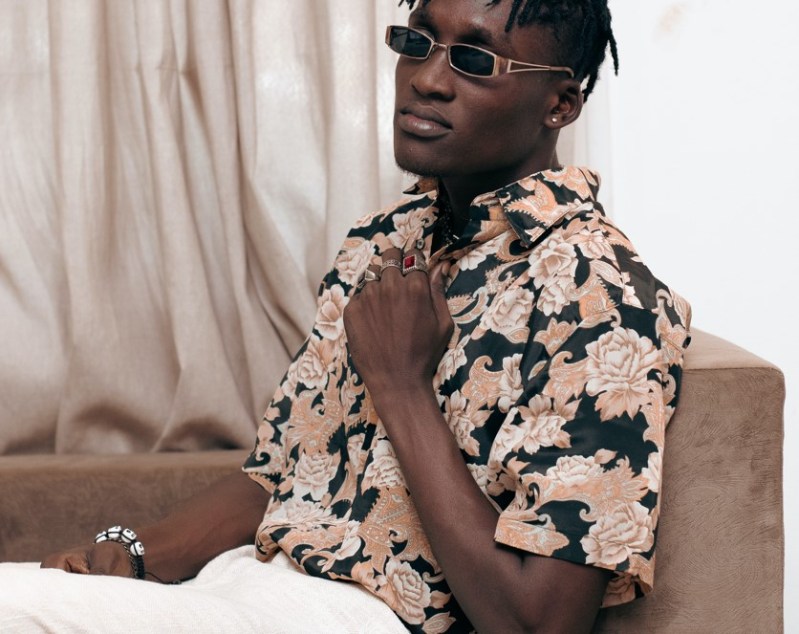 Silk
When you think of a shirt, you probably don't think about the fibers being provided by a worm. But the truth is, silk is one of the most luxurious fabrics known to man. It has been used for centuries and signaled wealth and status in the old days. Of course, we're not worried about status here, but the fabric is perfect for the summer heat.
The luxurious fabric is lightweight and breathable, allowing airflow to pass through the shirt and cool you down. While it is more common for the everyday man to wear it in the form of ties and pocket squares, it will be the fabric of the shirt you wear to dinner.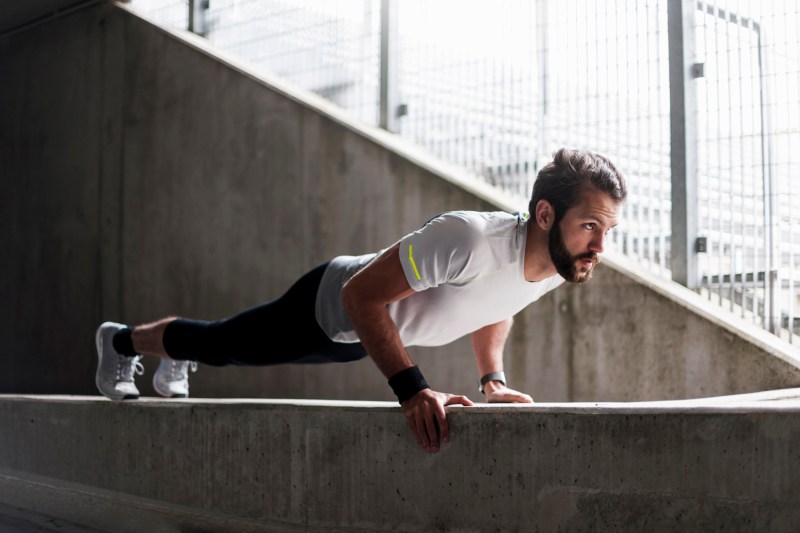 Rayon
Just like Tencel, rayon is a semi-synthetic material that can be found in many garments that you probably already have in your closet. Of course, you won't find a ton of elevated garments like sports coats or dress pants with this fabric, but it is perfect for casual or active wear.
When you go to Belize, there are a lot of outdoorsy things you can do, including trekking the jungle and visiting a jaguar sanctuary. Rayon is the perfect fabric to wear when exploring Belize's majestic outdoors because it is soft, comfortable, breathable, and absorbent, making it ideal for focusing on the beautiful plant and wildlife that Belize offers.
Belize is one of the most beautiful countries in the Caribbean Sea and Central America. There are dozens of activities to experience all the country has to offer, and you shouldn't worry about anything else but doing so. However, before you go, there are fabrics you should consider throwing in your bag to ensure you are comfortable and cool.
Editors' Recommendations