While most automakers are looking to completely ditch gas-powered vehicles and make an immediate switch to electrified vehicles, Porsche has been working on a way to keep gas-powered engines alive. Instead of looking at the engine and blaming its design for being harmful to the planet, Porsche has focused on the fuel that powers the engine. The brand has been working on an eFuel that would make internal-combustion engines friendlier to the planet. Porsche recently announced that a pilot plant in Punta Arenas, Chile has started to produce the brand's climate neutral eFuel that could replace the gas that we know and love in our modern cars.
It's taken Porsche roughly five years to get to this point. The German automaker has been working with numerous companies, like global eFuels company HIF, ExxonMobil, and Siemens Energy to explore the possibility of using Chile's renewable energy sources and shipping opportunities for an eFuel.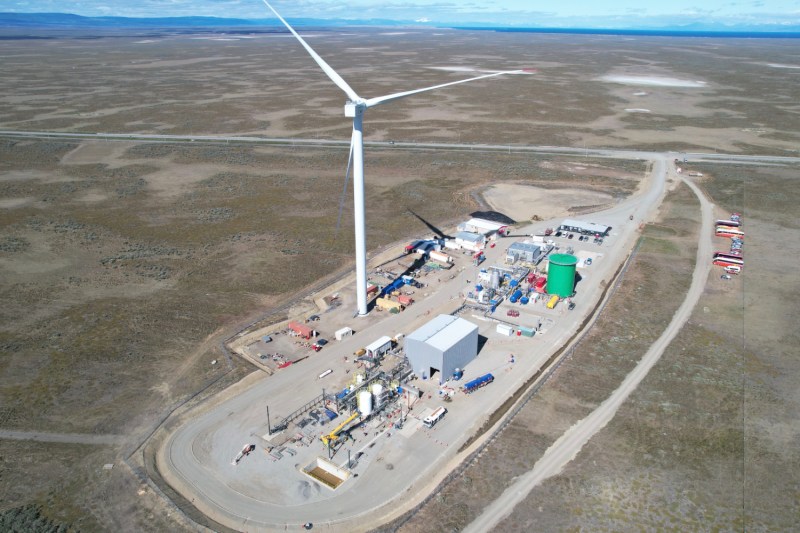 The pilot plant in Chile will reportedly be making around 34,000 gallons of eFuel, which will mostly be used for promotional reasons. The first vehicles to be powered by the new eFuel will be cars that race in the Porsche Mobil 1 Supercup series. After that, the eFuel will head to vehicles used at Porsche Experience Centers worldwide. This will give consumers that visit one of Porsche's driving centers first-hand experience with the eFuel, which is a smart way to win them over to the possibility of a cleaner fuel.
Once the pilot phase is over, Porsche has plans to boost production of eFuel at the Punta Arenas plant to 14.5 million gallons each year by the middle of the decade. Two years later, Porsche hopes that its eFuel production can grow to 145 million gallons.
Porsche is one of the few automakers that's looking into eFuels, as it believes that the alternative fuel is part of its "double-e path" that includes eFuels and e-mobility. The science behind eFuels is confusing and quite sciency, but they're a type of synthetic methanol that's produced from a complex process that utilizes carbon dioxide, water, and hydrogen via a renewable energy source.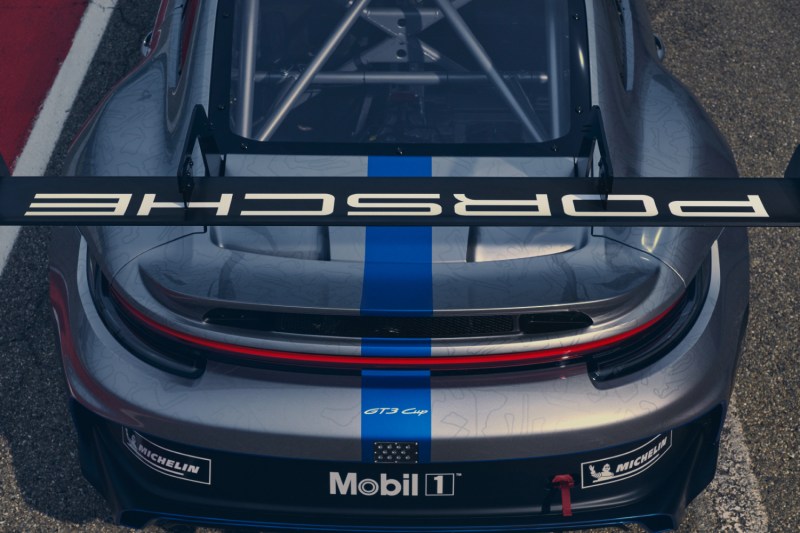 One of the most important things about Porsche's eFuel is that it will operate similarly to gasoline. This means that consumers won't have to update their engines or make extensive modifications to their vehicles. Porsche proved as much by filling up a Porsche 911 with the first batch of its eFuel.
For enthusiasts and people that aren't interested in trading their gas-powered cars in for an EV, Porsche's eFuel could be the only thing that allows them to continue driving their gas cars in the future. Beyond cars on the road, using eFuel in motorsports would be a huge win for climate change and ensure that gas-powered vehicles are able to continue racing.
Editors' Recommendations