With new, cutting-edge tech features, more advanced safety features, and powertrains focusing on squeezing every bit of fuel economy possible, recalls have become far more commonplace than before. Anyone that's had to deal with car recalls can attest to just how annoying they are. Some recalls even require owners to leave their vehicles at dealerships overnight for extensive repairs or to wait for components that are in short supply.
For people that hate dealing with recalls, iSeeCars' latest report will be incredibly useful. Analyzing data from the National Highway Traffic Safety Administration (NHTSA), the outlet released a list of cars that are the least likely to be involved in a recall over a 30-year lifespan. Since the outlet had to use existing data, including car complaints, to create the list, this is just an estimation. A few of these cars could be involved in a recall, though the chances are slim.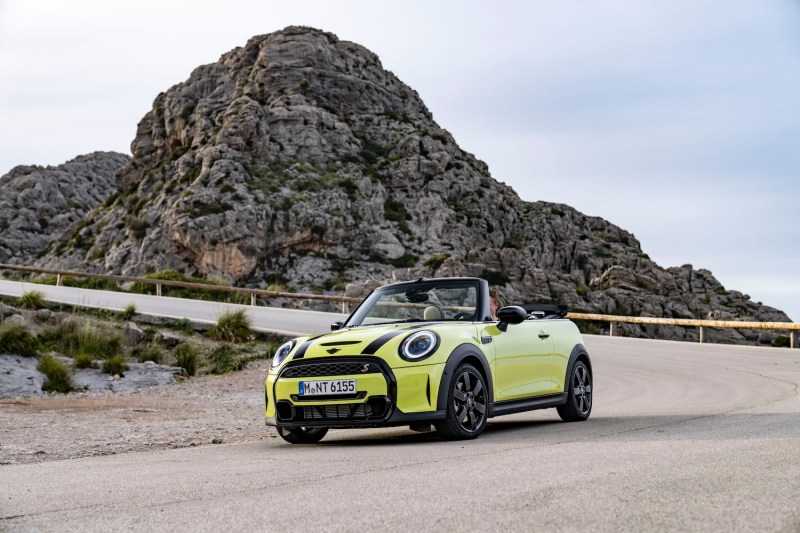 The vehicles with the fewest expected recalls
Here are the top 10 vehicles with the fewest expected recall over 30 years:
Mini Cooper Convertible
Lexus NX 300h
Lincoln MKZ Hybrid
Mercedes-Benz CLA
Lexus RZX 450h
Nissan 370Z
Hyundai Elantra GT
Mercedes-Benz GLA
Mercedes-Benz GLC
Lexus IS 300
Both Lexus and Mercedes-Benz top the charts with three vehicles, respectively. We're not surprised to see Lexus make the list multiple times, as the Japanese luxury brand is known for its high-quality vehicles that can last multiple lifetimes. Mercedes, Mini, and Lincoln, on the other hand, were surprises. The full list of 33 vehicles also included options from Toyota, Fiat, Infiniti, Ford, Chevrolet, and Mazda.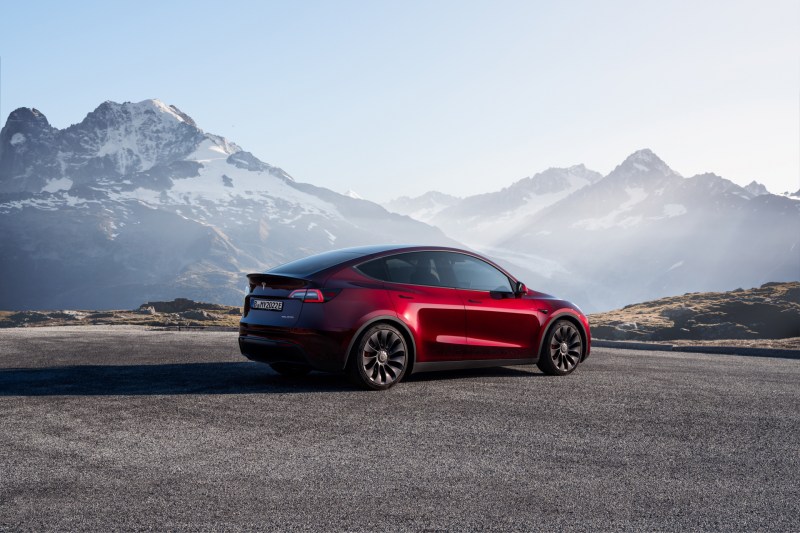 The cars with the most recalls
On the flip side, iSeeCars also put out a list of the 25 most recalled cars. Unsurprisingly, large luxury SUVs, pickup trucks, and electric vehicles dominate the list. The top 10 cars that are most likely to be recalled include:
Tesla Model Y
Porsche Panamera
Tesla Model 3
Tesla Model X
Tesla Model X
Lincoln Aviator
Volkswagen Atlas Cross Sport
Volkswagen Atlas
Ram 1500
Ram 1500 Classic
Obviously, this is a huge fail for Tesla, which has its entire lineup in the top five. But the automaker does deserve some praise as it deals with recalls quickly with an over-the-air software update. Pickup trucks also did poorly, as the Ram 1500, Ram 1500 Classic, Ford F-150, and Chevrolet Silverado 1500 all made the list. Brands that had more than one vehicle make it to the list include Porsche, Jeep, BMW, Volkswagen, and Ford.
Editors' Recommendations