J.D. Power is back with its annual Vehicle Dependability Study (VDS) for 2023 and there's some good news. The average number of problems per 100 vehicles (PP100) went down to 186, which marks an improvement of 6 PP100 from 2022. The order for the most reliable automakers has changed since last year, and the list of the most reliable cars per segment is, surprisingly, diverse. Unfortunately, luxury brands and American automakers continue to rank as the least reliable brands.
If you're unfamiliar with JD Power's annual study, the organization rates new vehicles based on the average number of problems that owners experience per 100 vehicles. J.D. Power assigns scores based on their performance in nine categories: climate; driving assistance; driving experience; exterior; features/controls/displays; infotainment; interior; powertrain; and seats. A higher PP100 score correlates to a vehicle with more issues.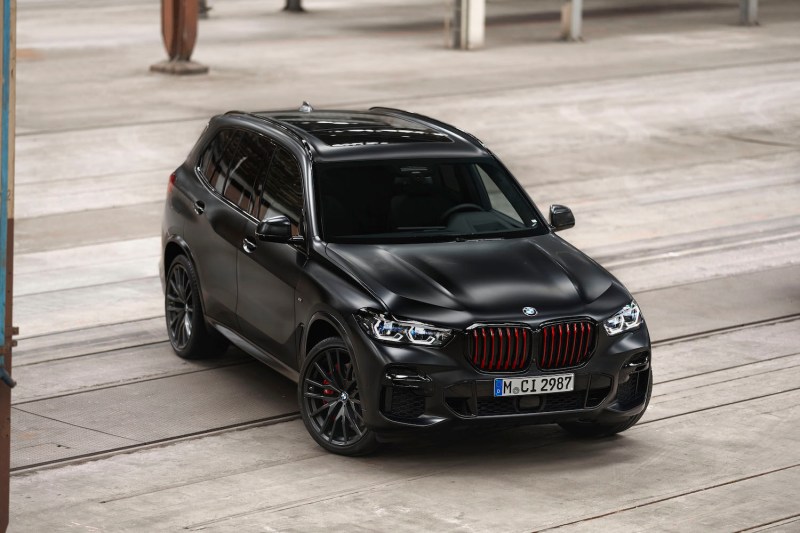 Here are the top 10 most reliable automakers from J.D. Power's 2023 VDS with their PP100 scores:
Lexus (133)
Genesis (144)
Kia (152)
Buick (159)
Chevrolet (162)
Mitsubishi (167)
Toyota (168)
Hyundai (170)
MINI (170)
Nissan (170)
Compared to last year, Lexus took the top spot from Kia, which still did well enough to earn the top spot for mass-market automakers. Ram (189), Volvo (215), and Nissan (170) had the largest improvements compared to last year. We're especially taken aback by Mitsubishi's climb up the chart, as the Japanese brand isn't known for its reliability, but finished in sixth place in 2023 compared to 14th place last year.
J.D. Power names individual winners for the most dependable vehicles based on specific segments. Toyota, which includes Lexus, had the most winners with six vehicles, including the Lexus RX and Toyota C-HR, which were named the most dependable models in the study. BMW finished in second place in a tie with General Motors with four award-winning vehicles. BMW's most dependable models include the X2, X5, and 4-Series, while the Chevrolet Blazer, Tahoe, and Silverado HD were GM's most reliable vehicles. Hyundai Motor Group, which includes Kia, also had multiple award winners with the Kia Optima, Sportage, and Forte.
While the industry average of 186 PP100 is better than last year, J.D. found that infotainment systems continued to be one of the most problematic areas for vehicles. Voice recognition, Apple CarPlay and Android Auto connectivity, Bluetooth, and difficulty with the touchscreen were some of the more prevalent issues.
Shoppers that want to avoid an automaker that landed on J.D. Power's wrong end of the list and are the least reliable cars will want to stay away from Land Rover, Lincoln, Audi, Ford, Mercedes-Benz, Jaguar, Chrysler, Volkswagen, Volvo, and Subaru. Land Rover had the worst score of 273 PP100, while Subaru was slightly better, but was still well below average with a score of 214 PP100.
Editors' Recommendations