Consumer Reports tests hundreds of vehicles a year and conducts some of the most intensive tests in the industry. Apparently, the organization logs hundreds of thousands of miles on test vehicles annually to help consumers make an educated purchase. Recently, Consumer Reports ranked 32 car brands in its annual Auto Brand Report Card Rankings and, for the first time in the organization's history, BMW came out on top as having the most reliable cars.
Before we get into the results, here's how Consumer Reports ranks its vehicles. Each car that Consumer Reports tests gets an Overall Score. The score is based on four factors: reliability, safety, owner satisfaction, and the road test. The predicted reliability score comes from the organization's survey that's based on 17 problem areas in cars. A safety score is determined by crash-test scores and available safety features, while the owner satisfaction score is based on a survey that's completed by Consumer Reports' members. Lastly, the road-test score is based on the various tests that the organization puts vehicles through.
BMW topped Consumer Reports brand rankings with an overall score of 81. Subaru (79), Mini (79), Lexus (77), Honda (77), Toyota (76), Genesis (76), Mazda (75), Audi (74), and Kia (73) finish off the top 10. Out of the automakers in the top 10, Genesis made the largest leap, moving up 12 spots compared to last year, while Mazda fell six spots.
"BMW builds many high-performance, full-featured, and reliable models, so it's not surprising to see it at the top of our brand rankings," said Jake Fisher, senior director of automotive testing at Consumer Reports. "But non-luxury brands like Subaru, Toyota, and Mazda have also consistently ranked high over the past few years, ensuring that consumers don't have to sacrifice affordability to get a high-quality car."
Automakers that did poorly as the least reliable cars in Consumer Reports' testing include: Land Rover (45), Jeep (46), Jaguar (52), Alfa Romeo (53), Mitsubishi (54), GMC 955), and Mercedes-Benz (56). Chrysler, which finished in 25th place, had the most dramatic drop of any automaker, falling 12 spots compared to last year.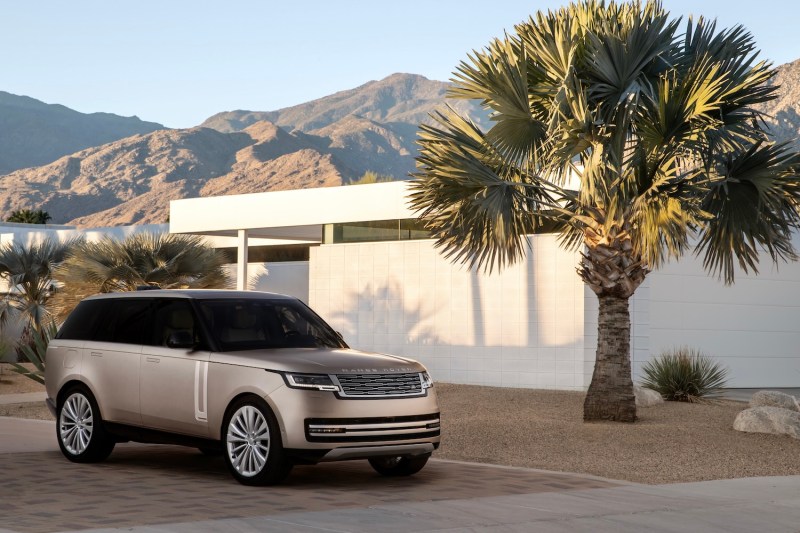 Consumer Reports also announced its Top 10 Picks of 2023. The vehicles are broken down by price and segment and include:
Under $25,000: Toyota Corolla Hybrid and Toyota Corolla Cross
$25,000-$35,000: Subaru Forester, Ford Maverick Hybrid, Toyota Camry Hybrid, and Nissan Leaf
$35,000-$45,000: Hyundai Santa Fe Hybrid and Kia Telluride
$45,000 and more: Lexus NX 350h and Tesla Model 3
Six of the 10 vehicles also earned Consumer Reports' Green Choice designation, which means that they're in the top 20% of vehicles that emit the least amount of greenhouse gasses and pollutants according to the EPA. The six vehicles include the Corolla Hybrid, Camry Hybrid, Maverick Hybrid, Leaf, NX 350h, and Model 3.
Readers may notice that Consumer Reports has a lot of electrified vehicles on its top 10 list. There's a simple reason for that. Not only are hybrid cars, plug-in hybrids, and electric cars efficient, but they're also more reliable. Keep in mind, though, that electric cars tend to have hidden costs that you may not know about.
"With hybrids, you're kind of being really easy on the engine, being really easy on the brakes, because you're actually using the generator and the battery to kind of soften everything," Fisher told CNBC. "There are less brake problems, less transmission problems, everything is kind of muted. Plus, when you look at the hybrids and who's producing these hybrids, they generally are from very reliable automakers who have been using this technology for a long time."
Editors' Recommendations