Since 1901, Indian Motorcycle have been churning out some of the best road rockets. For 2018, the venerable moto company has seen its styling and technology improve by miles. From the stunning Indian Chief Vintage that looks so authentic it hurts to the Indian Chief Classic with its masculine form and old-school white-walled tires, Indian has solidified its reputation for recreating the most beautiful bikes from the past while upgrading with aggressively modern technology.
On March 1, Indian Motorcycle announced the release of it's ultra-premium bagger, the 2018 Chieftain Elite. What's so special about this bad daddy other than being a killer motorcycle with all the necessary engineering pre-reqs like a Thunder Stroke 111 49 V-Twin engine and six-speed transmission, a telescopic fork front suspension, single shock rear suspension, and premium tech that makes it feel like a two-wheeled RV: 19-inch, 10-spoke wheels, a 200 watt premium audio system, LED headlamps, a push-button power flare windshield, genuine leather seats, pinnacle mirrors, and improved hand controls?
Answer: the paint job.
Coated in what Indian is calling "Black Hills Silver" paint, the color scheme is reflected of the silver mines surrounding Indiana's custom paint facility in Spearfish, South Dakota, near the famous (infamous?) Black Hills.
Each paint job takes nearly 25 hours. The painstaking process can only be completed by hand with a team of expert painters who must mask the bodywork, lay the graphics, and hand-spray each Chieftain separately.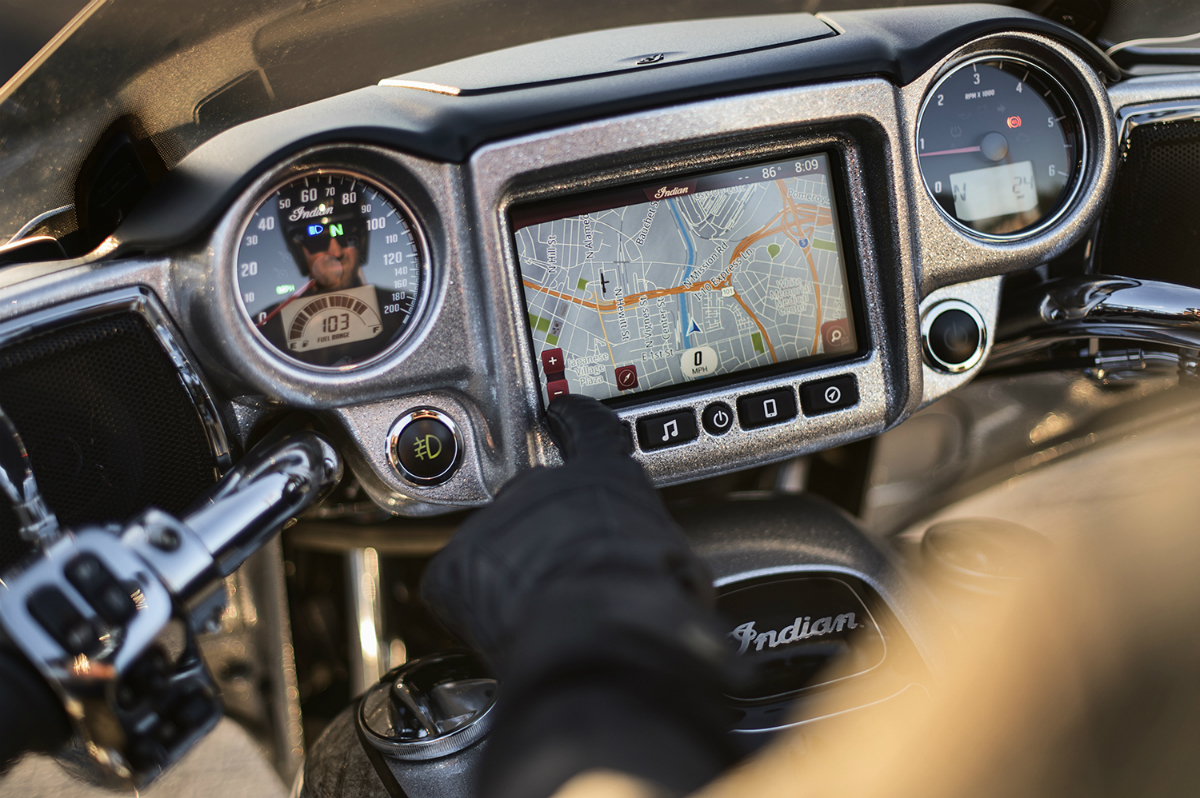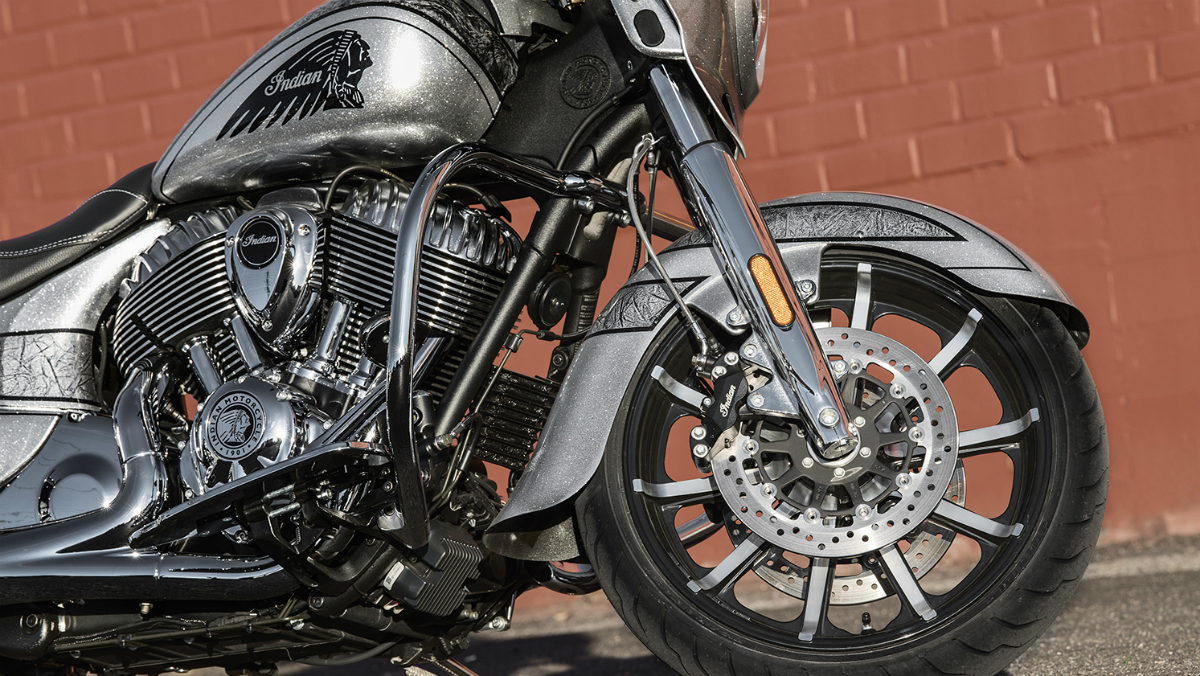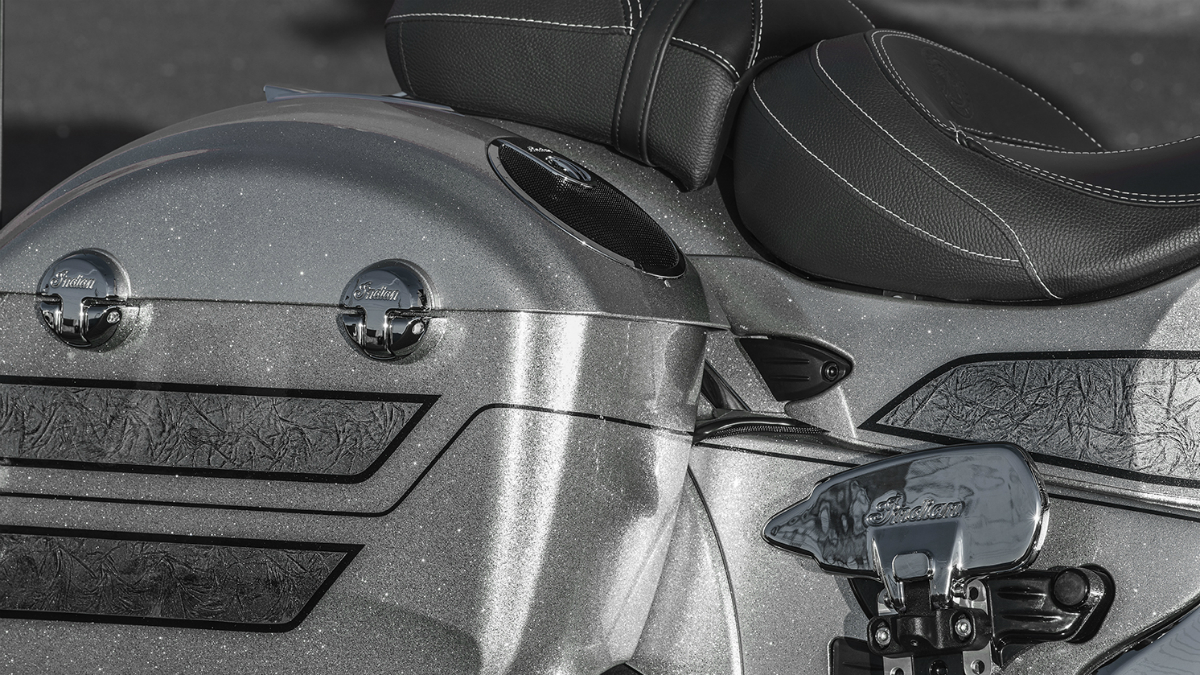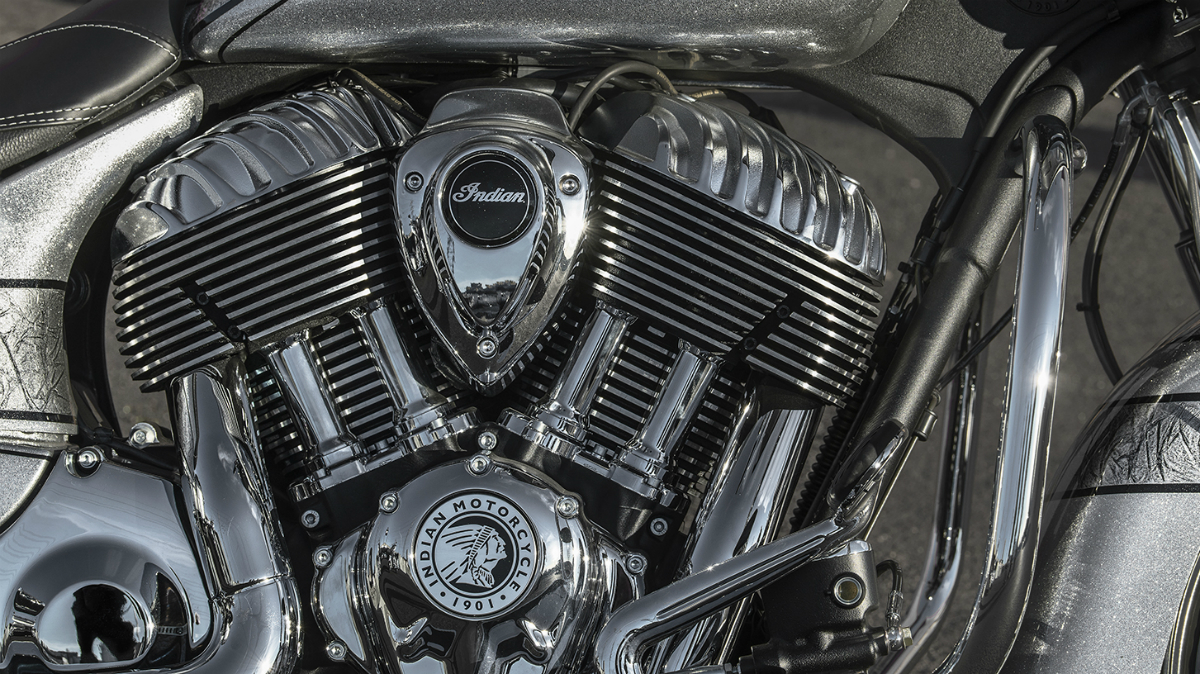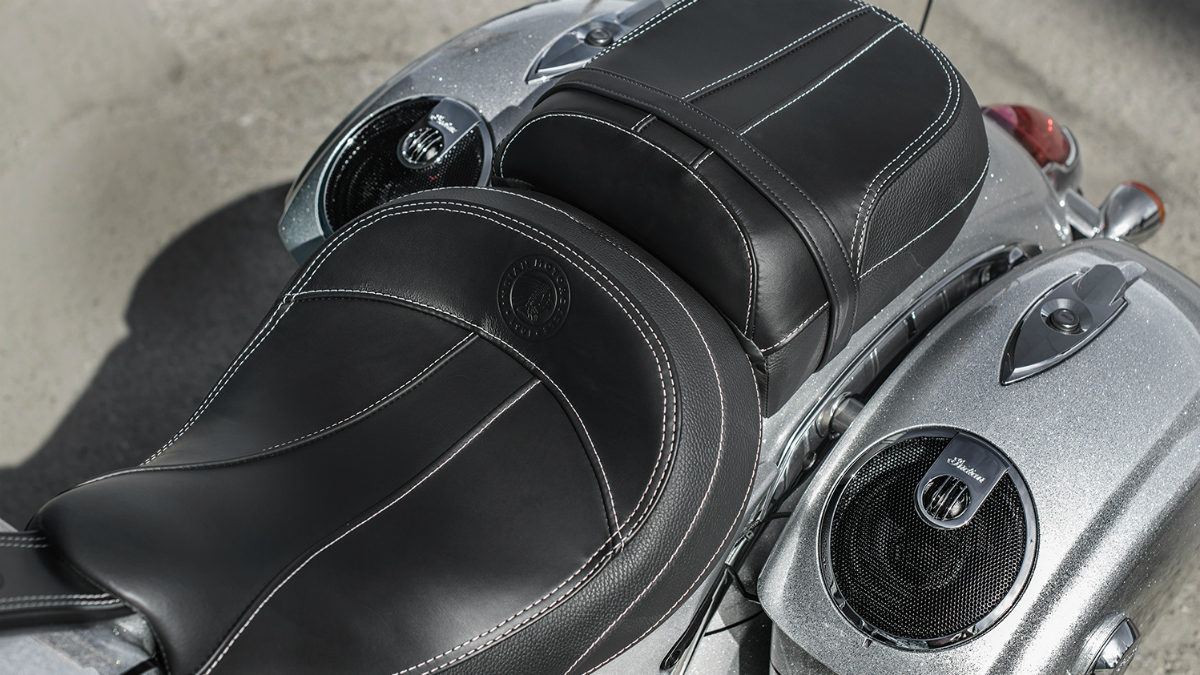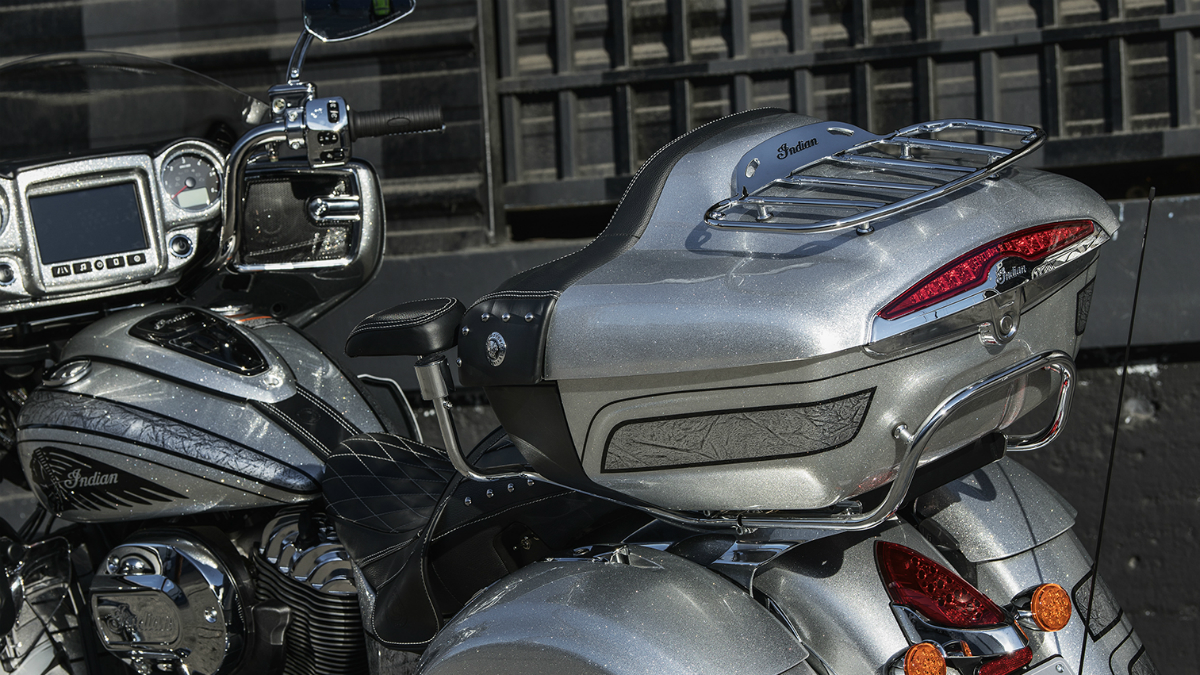 "Whether cruising around the city or touring the country backroads, the 2018 Chieftain Elite delivers on its promise of being the best bagger that money can buy," said Reid Wilson, senior director of marketing and product planning for Indian Motorcycle. "This bike was born to turn heads and provide an unmatched riding experience with all of the premium amenities included."
Pricing for the 2018 Chieftain Elite begins at $31,500 in the U.S. and $38,000 in Canada.
And, if the Chieftain Elite is a little too "elite" for your tastes, check out the Chieftain's nimbler little brother, The Scout Sixty.
Editors' Recommendations