Are you thinking of taking a road trip to Las Vegas? You may want to think again. Though many, particularly from the Northeast, may touch down in Sin City via airplane, some may wish to arrive via car (especially given all the air travel woes this year). Once there, travelers may rent a vehicle to gain easier access to all the attractions Las Vegas offers.
However, you should reconsider how you get around on your Vegas vacation. More and more casino resorts are phasing out a policy that tourists and locals like: Free parking.
Casino giant MGM started the trend in 2016, asking customers to shell out for parking. Rival casino company Caesars did the same the following year. Flash forward to 2023, and Venetian and Palazzo have announced they'll be cashing in on people who need parking during their Vegas trip. The new pay-for-parking policy is set to begin "later this summer," per a Las Vegas Journal Review report.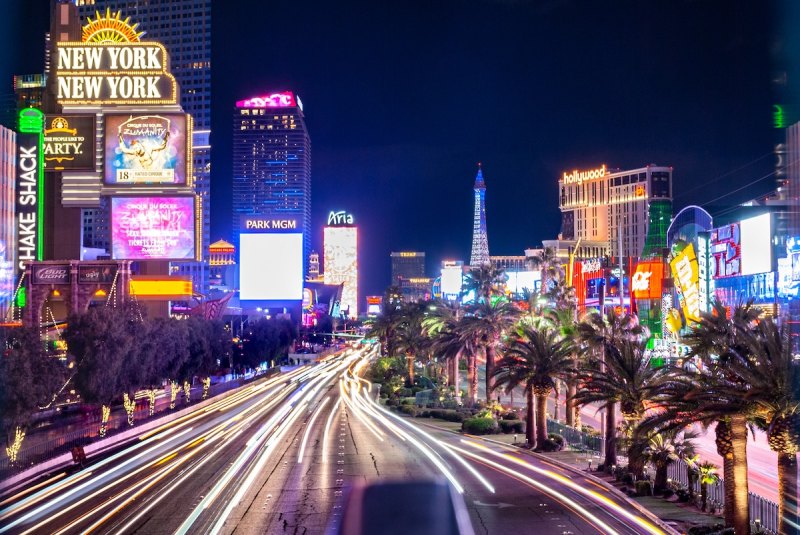 What to expect when two more casinos start charging for parking — and why it's happening
The self-parking rates are still TBD for Venetian and Palazzo, which the same company owns. At Caesars, self-parking rates can soar as high as $40 per day for non-guests, though hotel guests can pay a one-time fee of $20. Rewards members can get reduced-priced parking rates (or free ones).
MGM charges up to $18 for hotel guests and non-hotel guests. Nevada residents with a valid license can get the first three hours on the house.
Why can't we have nice things?
Typically, casinos have considered free parking the least they could do, assuming you're likely to lose money during your Vegas trip (whether or not you luck out at blackjack or the slot machines). Sin City casino resorts offer much more than gambling opportunities — there are spas, high-end restaurants, golf, and e-sports. Though the reasons for the Las Vegas resort parking policy shifts are unclear, one doesn't need to be a rocket scientist to speculate the cause: Businesses love to squeeze all the money they can out of customers.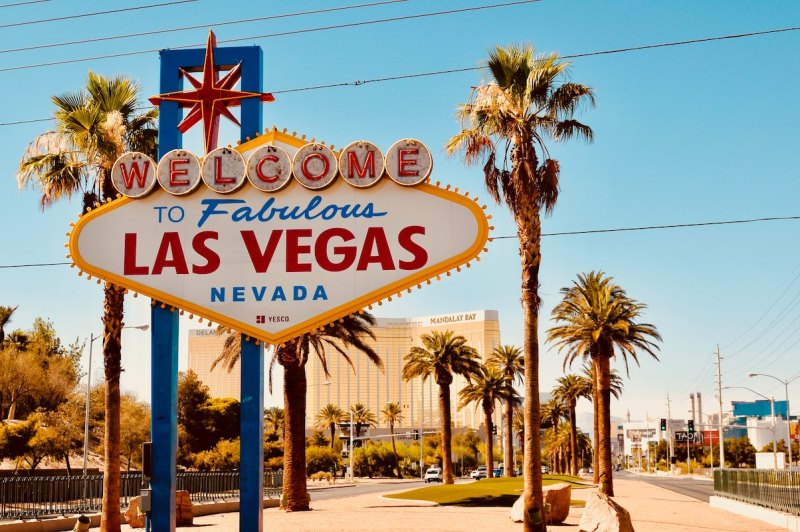 How to save on a Vegas vacation
A Vegas trip will probably be a splurge, any way you slice it. Even before casino resorts made asking customers to pay for parking trendy, heading to Sin City was a pricey venture. Still, you can save some money.
Consider a cheap flight.

Depending on where you live or the time of year you book, a flight may be better than driving and paying for parking—price out both options before booking a trip.

Take public or ridesharing transportation.

See if you can use shuttles, Uber, Lyft, or other transportation options. Again, price these options out – they may be more expensive than forking over for parking.

Stick to one resort.

Vegas resorts offer so much that you may not need to hop around, especially if you're only there for a few days. Consider seeing all that one resort offers instead of going to multiple.
Then, you can put your savings into a high-end dinner or shopping. The resort will likely win either way.
Editors' Recommendations