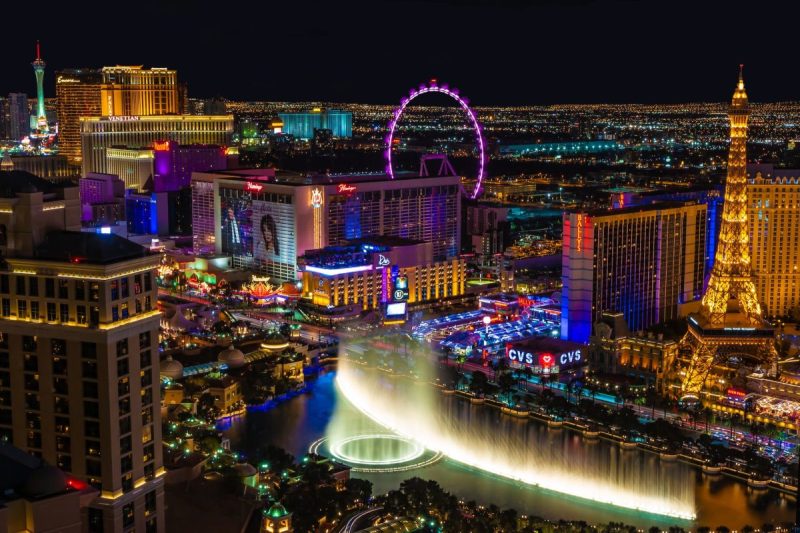 We all know why we take a trip to Las Vegas. From the live shows to the gambling to the restaurants for every appetite, if you can't find something to do in The Neon City, you're doing it wrong.
But it turns out there are other ways to do a Vegas vacation wrong, according to travel experts. Here are the mistakes to avoid when you stop in Sin City.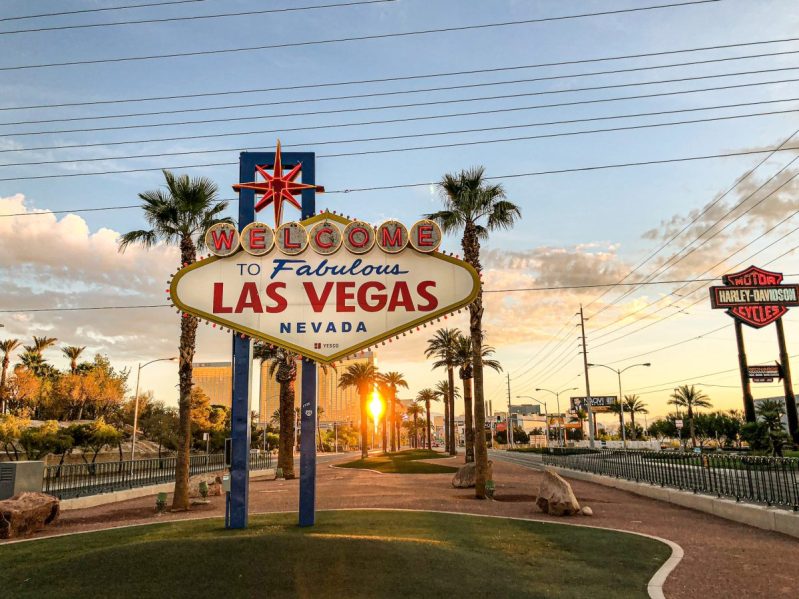 Don't overdo it
We all want to do, see, eat, and experience everything we can while on vacation. But in Vegas, unless you have an extended stay planned, there's no way that's going to happen.
Veteran traveler and owner of the travel SIM company Simify Mac Steer warns that people try to do too much in one visit. Cramming everything in will only make you tired and worn out in a few days.
Planning is the key here, but sticking to the plan is more important. Rome wasn't built in a day, and there's no way you'll see everything Vegas has to offer during one vacation.
He also advises taking time out between activities, saying that "most people are so busy running around and seeing all the sights that they forget to have fun and enjoy themselves."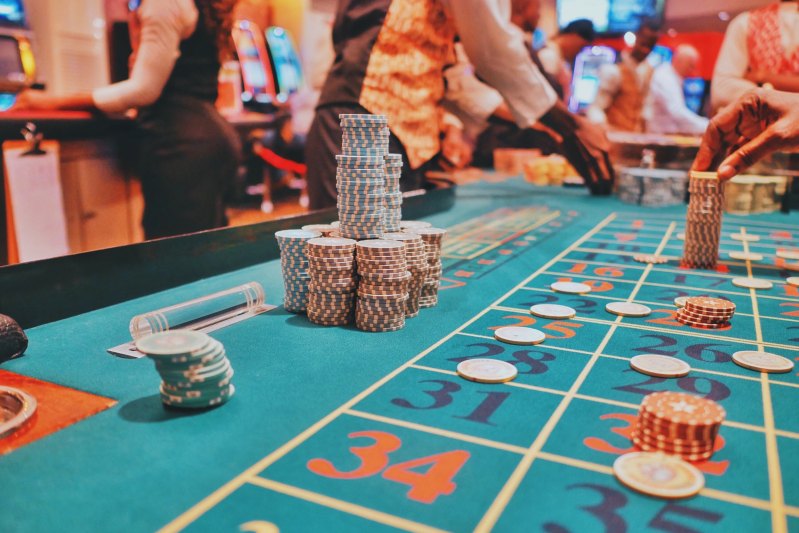 Watching your budget
Everyone plans a Las Vegas trip thinking they're going to be the one to hit it big. But author and public speaker Barry Maher says people should be more realistic about what they're willing to lose when they have fun gambling.
His expert advice is pretty solid when he says to "figure out how much you can comfortably lose per day, and figure you're going to lose that every day you gamble. And stick to that amount."
Co-Founder and COO of the travel app Upaway, Lauren LaBar, agrees that budget is number one when visiting Vegas. Her advice is simple when she states to "plan how much you want to spend on your trip and don't forget to include tips — as tipping is expected in Las Vegas."
There's more to do than gambling
We love Steer's advice about getting off of the strip. He wants people to know there are other places to visit like "museums and galleries, historical sites and monuments, parks and hiking trails."
If you are the type to post about your vacations, this is important because "otherwise, all those pictures will just be wasted memories of a vacation spent playing slots in an air-conditioned casino."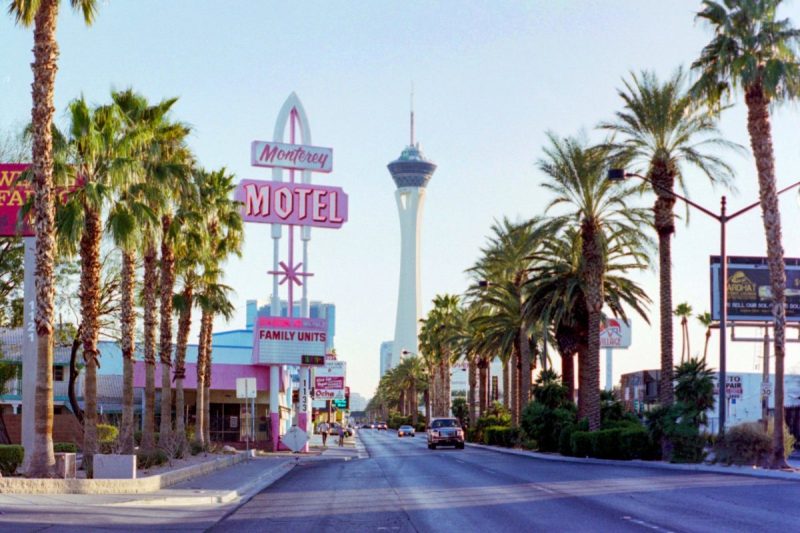 Other advice to remember
The alcohol might be 24/7, but you don't need to drink that much. You want to remember the trip.

Yes, places are walkable, but if you want your feet to work when you get home, choose function over fashion when it comes to your footwear.
We want you to have the best time leaving it all on the table in Vegas, but we also want you to make it home without the scent of shame following you. Know the traps to avoid so you enjoy your time at Adult Disneyland and make it back home with as much dignity as possible.
Editors' Recommendations