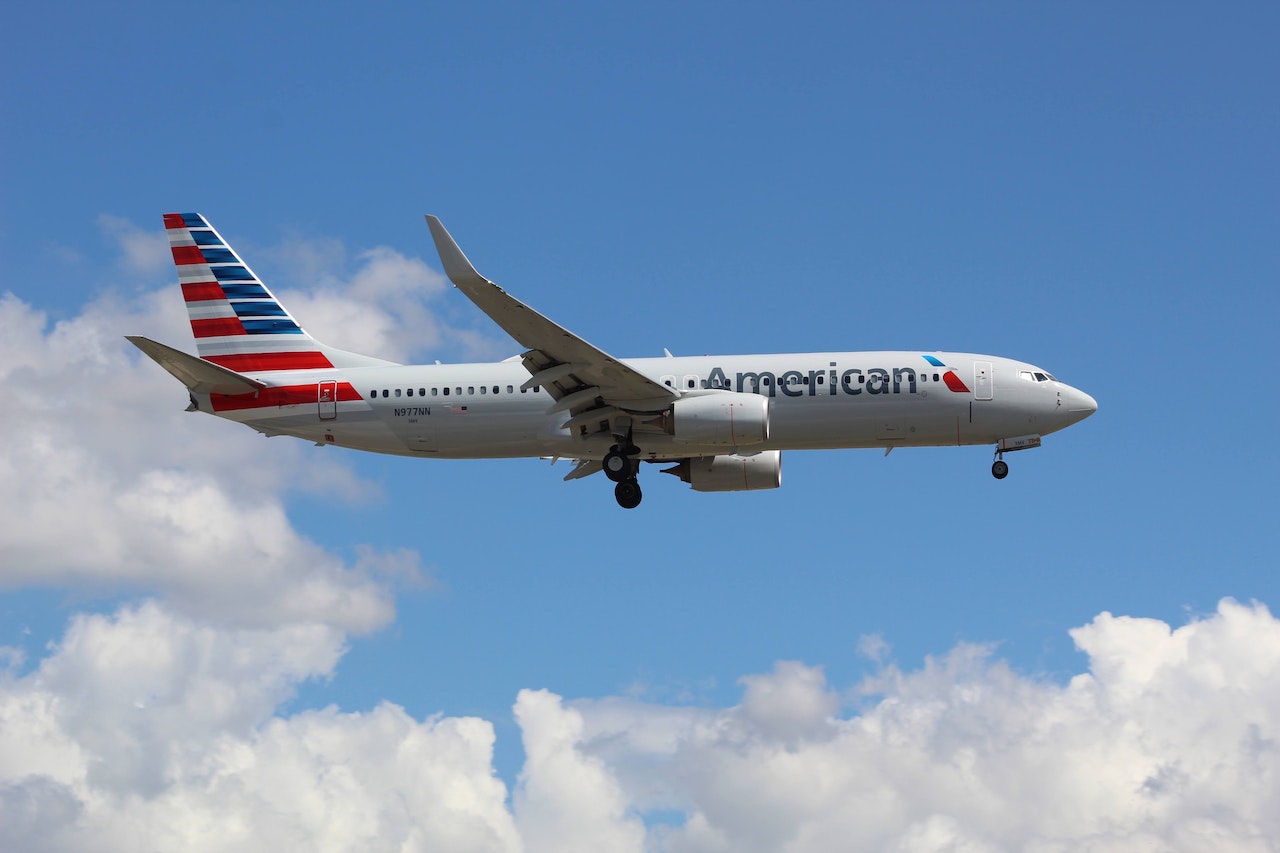 Despite the presence of twinkling lights, sparkling decor, and joyous celebrations, the holiday season can be a stressful time of year for even the most put-together people. This is especially true when you're traveling. Not only are holiday travelers more on edge as they rush to greet relatives across the country, but airports are generally more crowded, lines and wait times are longer, and prices are typically at their highest. Unless that is, you book well in advance.
You know the feeling – scrolling through endless flight options, trying to decide when to book, and wondering if you're getting the best deal. Well, here's a bit of pre-holiday cheer to share: you still have time to book your holiday travel at the best rates. In fact, the best time to book your holiday flights is right around the corner, and flight prices are already on the decline.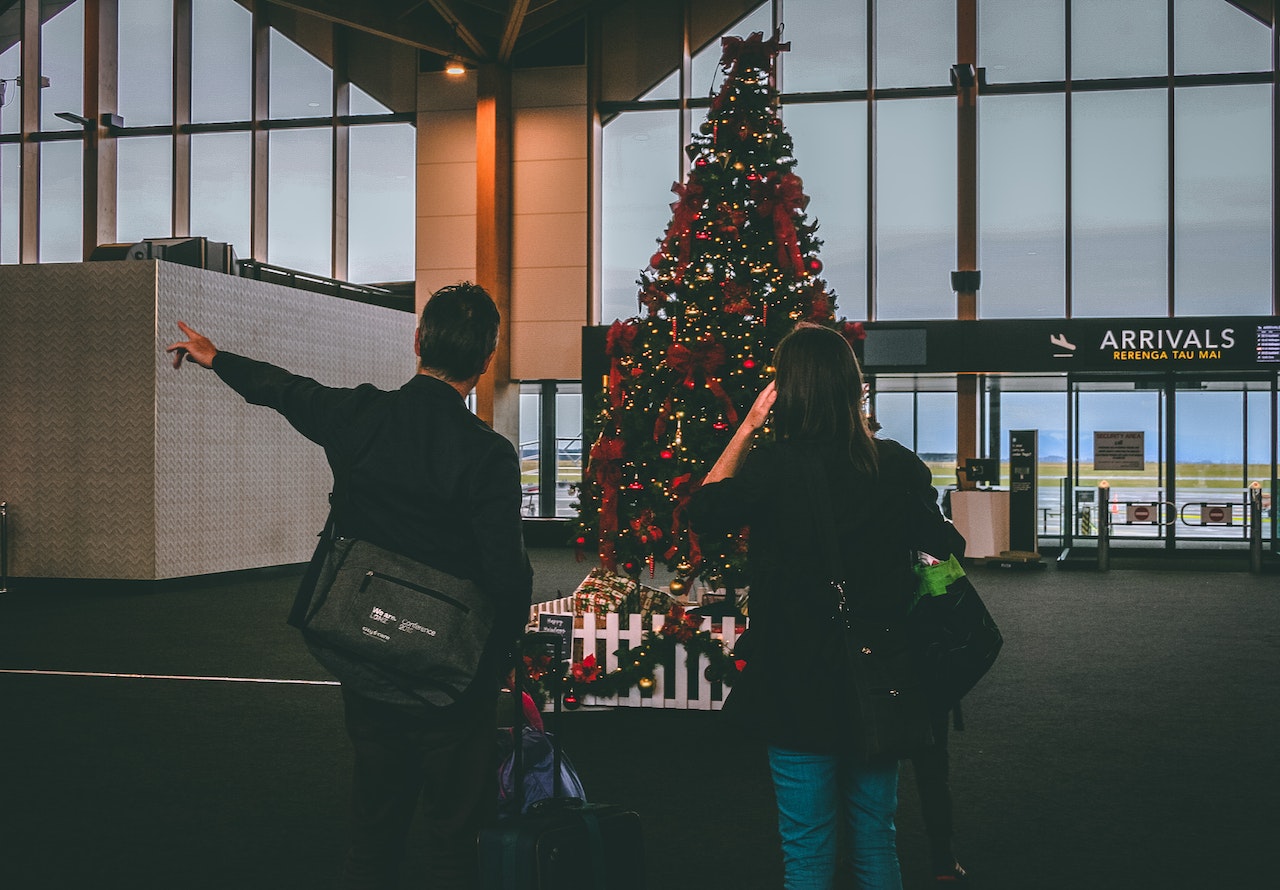 Flight prices are dropping
In an interview with ABC, Haley Berg, an economist at Hopper, shared that the cost of domestic airfare for the fall is down a whopping 29% from the peak summer months. So, you can save around $87 per ticket just by choosing to travel in the fall. But why the sudden drop in prices?
Well, it's a combination of seasonal price changes and the international travel boom. "This is the first full summer where folks could head to Europe, Asia with no abnormal visa requirements or COVID-related testing requirements," explains Berg to ABC. With more travel options on the table, airlines are offering competitive fares to lure passengers back to the friendly skies.
Another contributing factor to this airfare drop is the decrease in flight cancellations. Over the summer, airlines reported a significant improvement, with canceled flights now below 2%. This improvement is partly due to reduced air traffic, thanks to requests by U.S. officials to cut schedules into New York airspace. Thankfully, fewer delays and cancellations mean smoother travel experiences for all of us.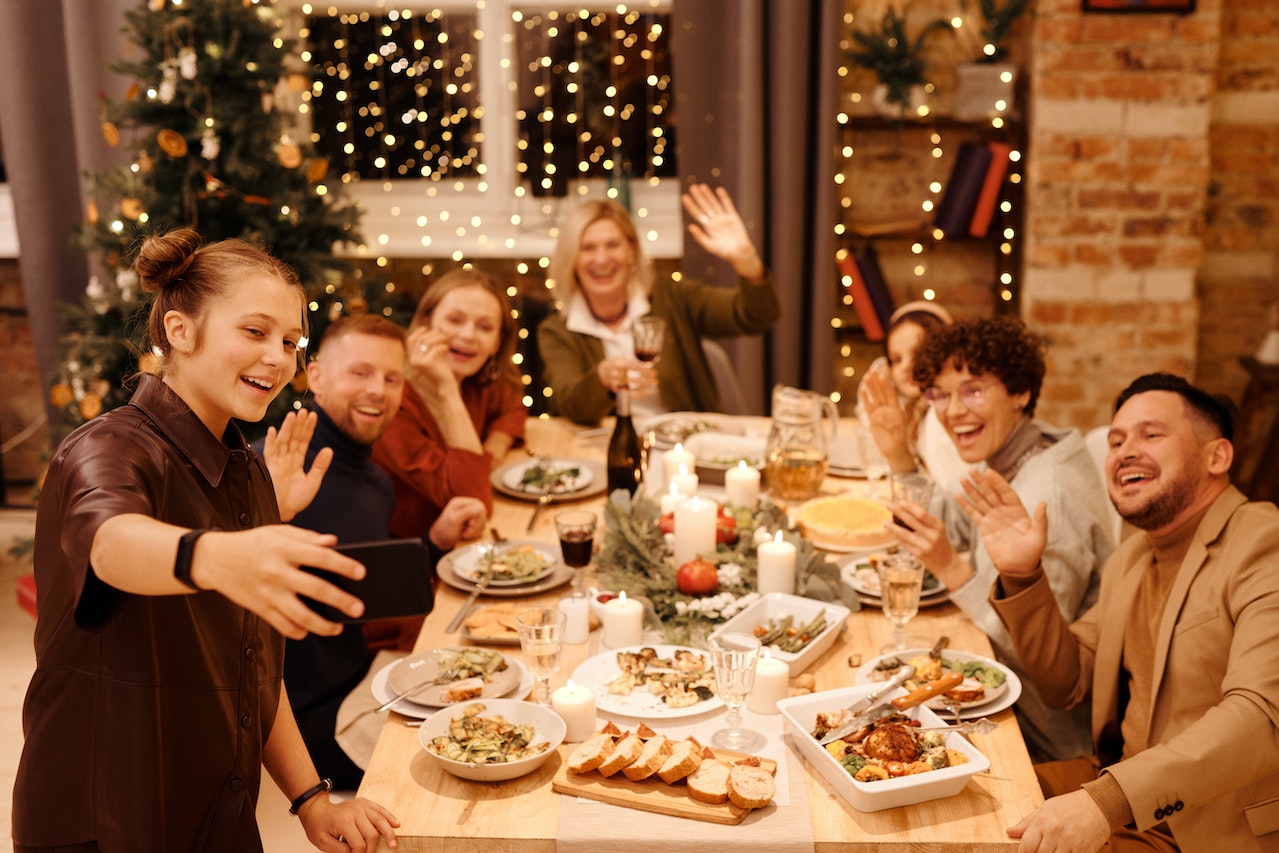 When should you book holiday flights?
Now, the million-dollar question: when should you book your holiday flights? According to Berg, the sweet spot for locking in those holiday travel deals is just weeks away. If you're eyeing Christmas or Thanksgiving travel, aim to book by mid-October for the best prices.
To catch the best deals without endless scrolling, you can use airfare tracking sites like Hopper to keep an eye on flight prices and get an alert when fares drop. Berg emphasizes that the golden window for flight booking falls between September 15 and October 15.
Another tip to help unlock even more savings is to consider flying into the less popular airport in your desired destination city. For example, if you're heading to New York City, consider flights into LaGuardia or Newark instead of JFK. These routes not only offer the potential for less crowding in the terminals, but potentially lower fares.
If the end-of-year prices still seem a tad steep for your budget, here's a pro tip from Berg: think about booking for early next year. January, she tells ABC, is absolutely the cheapest month of the year to take a trip.
To make sure you score the best flight deals this holiday season and beyond, mark your calendars, set those fare alerts, and keep a close watch on flight prices during this period. Your wallet will thank you.
Editors' Recommendations