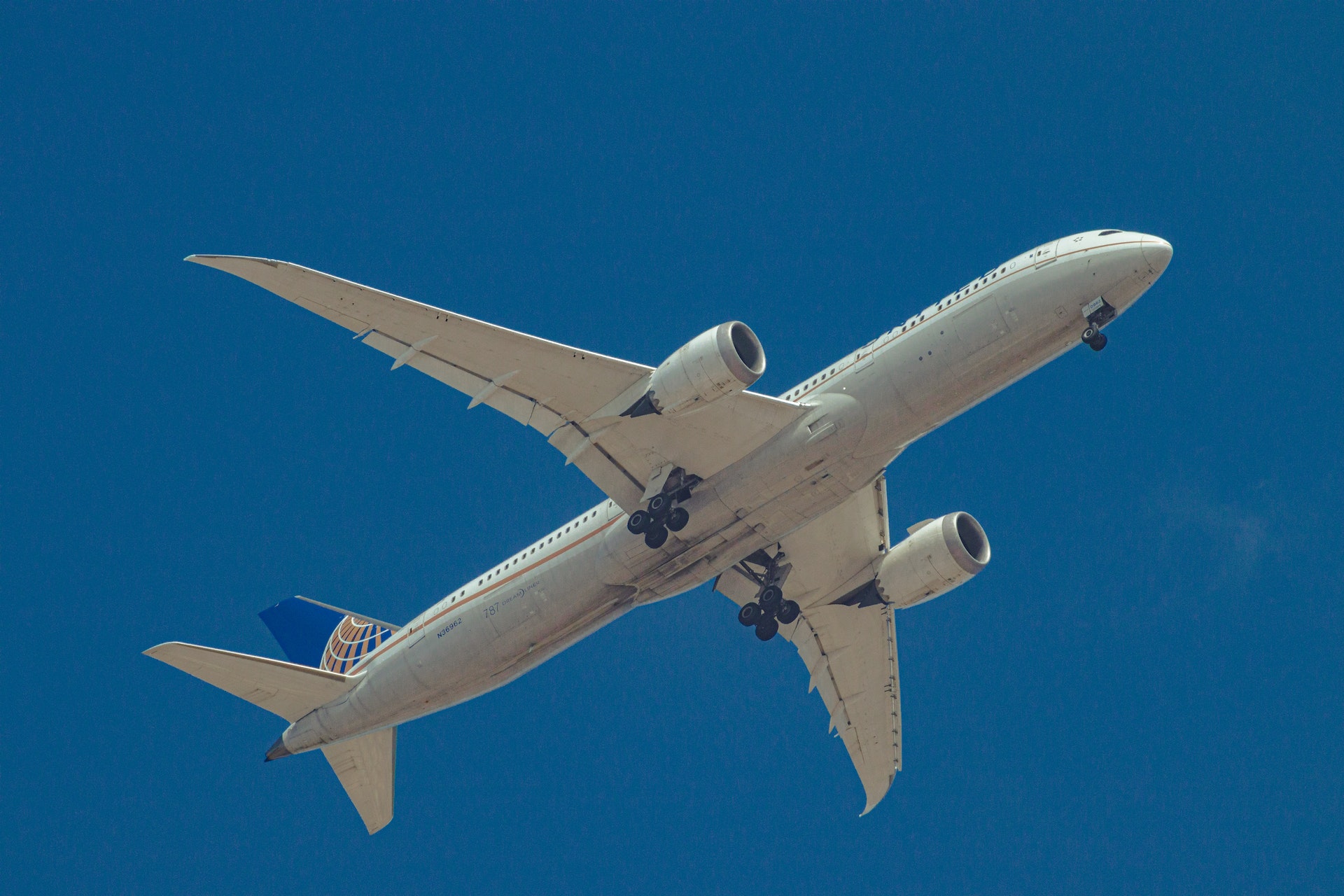 When shopping for the lowest price on airfare, to book or not to book, that is the question. In the ever-evolving landscape of online travel booking, Google Flights has been a reliable companion for anyone looking to score the best deals on airfare since 2011. Now, a new Google Flights feature promises to revolutionize how travelers find and book flights. The ability to see when the cheapest time to book a flight is through Google Flights may wind up leaving competitors like Hopper, Booking.com, Travelocity, and more in the dust.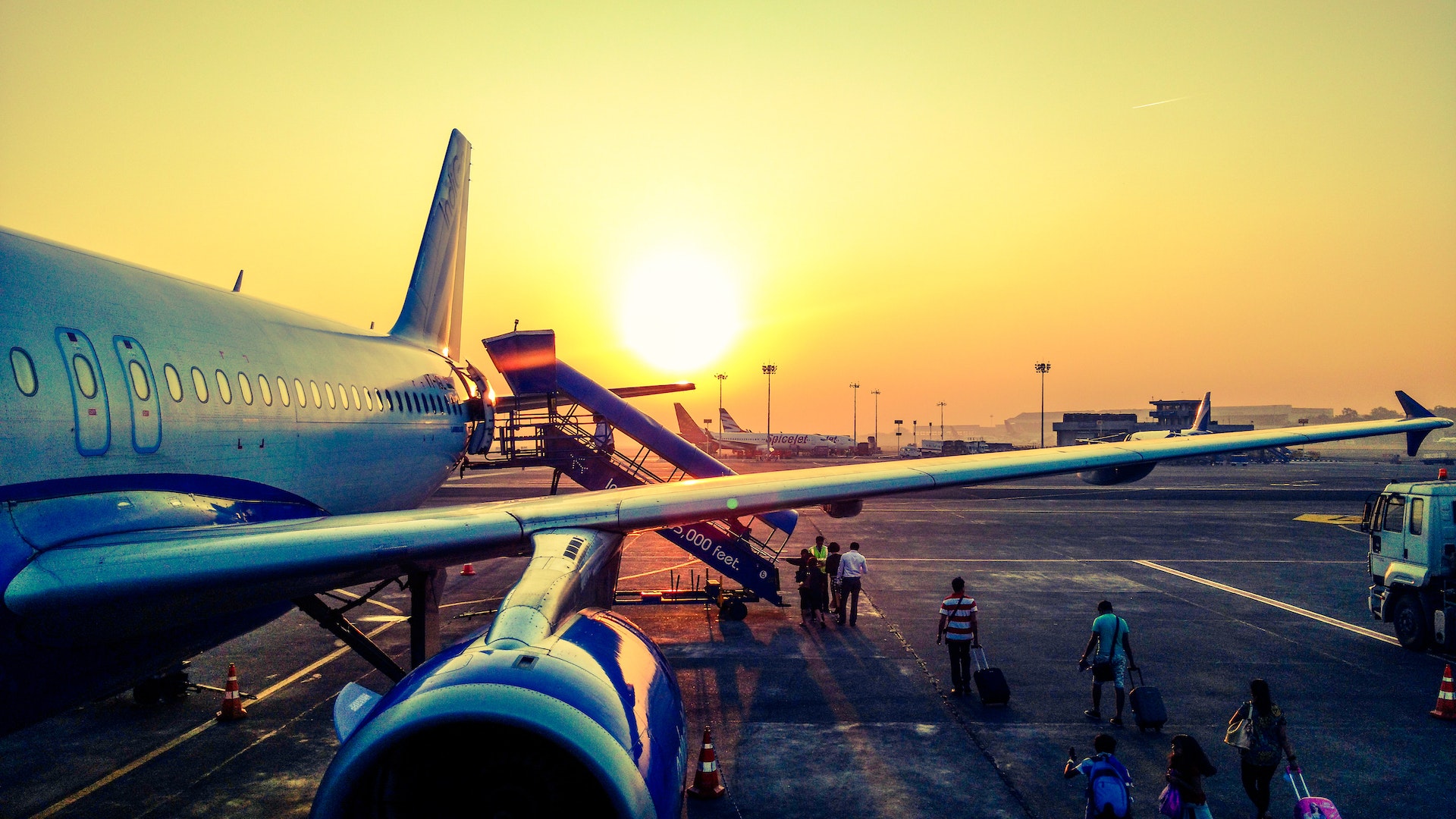 How Google Flights' new feature works
Google Flights can now tell you the best time to book and save on your next flight. By analyzing historical pricing trends, the tool now provides users with a clear picture of when prices are likely to drop and offers personalized tracking options. In the unpredictable world of airfare pricing, this proactive approach sounds like a dream come true for savers.
The upgraded insights used by Google Flights tap into reliable trend data that examines historical patterns of flight prices to determine when the optimal time is to book your desired dates and destinations. Price tracking also offers the flexibility to receive an email about upcoming deals that fit your flight preferences and book when prices are at their lowest.
So now, you don't have to guess whether booking a few months in advance or waiting until the last minute will yield a lower price — Google Flights does that legwork automatically. Add this to Google Flights' existing ability to customize searches — filtering by airlines, layovers, baggage options, and more — and the power is firmly in the hands of travelers looking to save their hard-earned dollars when traveling.
As part of a pilot program for Google Flights, select flight results now come with a price guarantee badge, denoting that the price is not expected to go down before departure. If the price does drop anytime after you book one of these flights, the difference can be refunded via Google Pay. This innovation is poised to enhance consumer trust but may pose challenges for other travel aggregators who haven't yet implemented similar features.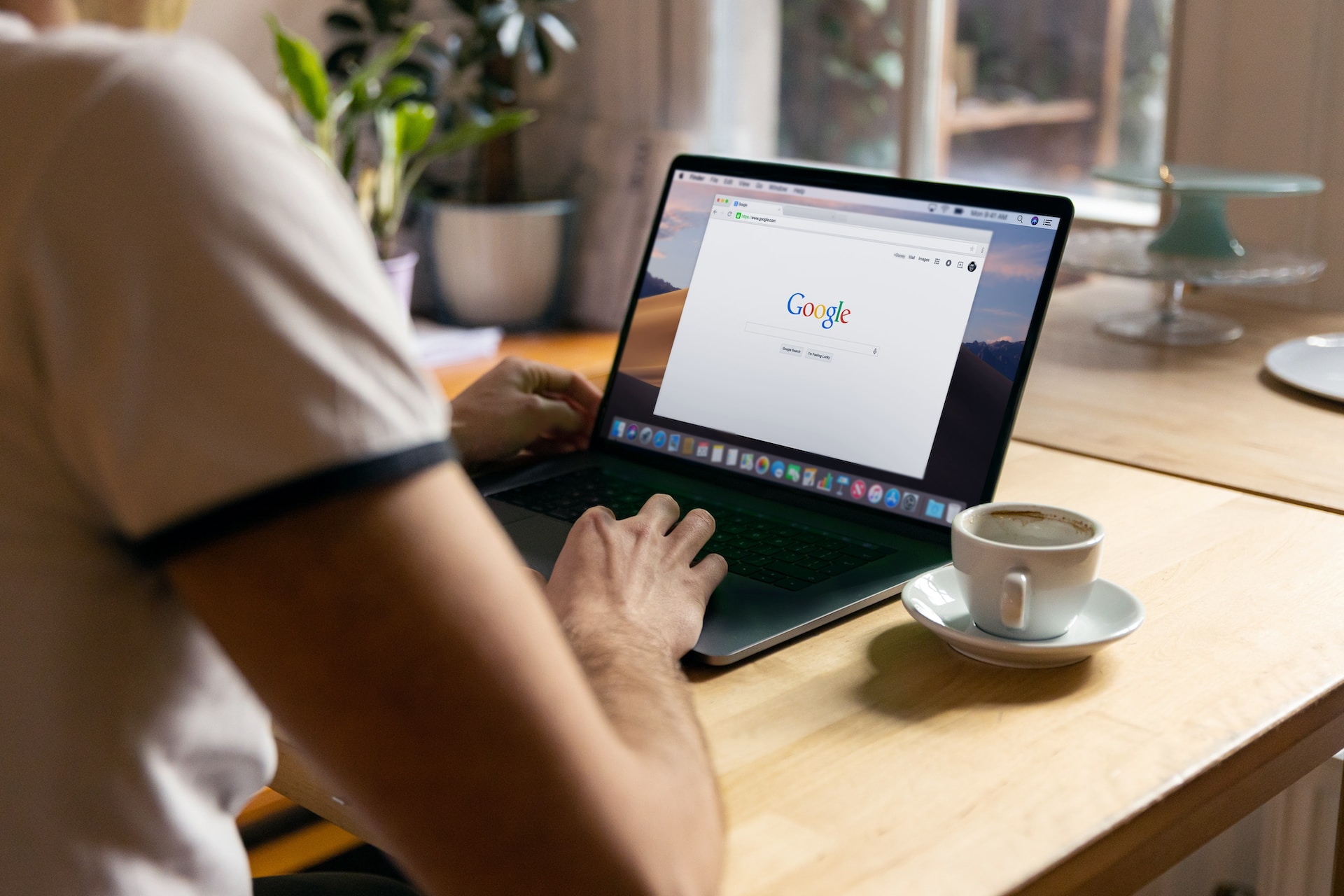 Google Flights vs. Hopper, Travelocity, Booking.com, Expedia, and other competitors
The ability to see when flight costs are at their lowest is not a novel feature. Though services like Hopper do already offer this type of predictive pricing, a big name like Google Flights joining the fray adds a layer of transparency to the flight pricing game, setting a new standard in the industry. Plus, the ease of use of Google's platform sets a high bar for other travel deal aggregators.
Introducing price guarantees could shift customer loyalty toward Google Flights, putting pressure on competitors to match this enticing proposition. Booking.com, Travelocity, and other players who don't currently offer similar deals will likely need to step up their game to remain competitive in this changing landscape.
If you've ever used the Hopper app for flights, you may be asking yourself, "Don't they do the same thing?" Yes and no. While both platforms aim to help users book when prices are the lowest, Google Flights focuses on real-time insights, whereas Hopper's algorithm relies on historical analysis, claiming a 95% accuracy rate.
While Hopper flights can tell you the best time to book, their name is nowhere near as recognizable as Google. Both platforms offer a price drop guarantee, but Hopper's Price Drop Guarantee promises users "Carrot Cash," a credit usable within the app if the cost of a purchased ticket goes down within ten days, as opposed to Google Flights' refund via Google Pay. Another difference? Google Flights' price guarantee focuses on booked flights, while Hopper's guarantee extends to tickets its algorithm recommends.
Both Expedia and Travelocity offer price tracking and predictions as a feature for travelers, but with only a 24-hour best-price guarantee, they won't issue any sort of refund or credit if your flight price drops more than a day after booking. However, Expedia, Travelocity, and Orbitz are all owned by Expedia Group, Inc., so if these aggregator sites do decide to update their services to compete with Google Flights' new features, those updates could show up across all platforms simultaneously. Similarly, Priceline, Kayak, and Booking.com — owned by Booking Holdings — could follow suit.
In a world where every dollar saved counts, Google Flights' pioneering use of technology to help travelers save is an industry game-changer. As they continue to innovate and compete, travelers stand to benefit the most — gaining greater control over their travel plans and wallets.
Editors' Recommendations