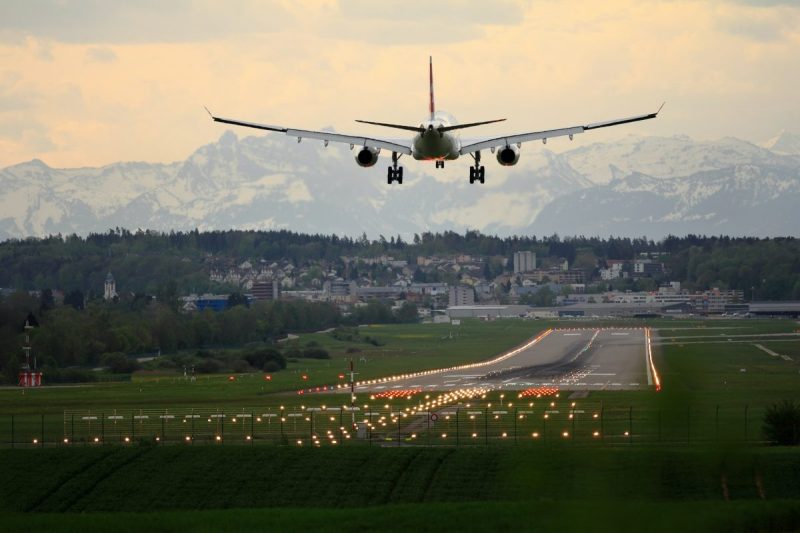 Stuck at your gate wondering why your already-once-rescheduled flight was canceled and has left you stranded? You're not alone. As summer travel peaks, the U.S. airline industry faces mounting disruptions attributed to a shortage of one critical position — air traffic controllers. If you plan to fly with national brands like American Airlines, Delta Airlines, or United Airlines in the coming months, your travel plans could be impacted by an upcoming Federal Aviation Administration (FAA) decision.
Thanks to a recent push by multiple airlines to authorize flight cancellations amid staffing shortages, the answer to whether or not your favorite airline will schedule fewer flights now lies with the FAA. In a letter dated August 7, 2023, Airlines for America, on behalf of major carriers nationwide, asked the FAA to grant a waiver extension, allowing for a continued decrease in services through October 28.
How an FAA waiver extension could help airlines
Originally issued March 22, 2023, the waiver allowed carriers to reduce up to 10% of slots held at New York City area airports, including John F. Kennedy International Airport, La Guardia Airport, Newark Liberty International Airport, and Ronald Reagan Washington National Airport in D.C. until September 15, 2023. Citing staffing air traffic shortages at the New York Terminal Radar Approach Control (TRACON) facility, the waiver was granted in an effort to mitigate operational disruptions caused by the understaffing.
According to the Airlines for America letter, that challenge remains unresolved. The New York TRACON facility is still critically understaffed at just 54% capacity, leading to a ripple effect that impacts airports across the region — and, in turn, travelers. With United Airlines already announcing plans to scale back flights from its Newark hub and other carriers adjusting midweek service to meet demand, it's clear that the issue is far-reaching and requires a comprehensive solution.
"Carriers have been hiring aggressively and will continue to make significant investments in human and technological resources to ensure that even more reserve crews exist to improve resiliency when irregular operations occur," Airlines for America stated in the letter, emphasizing that the staffing issue, compounded by severe weather outside of their control, warranted continued flexibility in slot usage rules.
The recent storms that battered the East Coast have highlighted the fragile state of the aviation system. On Monday, August 8, more than 9,000 flights were delayed, and another 1,769 were canceled, according to the FlightAware flight tracker, causing a domino effect of disruptions nationwide.
What an FAA waiver extension means for travelers
As the FAA deliberates on whether or not to extend the waiver, travelers find themselves caught in the crossfire of increased cancellations during this critical air traffic controller shortage. The FAA's consideration of extending the waiver is a pivotal moment, as it will determine whether the airlines' request aligns with the best interests of the flying public. As airlines seek to balance their operational needs with passengers' expectations, a collaborative effort is essential to ensure a reliable and efficient aviation system that serves both industry interests and traveler needs.
In the meantime, passengers are advised to stay informed about their flight statuses, especially during peak travel times and periods of inclement weather. While airlines and the FAA work toward a resolution, travelers should consider allowing extra time for potential delays and disruptions, keeping in mind that air traffic controller shortages are a reality that could persist throughout the remainder of the summer season and into the fall.
Editors' Recommendations