Silicon Valley has been in the spotlight for the last few years for a number of reasons; it's the the tech capital of the world, the Super Bowl will take place there in 2016, and HBO just debuted a really funny show about it.
Oh, did we forget? It's also the home of our favorite tech giants Facebook, Google and Apple. The most fascinating places to go there are the vast campuses that house these companies, because they offer cool bike rides, all the free food you heart desires and a lot of fun things to do. Yes, it's just like that movie, The Internship. Not all of us are lucky enough to be able to visit a friend who works there or go there for work, so these places are your next best bet when planning your Silicon Valley travel.
See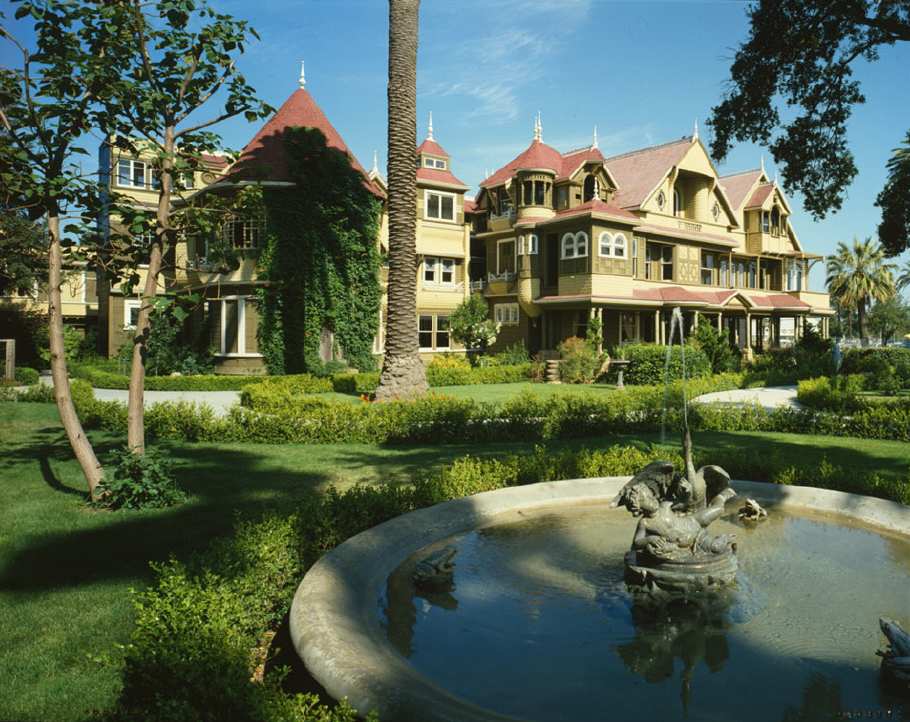 The Winchester Mystery House
Sarah Winchester just might have been a little bit out of her mind when she had this Victorian mansion constructed in 1884. Winding hallways, stairs that go both up and down, doors to nowhere, and a seance room are just some of the oddities she instructed construction workers to include in this sprawling estate.
The Hewlett Packard Garage
This is where all the tech magic started. Bill Hewlett and Dave Packard developed the Model 200A audio oscillator in 1938 in this modest garage, which is also known as the birthplace of Silicon Valley.
Eat
Palo Alto Sol
Rumor has it that Mark Zuckerberg loved this Mexican joint so much that he had them open one up on the Facebook campus, so all of the company's employees could enjoy it too.
Lure + Till
If you're looking for something a little more upscale, head to Lure + Till, the restaurant and bar in the Epiphany Hotel. Design is the emphasis here at the outdoor and indoor spaces of this McCartan-designed eatery, as is the local fare the area has to offer.
Drink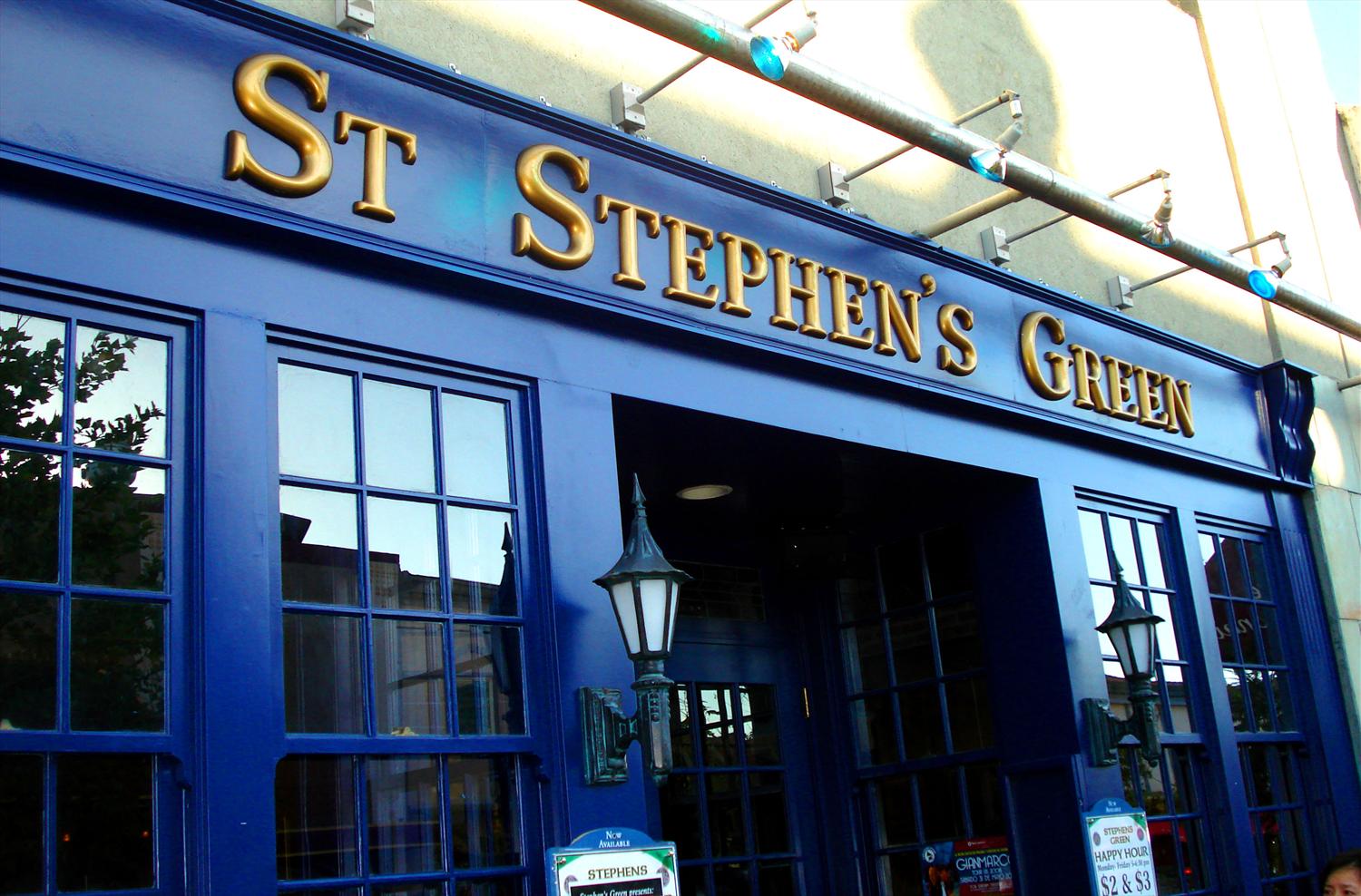 St Stephen's Green
Google employees head to this traditional Irish pub to unwind, imbibe and socialize after a long day of coding.
Stay
The Epiphany Hotel
Located in the heart of Silicon Valley, this new sleekly-designed hotel is surrounded by all the venture capitalists and is just minutes away from the Apple Store and down the street from Stanford.
Editors' Recommendations