Some experiences find their way onto almost every traveler's bucket list: African safaris, snorkeling the Great Barrier Reef, skydiving naked (Don't lie. You know you want to.). Likewise, seeing the Northern Lights at least once before you die feels like a quintessential life experience. These days, however, it's hardly enough just to see them. Most travelers want to see them in a new and creative way.
Later this year, Off the Map Travel will debut what is likely the world's first hot air balloon tour to see the Northern Lights. The "Aurora in the Sky" tour will launch from the pristine wilderness of Gunnarsbyn, Sweden, near the Arctic Circle. While tethered to the ground, the balloon will soar more than 125 feet over the Arctic ice, promising unparalleled views of the elusive Aurora Borealis. The luxury three-night tour also includes a snowmobiling adventure into the Rane River Valley, overnighting in a remote location in Marsdel, and sleeping in a traditional teepee with a sauna that's frozen into the river.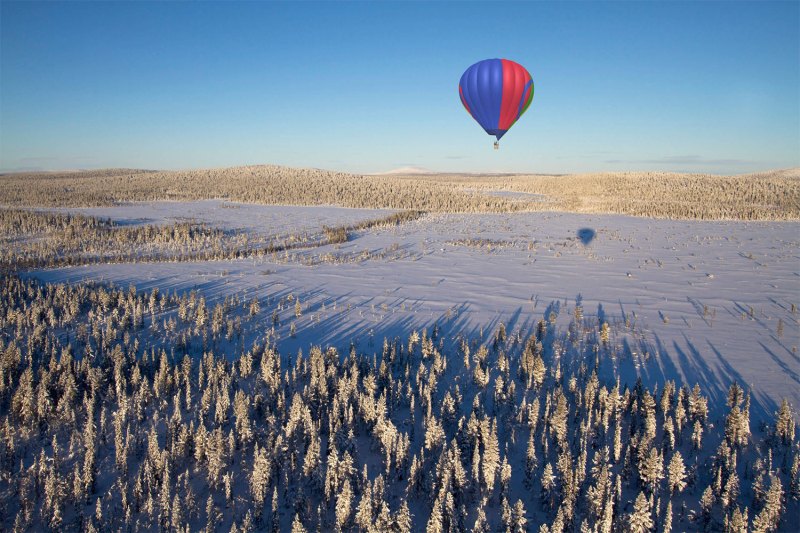 As the name implies, Off the Map Travel specializes in "outside the box" travel experiences. Last July, it announced the opening of a Viking-inspired Arctic bath, also in Swedish Lapland. In November, we covered the company's one-of-a-kind Northern Lights Wilderness Camp, where travelers can see the aurora from inside a glass-enclosed "mobile hotel." A growing number of luxury travel brands are also facilitating unique Northern Lights-inspired adventure tours. In the winter of 2018, Consulta Meta announced "the only flight in the world to take off within the Aurora Oval." Passengers aboard the chartered 737 flight captured a literal bird's eye view of the Northern Lights from Canada's Yukon Territory.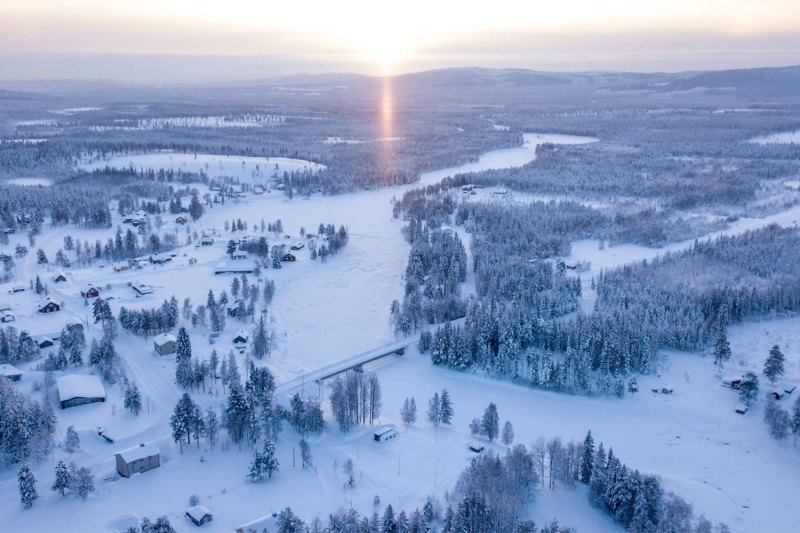 Reservations for the Aurora in the Sky tour are set to open in May 2020. The first hot air balloon flights over Lapland are scheduled for December 2020 and will run through April 2021. Of course, such once-in-a-lifetime experiences rarely come cheap. The all-in price tag runs just under $3,000 per person. Just know that the Arctic weather can be wildly unpredictable. Off the Map Travel recommends planning the tour with a few days on either side in case flights need to be rescheduled.
If you're keen to plan your own trip, check out a few of the world's best places to see the Northern Lights. Either way, be sure to brush up on your photography skills to nail perfect shots of the aurora.
Editors' Recommendations