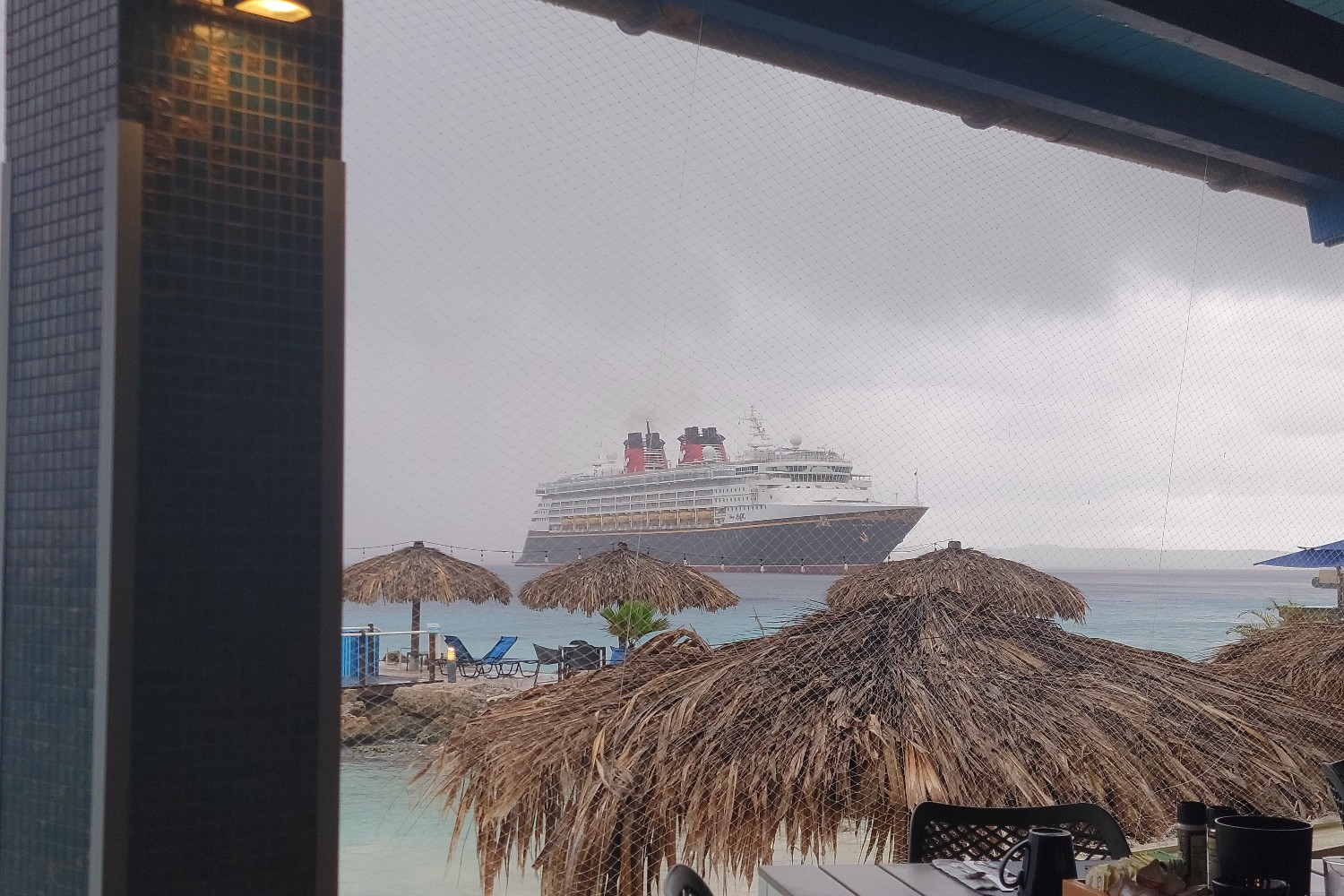 If you're thinking about going on a cruise vacation for the first time, it can be overwhelming looking at all of the various options cruise lines have available. While there are a ton of things included, like buffets, drinks, shows, and nightlife, there are always upgrades to make your cruise more enjoyable. It really depends on what you prioritize on vacations and how that upgrade can make your time on the water and in port the best it can be. We've looked at a number of upgrade options for cruises and found seven that we think are worth the extra money. After all, this is your time away to relax, unwind, and treat yourself, so why not?
Food and beverages
If you love nothing more than to travel to experience new culinary experiences, upgrading your food and drink package may be worth it. While it may seem like you'll get enough with buffets, in-room dining, and restaurant menus, a truly unique and upgraded experience is perfect for the foodie or wine enthusiast. It can also wash out if you plan to let loose, as some cruise bars charge $10 to $15 plus tax and gratuity for each cocktail you order. Most packages are unlimited for both food and beverage if you upgrade, so it takes the guesswork out of adding up all those charges in your head.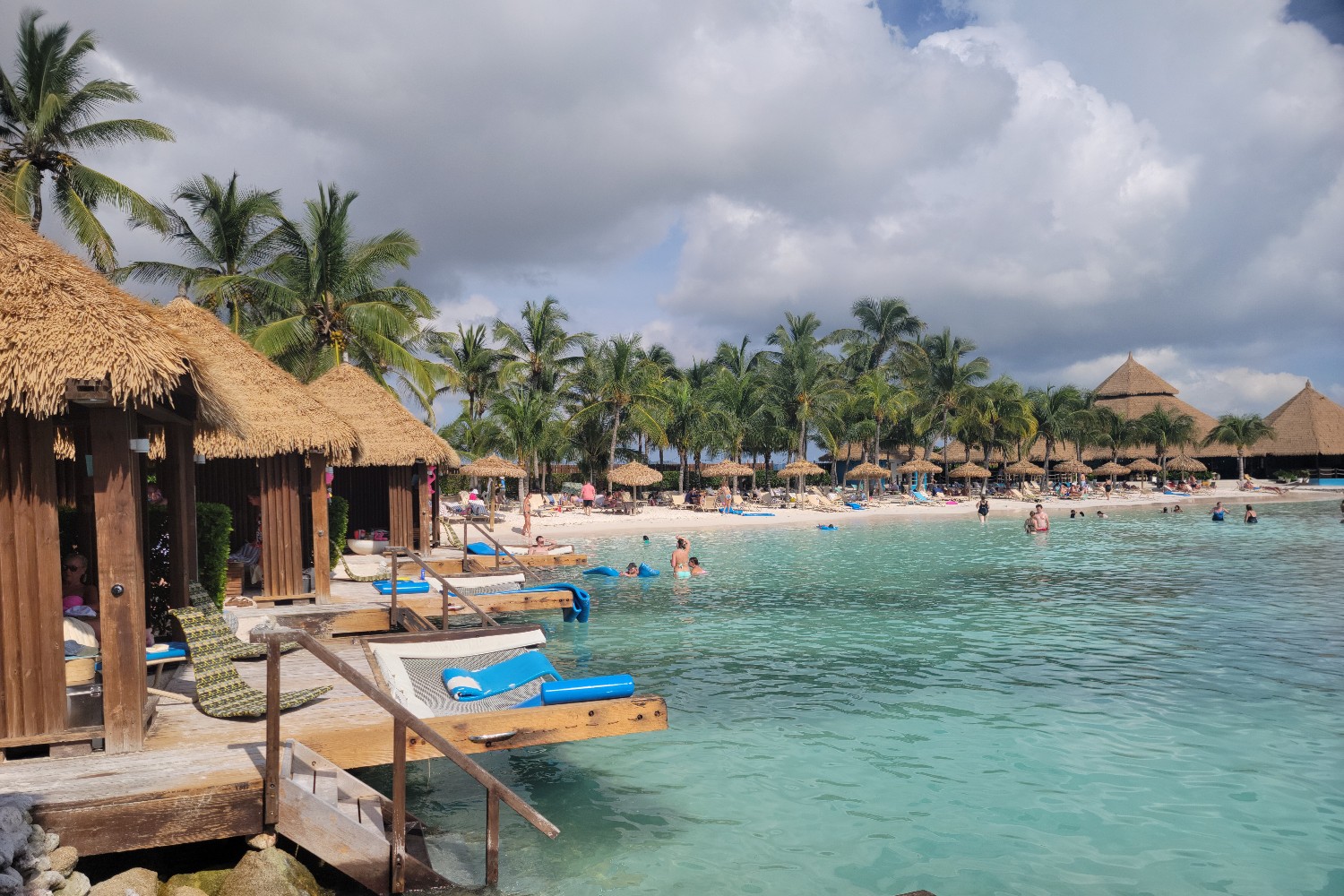 Portside cabanas
If your goal is to have sun in the fun, we recommend paying extra for private or semi-private cabanas. This gives you more space and freedom to enjoy your day at the beach without feeling crowded in with everyone else. You spend enough time with people onboard, it's nice to have some privacy while you enjoy time in whatever port you are visiting.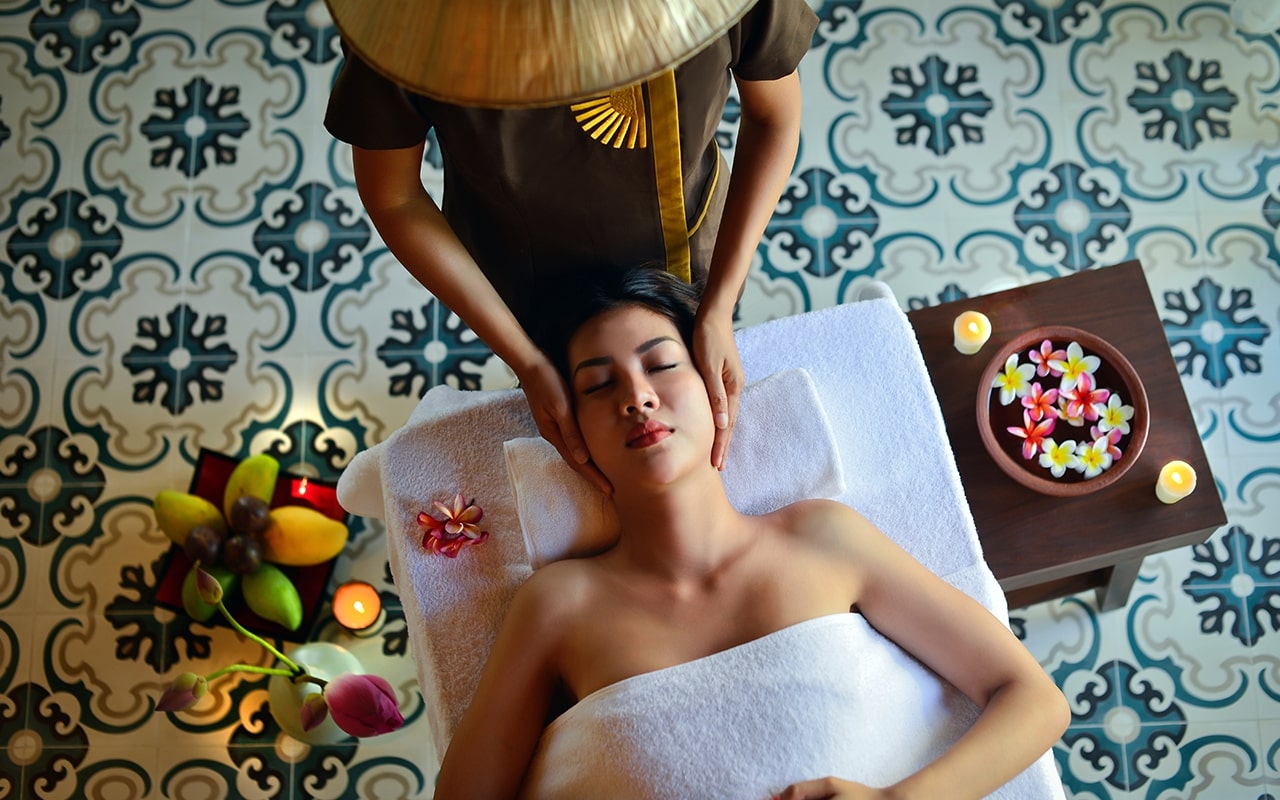 Special activities
While there is no shortage of things to do on most large cruise lines, if you want a unique experience that others won't get, you will want to upgrade for an experience of a lifetime. Most ships offer special events like indoor skydiving, spa visits, go-karting, wine tasting, or special dining experiences that are worth the money. Off-ship activities can also be planned through the ship direct, which can be more money than booking direct with companies in-port, but it guarantees you make it back to the ship on time and don't get left behind.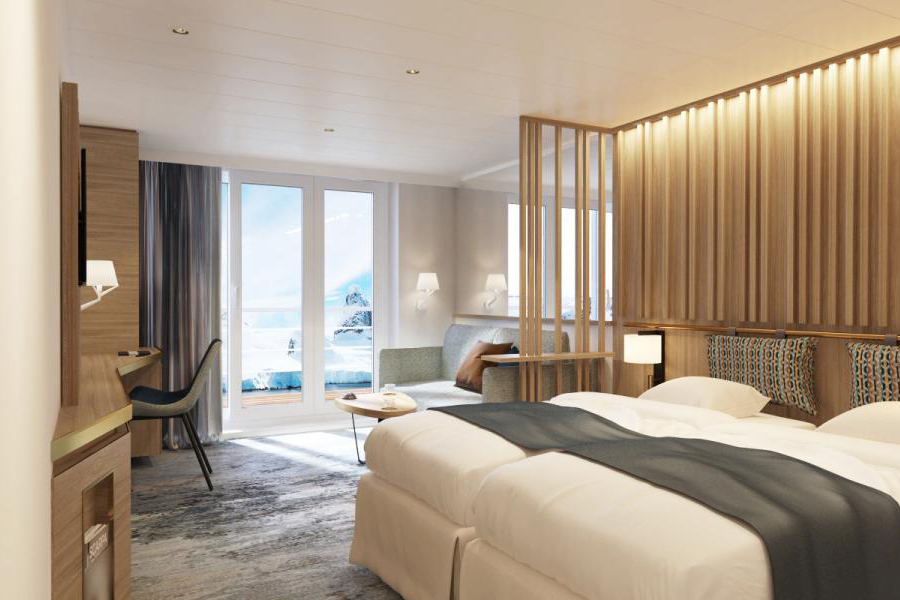 Upgraded rooms
While you may not anticipate spending a lot of time in your room, if you want ocean views and a balcony to spend time unwinding and relaxing, you should pay for a room upgrade. Paying in advance allows you to select the exact room you want. Many ships have an auto-upgrade feature that allow you to be entered into a room upgrade if they are free but keep in mind you don't get a say in which room you are upgraded to. This means you could be above a noisy bar or below a pool deck, so your peace and quiet could be anything but.
You can also do this by choosing a guaranteed fare. This means booking a cabin grade (Oceanview, Balcony, or Suite) rather than an exact cabin. The cruise will send you the details before you set sail, and it is often cheaper than selecting an exact room.
A la carte offerings
While many cruises say everything is included, if you read the small print, you'll realize it's not included. For instance, most standard cruise lines like Carnival Cruise Line, MSC Cruises, Norwegian Cruise Line, and Royal Caribbean International make passengers upgrade for things like like Wi-Fi, group airport transfers, and gratuity while onboard. Luxury lines like Azamara Club Cruises, Oceania Cruises, and Viking Ocean Cruises have started including Wi-Fi for all passengers, so you need to do your homework before you book to know what's included.
Travel insurance
Sure, this isn't the sexiest thing to spend your extra money on, but it may be one of the most important for peace of mind. Emergencies and unforeseen changes happen, and many cruise lines will charge you some or all of the costs of your cruise if you cancel—especially last minute. Having the ability to get a full refund is a must, and it means you don't have the stress of something happening.
There are so many options when it comes to cruising. You may think the hard work is done after selecting the cruise line and destination (there are 30 ports of call in the Caribbean alone!), but it's just getting started. Hard work can be fun, but it requires you to really focus on what experience you want from your cruise. Of course, there's always time to upgrade when you get on board if you decide a 60-minute massage is a requirement you didn't know you needed, but it can be a time and worry saver to do it in advance. The more work you do on the front end, the better your cruise vacation will be. All that's left is to show up, get ready for fun, and make memories that will last a lifetime.
Editors' Recommendations