Most travelers with a pulse have fantasized about crisscrossing the country in a vintage (or at least, vintage-looking) Airstream. The iconic aluminum travel trailers are legendary among roadtrippers, symbols of The Great American Road Trip. Sadly, they're too expensive for most mortal men with some models starting in the six figures. However, just this month, Airstream announced the return of two of its most popular travel trailers. The good news? They're almost affordable — almost.
If the Airstream Bambi and Airstream Caravel don't ring any bells, you're not alone. Both models debuted back in the 1960s when the RV company was toying with lighter, more compact, more efficient single-axle designs. Though wildly popular, both were discontinued in the ensuing decades to make room for larger, more luxurious alternatives. One look at the second-hand RV market, however, reveals that demand never died down. Used models of both styles hold their resale value remarkably well and are still among the most sought-after Airstream travel trailers.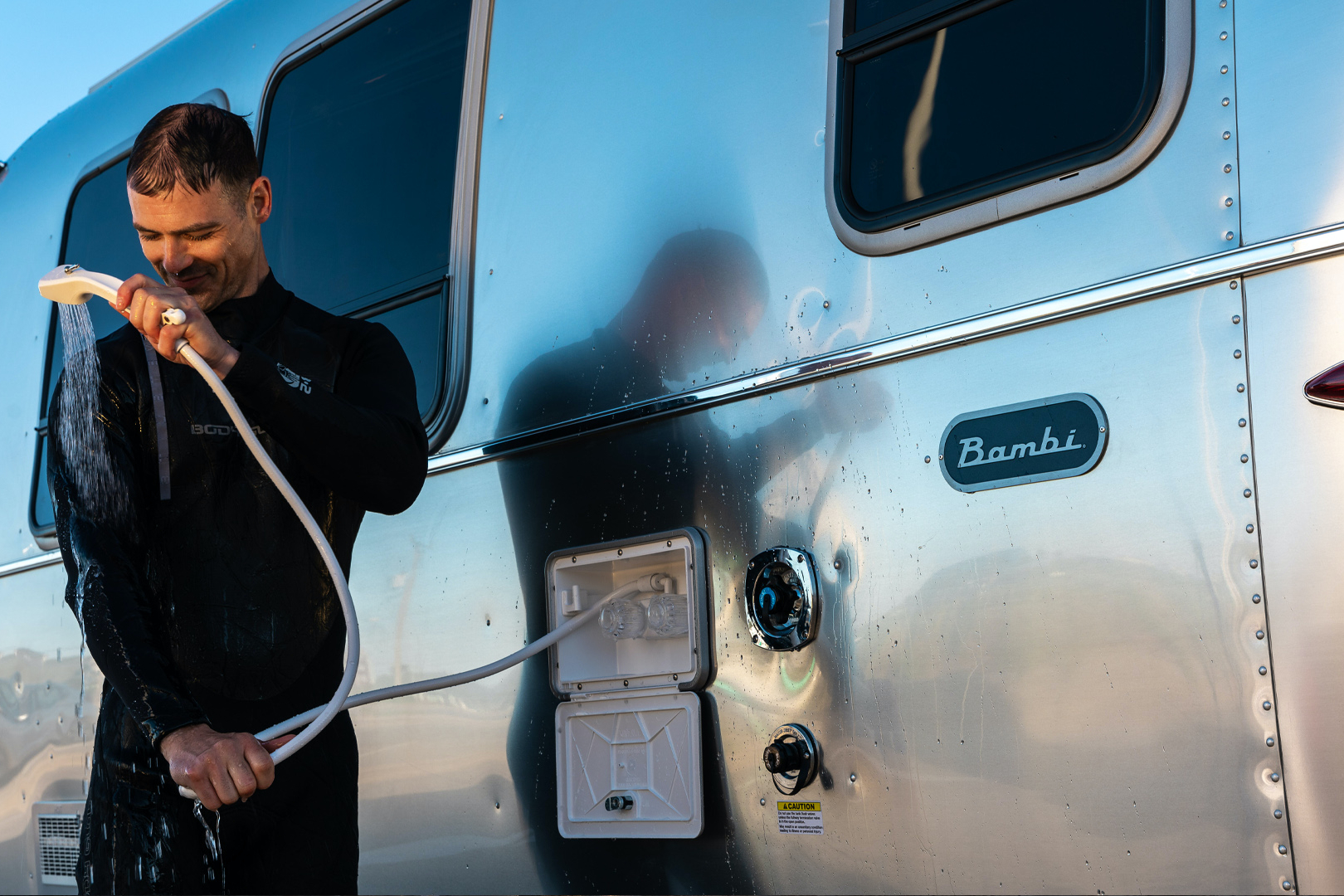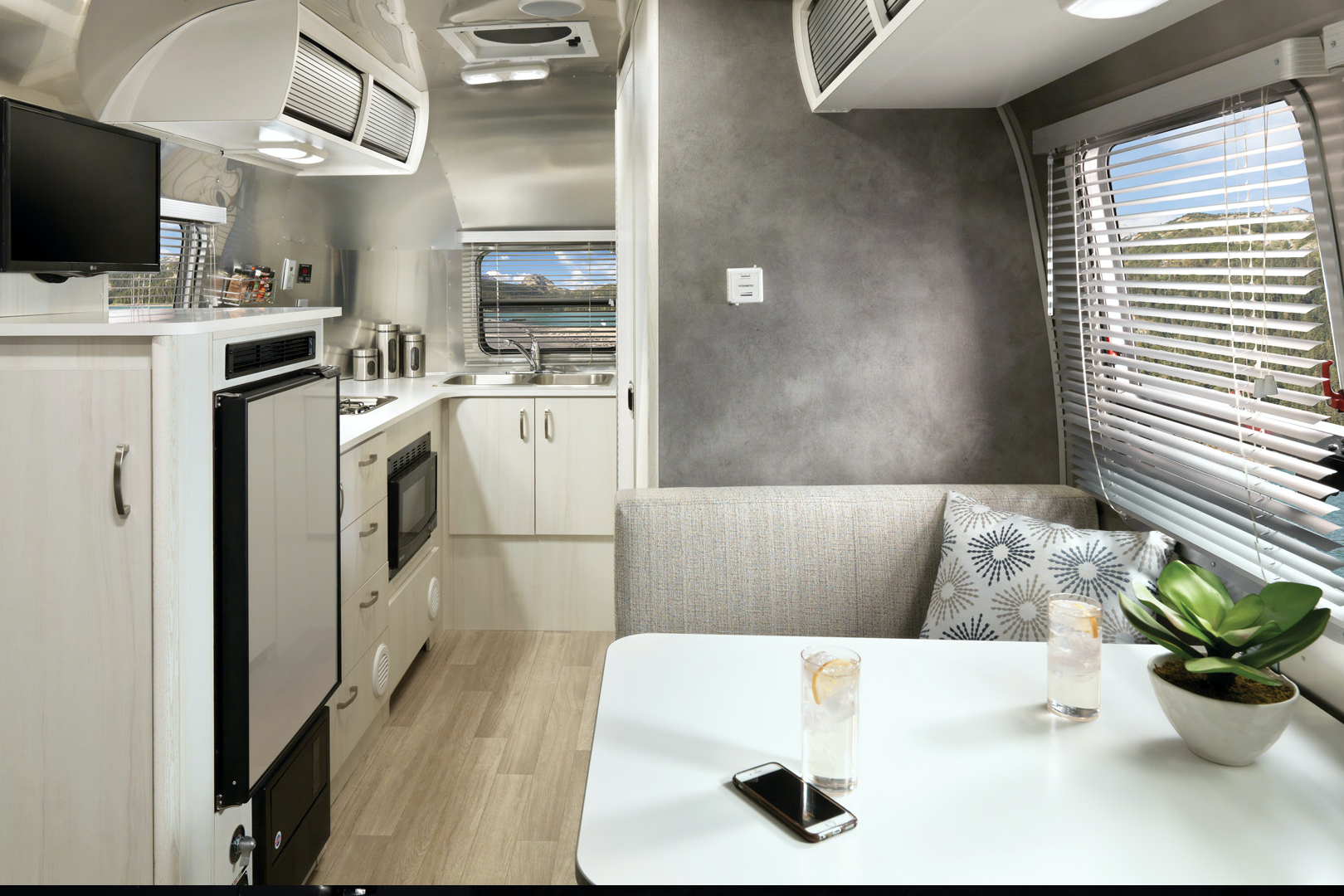 Now, in an era where consumers are opting for crossovers instead of full-size SUVs and tiny homes instead of McMansions, many are looking to downsize their RVs as well. The entry-level 2020 Bambi weighs just 3,500 pounds, while the larger, fully outfitted 2020 Caravel weighs 4,300 pounds. Neither is a featherweight, but they're significantly lighter than almost every other Airstream on the market (save for the barebones Basecamp and fiberglass Airstream Nest). Both are towable by most midsize trucks and SUVs.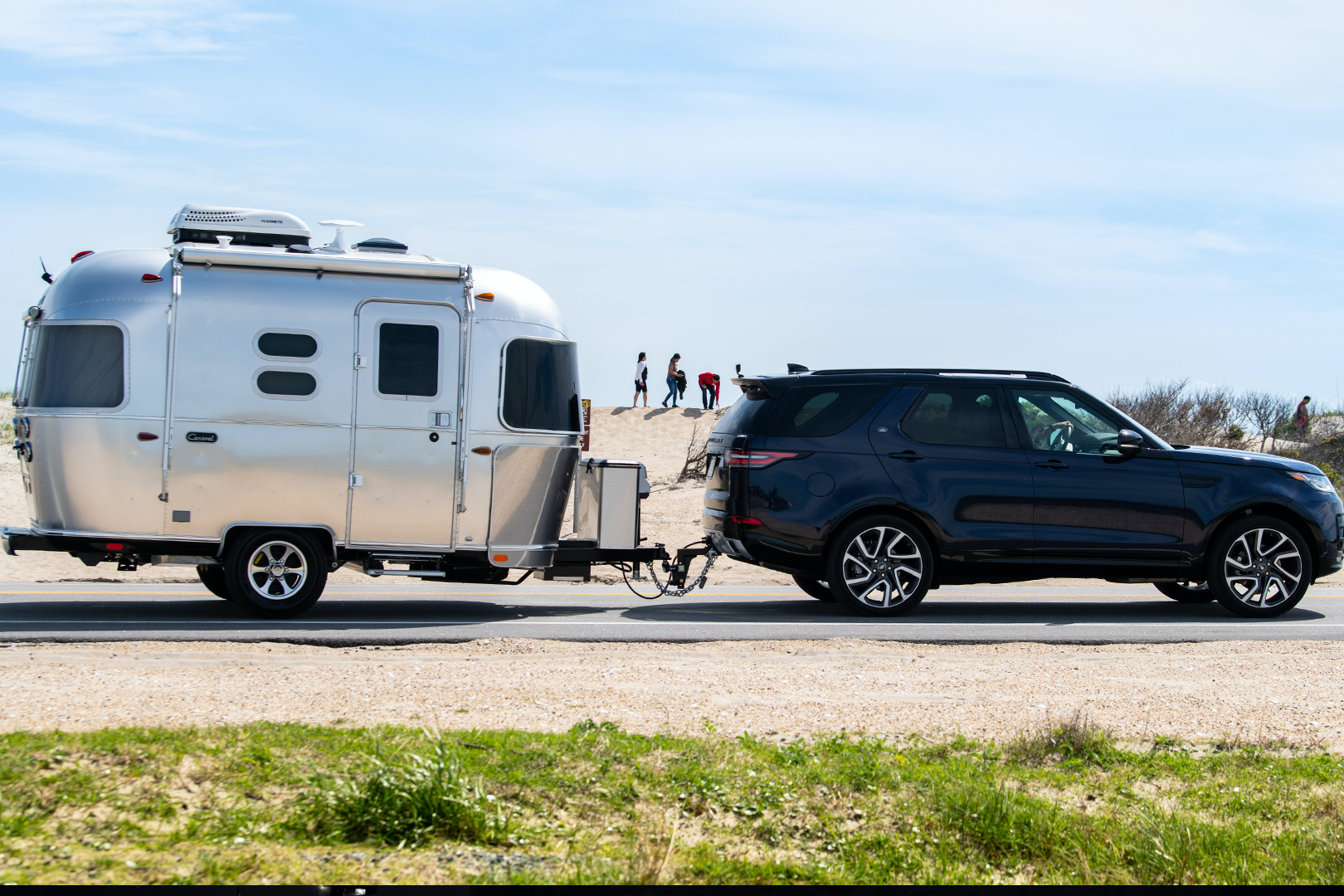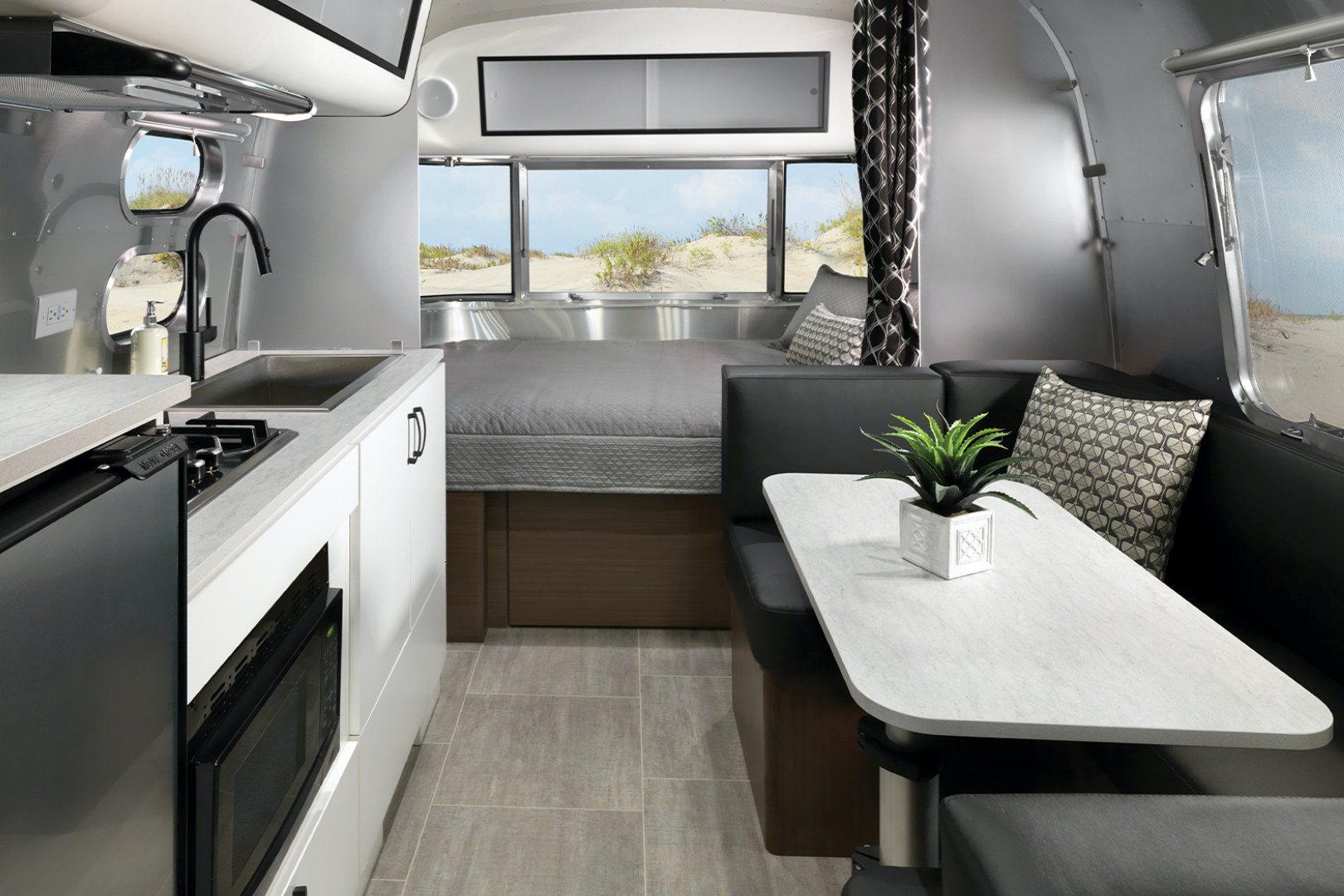 Both models feature a similar polished aluminum exterior and sleep four comfortably. The main differences between the two are in the interior appointments. The Bambi features a bright, neutral color palette with all the essentials and a few upscale conveniences, including stainless steel appliances, full temperature control, USB ports, JVC Bluetooth audio, a retractable awning, and even a pre-wired solar kit. The Caravel upgrades to residential-grade fixtures and finishes throughout. The catalog of standard and optional features includes a gas stove with cast-iron burners, Moen faucets, Ultraleather seating, a whisper quiet HVAC system, an LG LED HDTV with Blu-Ray DVD player, and tons of storage.
The Airstream Bambi will be available in four sizes, starting at $48,900 for the 16-foot model, while the 22-foot version will base at $57,900. The better-appointed Caravel will debut in the same four sizes ranging in price from $60,900 to close to $70,000 for the flagship trim. Both are scheduled to go on sale in late 2019.
If you'd love to live out your Airstream travel fantasies without dropping a year's salary on one, head to Yosemite National Park to check out AutoCamp's Airstream-centric glamping outpost.
Editors' Recommendations