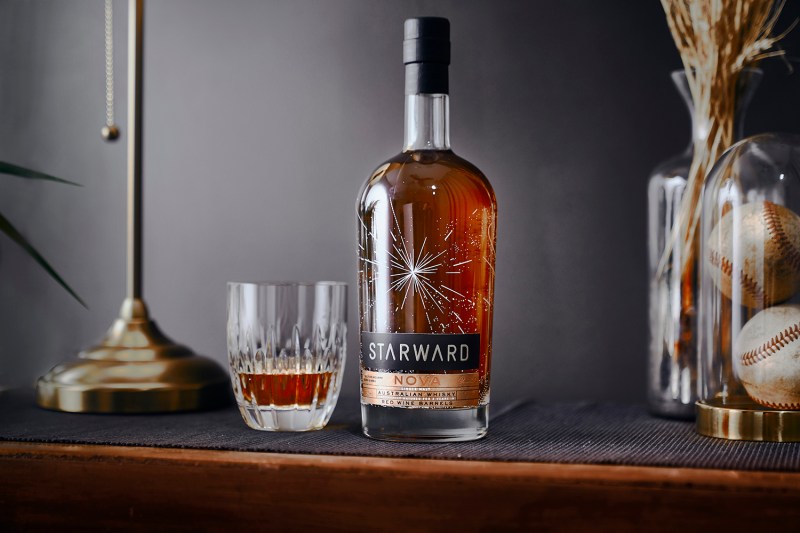 Which new bourbon are we pumped about? What does it take to be a master journeyman? Where are we excited to travel to next? Each week, The Manual Podcast invites an expert, artisan, or craftsman for a roundtable discussion on what's new, exciting, and unique in their trade.
For this week's episode of The Manual Podcast, Greg and Sam sit down with founder of Starward Whisky, Dave Vitale.
An Australian whisky that is aged in Australian red wine barrels, Starward is one of the very few whiskies from the continent available here in the U.S. Currently, there are two expressions available, Nova, a single malt whisky, and Two-Fold, a double grain whisky.
After explaining how he got into the distillery business, Vitale dives in the Australian whisky scene and just how much it has grown since the first whisky distillery opened in the early 1990s. When Starward first opened in the mid 2000s, he said, they were only distillery number six. Now, there are dozens operating around the country (and that's not even including the Australian distilleries making other spirits, such as gin).
Next, Vitale discusses how — due to a little bit of serendipity — its distillery was already in shutdown mode due to the need to expand their facility to allow for more distilling and storage.
Finally, the topic on everyone's mind. Sam and Greg talk with Vitale about how quarantine is going for him and what he is doing to stay healthy and sane.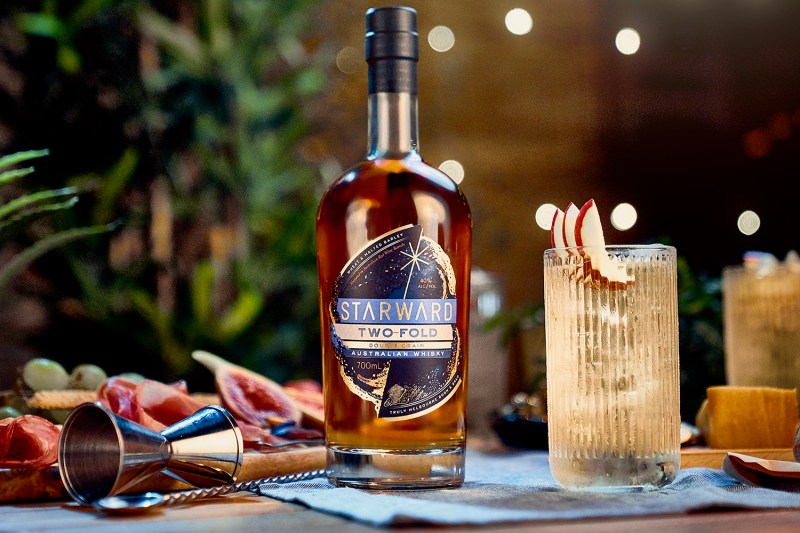 Have you had Australian whisky before? Have a favorite distillery? Let us know. We want to hear from you. If you ever have a question or comment for The Manual Podcast folks, give us a shout at podcast@themanual.com — we're always around! Be sure to follow us on Facebook and Twitter so you can join the discussion. Don't forget, too, to rate and review the podcast where you download it.
Further Reading
Editors' Recommendations