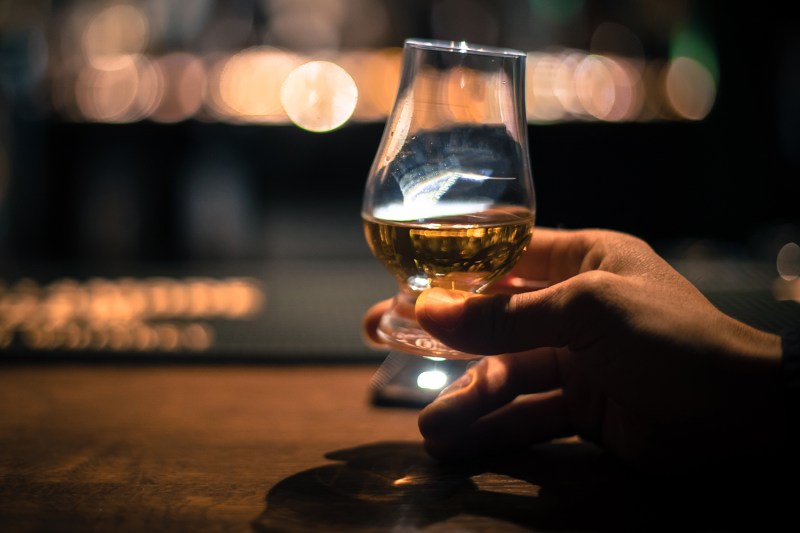 When you hear the words "single malt," you almost undoubtedly think of Scotch whiskey, correct? And you are readily forgiven! Hey, even Google is biased toward Scotland when it comes to single malt: Punch the words "single malt" into the search bar, and the first five results that populate are
Single malt scotch
Single malt whiskey
Single malt scotch list
Single malt scotch whiskey
Single malt meaning
Ah, but what's the sixth result? Well, just now when I ran a search, it was "Single malt Irish whiskey."
That's right, Ireland does a thriving trade in single malts, and many of the Emerald Isle's fine whiskies of said category are every bit as good as those produced by their neighbors to the northeast (or better, depending on who you ask). Today, we'll discuss five Irish single malts and two from even farther afield. But before we do that, let's go ahead and address the fifth search result, because many of you are probably sheepishly wondering the same thing, but don't want to ask: "Wait, what is single malt whiskey, again?"
What is Single Malt Whisk(e)y?
A single malt whiskey is one produced entirely by a single distillery using only malted barley. In Scotland and Ireland, a whiskey must be aged at least three years to be called single malt; elsewhere these aging minimums don't apply. Contrary to common misconception, a single malt whiskey need not be entirely produced using a single pot still and identical barrels; many of the finest single malts are aged in various types of wood over the years and are carefully blended together, albeit always with liquor produced from the same barley and in the same distillery, thus the character of the booze remains faithful.
So, are you ready to learn a bit about a few single malts that aren't Scottish? Here's hoping so, because that's kind of the name of the game from here on out.
Bushmills 1o Year Single Malt Irish Whiskey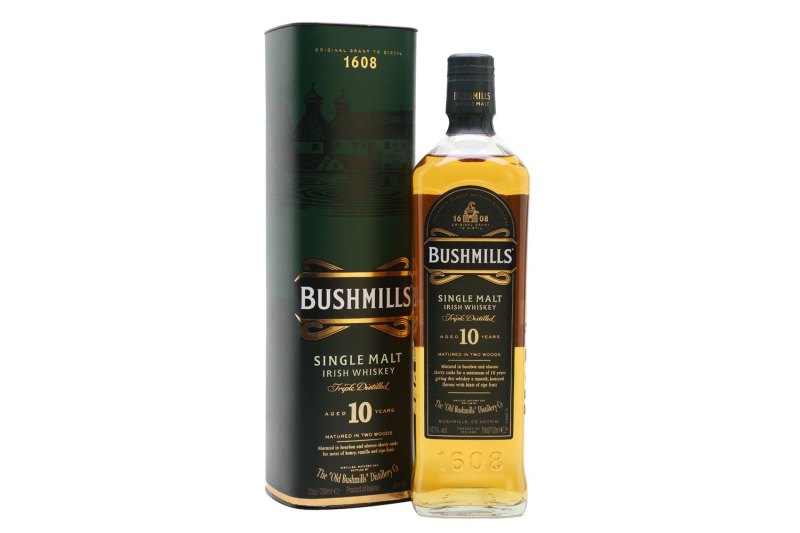 Bushmills is best known for their classic blended whiskey, but the distillery produces a number of single malts that deserve serious attention, with their 10-year-old single malt being a perfect entry point into the lineup, not the least because it's quite affordable. Bushmills 10 Year Single Malt Irish Whiskey is warm and fruity, with a nose of banana and honey and a flavor profile blending stone fruit and a chocolate/vanilla sweetness. Notably absent is the peat character so common in Scotch, as is almost any burn. This is one to sip neat or of which to enjoy a generous pour over ice.
The Sexton Single Malt Irish Whiskey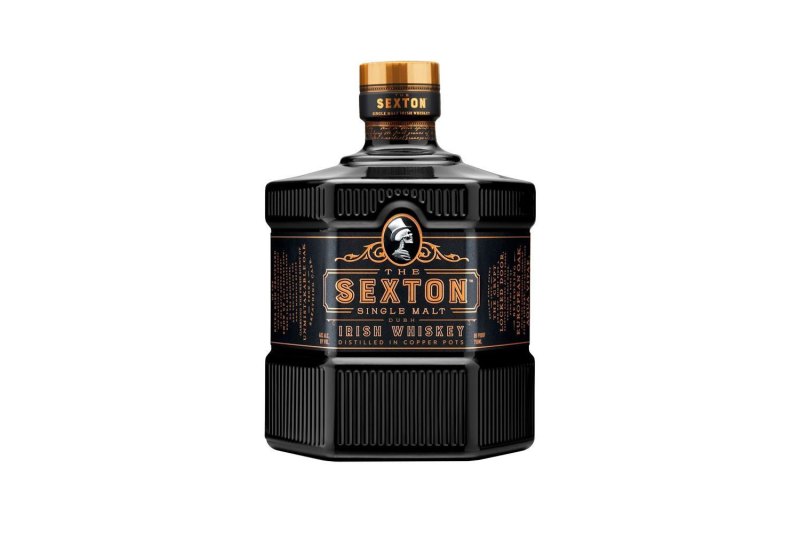 The complex flavoring of the Sexton Single Malt Irish Whiskey is the work of Alex Thomas, a female master blender (one of the few, though the ranks are evolving) who insisted that every drop of the stuff be distilled in traditional copper pot stills. After triple distillation, it is aged in Spanish sherry casks, resulting in a whiskey with a remarkably woody and mildly wine-like character. Dried fruits and chocolate notes sneak in as well. This whiskey is excellent on its own or with ice, but can also make a fine Irish and Soda.
Knappogue Castle Single 12 Year Old Malt Irish Whiskey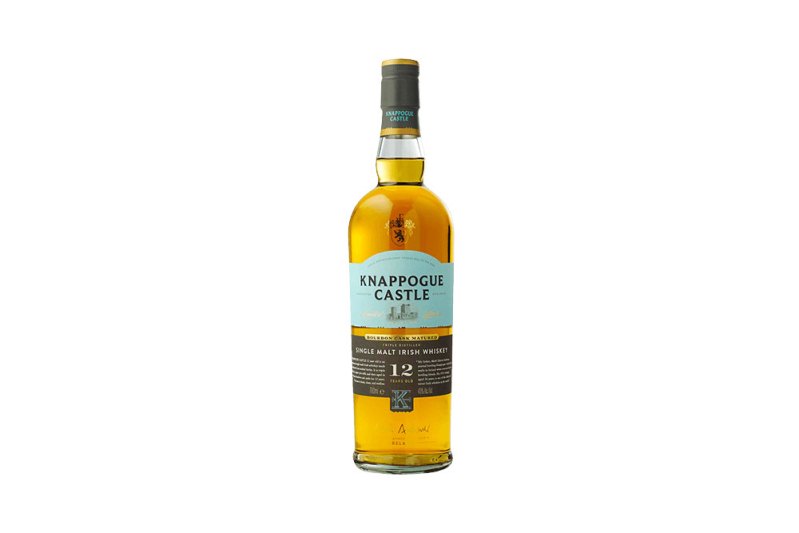 If you're ready to spend a few more dollars and for your investment get a single malt with a decidedly big flavor, then consider a bottle of Knappogue Castle 12-year-old Irish single malt. (Or spend even more for their 14- or 16-year-old expressions, or go nuts with the limited edition 21-year-old, for which you'll pay more than $200.) The 12 is aged in used bourbon casks and the result is a single malt that is both bready and peppery on the nose and mildly spicy on the tongue. Sip this one neat.
Teeling Single Malt Irish Whiskey
This big, bold Irish whiskey gets its fruit-rich and spiced character from two unique techniques used in its creation. First, Teeling Single Malt Irish Whiskey is blended from whiskies of varying age, such as one batch distilled in 1991, another in 1996. Also, the booze is blended using whiskey aged in no fewer than five different wine barrels, which are sherry, port, madeira, white Burgundy, and Cabernet Sauvignon.
Glendalough 13 Year Old Irish Single Malt Whiskey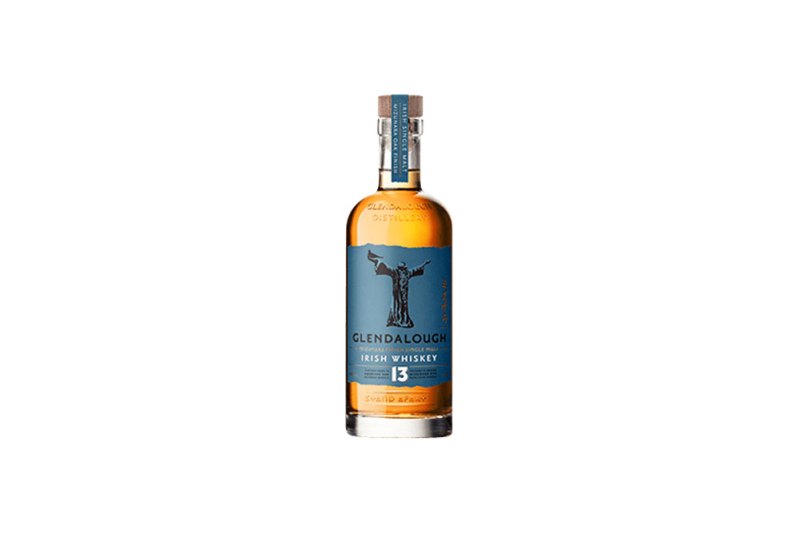 If you are lucky enough to spot a bottle of this rare whiskey, former winner of the title "World Best Irish Whiskey," then you buy it. The booze spends its first 11 years in bourbon barrels and is then finished for two years in virgin barrels crafted in Japan using Mizunara wood from the island of Hokkaido. This restful finishing period creates a flavor profile that's at once bold but mellow, with notes ranging from toffee to pine, toasted nuttiness to honeyed coffee.
Alpine Distilling Traveler's Rest American Single Malt Whiskey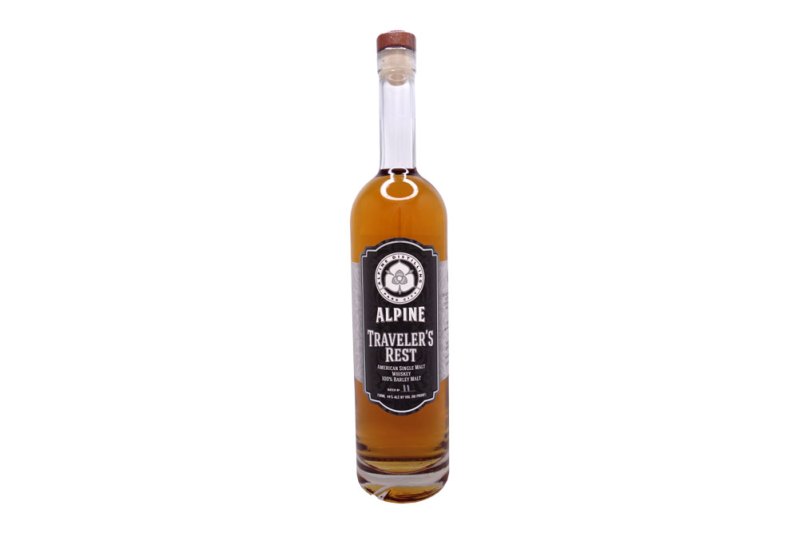 Who knew a single malt could taste so… American? But that's what Alpine Distilling has achieved with their Traveler's Rest single malt whiskey. Maybe it's the 100% American two-row barley or the yeast sourced from Kentucky, or maybe it's the aging in American bourbon barrels (with a finish in French oak). This single malt hit the scene in 2017 and its spicy vanilla, coffee, and woody notes won instant acclaim. So much so that the current supply may well be quaffed before the next release.
(If you want more options for the growing American Single Malt Whiskey category, check out The Manual Spirit Awards 2018.)
Starward New World Single Malt Australian Whisky
If you want a single malt with a serious serving of flavor, try a dram of Starward New World Single Malt Australian Whisky. This whisky is made with Australian barley and aged in casks that stored Apera, an Aussie fortified wine. It is a real newcomer, aged only two years, and frankly that immaturity shows: The prune, coffee, and caramel flavors are too bold for neat sips or even for proper rocks enjoyment, but if you want to make a superb Rob Roy, whiskey sour, or any other cocktail traditionally made with single malt Scotch, go for it.
Editors' Recommendations