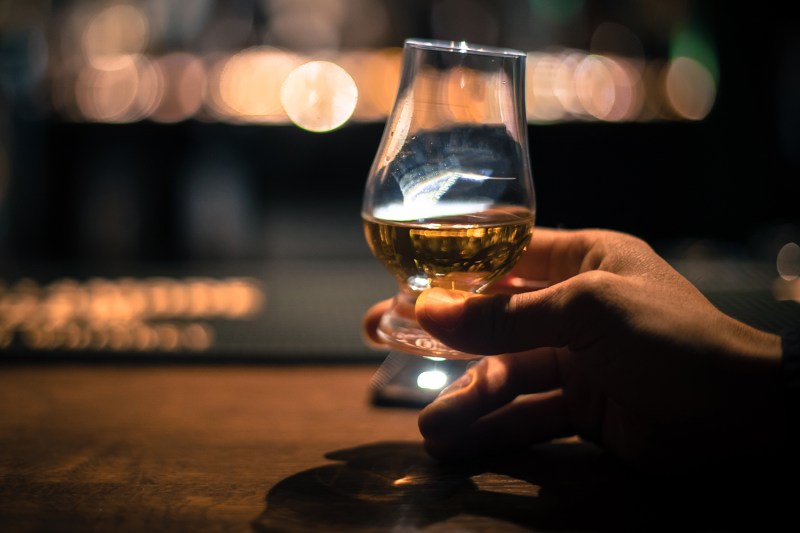 If you believe single malt whisk(e)y only comes from Scotland, we've got news for you. While the U.K. country is well-known for its single malt Scotch whisky, Scotland isn't the only country where you can find single malt whisky. This style of whiskey, made from malted barley at a single distillery (among other rules depending on the country), is distilled all over the world from Tasmania to Tahoe. (Note: Whether or not you spell it whiskey or whisky also depends on where it was made.)
You also might be surprised to learn that, besides being distilled in countries like the U.S., Taiwan, South Africa, India, and beyond, there are also myriad noteworthy expressions from these far-flung locales. You don't have to grab a bottle from Islay, Campbeltown, or Speyside to get a complex, nuanced, flavorful single malt.
Now that we've discussed single malt whiskeys from the rest of the world, it feels like it's time to finally drink some. Fear not; you don't need to find these single malts on your own. We don't expect you to spend all afternoon strolling around your local liquor store. We did the work for you. Below, you'll find ten of the best single malt whiskeys that aren't from the home country of Irn-Bru, Gerard Butler, and Dolly the Sheep.

Santa Fe Colkegan Single Malt Whiskey (USA)
With a name like Colkegan, you might assume this whiskey was from Ireland or Scotland, but it's actually from New Mexico. While peat-smoked whiskies are very popular in Scotland, Santa Fe decided to give their single malt a bit of an American feel by smoking its malt with mesquite. The result is a complex sipper with notes of vanilla, caramel, dried fruits, and enveloping mesquite smoke.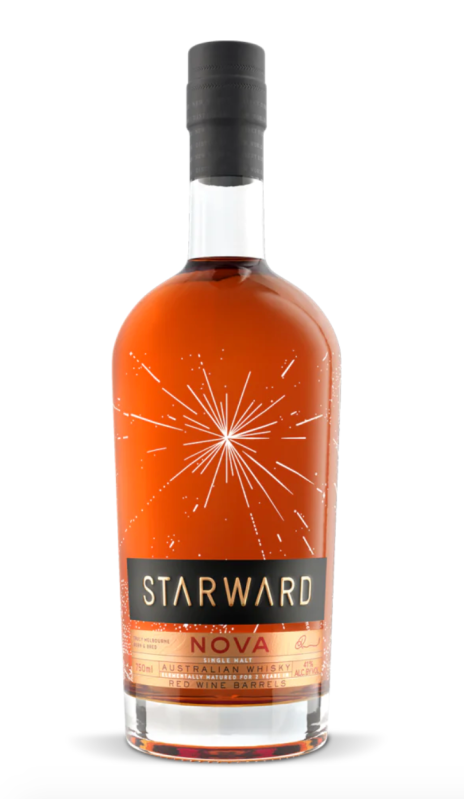 Starward Nova Australian Single Malt Whisky (Australia)
Australia is home to a slew of excellent whiskies, but Starward was one of the first distilleries to lead the way. Its Starward Nova Single Malt Whisky is something special. Matured in red wine barrels that once were used to age cabernets, shiraz, and pinot noirs, it's known for its flavor profile of toasted vanilla beans, ripe berries, rich oak, and wintry spices.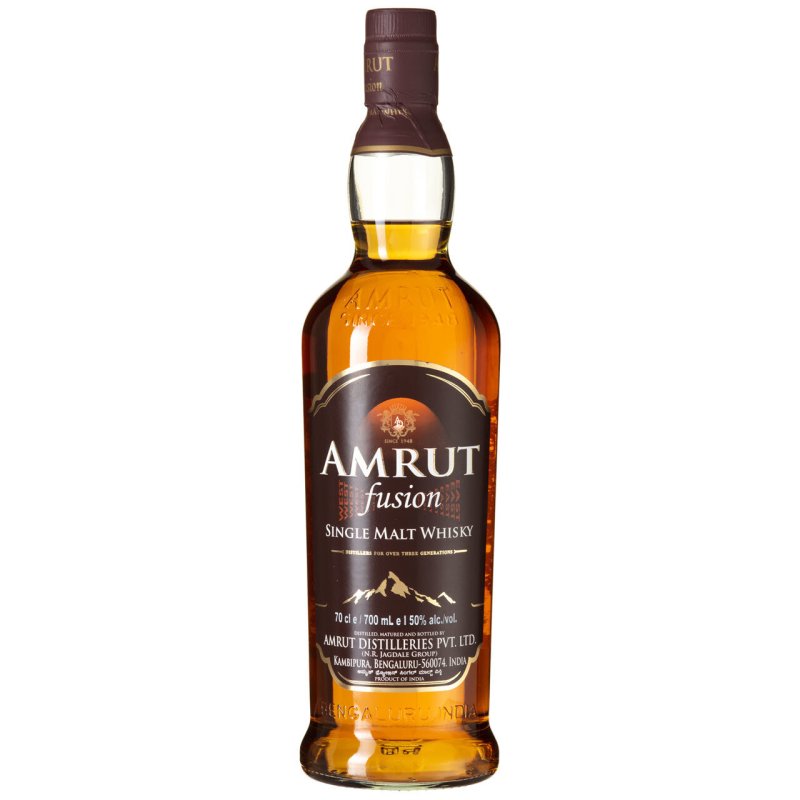 Amrut Fusion Single Malt Whisky (India)
This Indian-made single malt whisky gets its name because it's a fusion of Scotland and India. It's distilled with a mix of barley grown in India and peat-smoked barley from Scotland. It's well-known for its nose of dried fruits, candied orange peels, peat smoke, and a palate of oak, chocolate fudge, vanilla, dried cherries, and more campfire smoke.

Three Ships 12-Year-Old Single Malt Whisky (South Africa)
The James Sedgewick Distillery in South Africa is a distillery that should be on your radar if it isn't already. Also, its "Three Ships" range deserves your attention. Its 12-year-old expression was matured for at least twelve years in barrels that previously held American whiskey. This creates a sippable, warming whisky with notes of honey, vanilla, candied nuts, and gentle smoke.
Kavalan Solist Vinho Barrique Malt Whisky(Taiwan)
When it comes to Asia, Japan tends to get most of the acclaim in the whisky world. But you shouldn't sleep on Taiwan's Kavalan. Its Solist Vinho Barrique was named the best whisky in the world back in 2015. It gets its name because it was aged in barrels that previously held red and white wine. They were re-toasted before aging, creating a rich, memorable whisky with notes of vanilla beans, chocolate, dried fruits, candied orange peel, and light fruit esters.
Westward American Single Malt Whiskey (USA)
Oregon's Westward Whiskey makes many noteworthy single malt whiskeys, but if you want to get started, you need to first try its Westward American Single Malt. Distilled from locally sourced barley and aged in heavily toasted and lightly charred American oak barrels, it's filled with swirling flavors of candied nuts, vanilla beans, honey, toffee, and candied orange peels.
Mackmyra Brukswhisky Single Malt Whisky (Sweden)
You might not initially look to Sweden for your single malt needs, but after trying Mackmyra Brukswhisky, maybe you will. Matured in first-fill ex-bourbon barrels, sherry casks, and Swedish oak barrels, it's known for its flavors of vanilla beans, dried berries, caramel apples, and charred wood. It's sweet, lightly smoky, and highly memorable.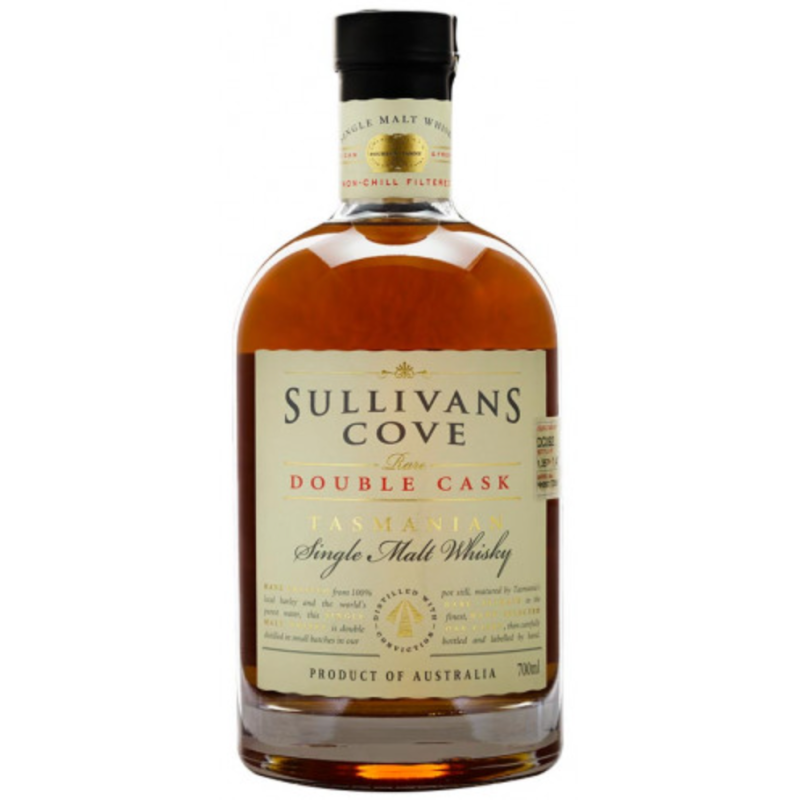 Sullivans Cove Double Cask Single Malt Whisky (Tasmania)
This Tasmanian single malt whisky gets its name because it was matured in (you guessed it) two casks. Made with Tasmanian-grown barley, it was aged in both American oak that once held bourbon as well as French oak barrels. This creates a highly memorable sipping whisky with notes of salted caramel, candied almonds, vanilla, bourbon, and dried fruits.
Yamazaki 12-Year Single Malt Whisky (Japan)
When it comes to Japanese single malt whisky, there are no brands more well-known than Yamazaki. Its 12-year-old expression is not only the most highly regarded whisky in Japan, but one of the most sought-after bottles in the world. A nose of ripe fruits and candied nuts makes way for candied orange peels, vanilla, toffee, and wintry spices. It's the kind of whisky that belongs on your bucket list.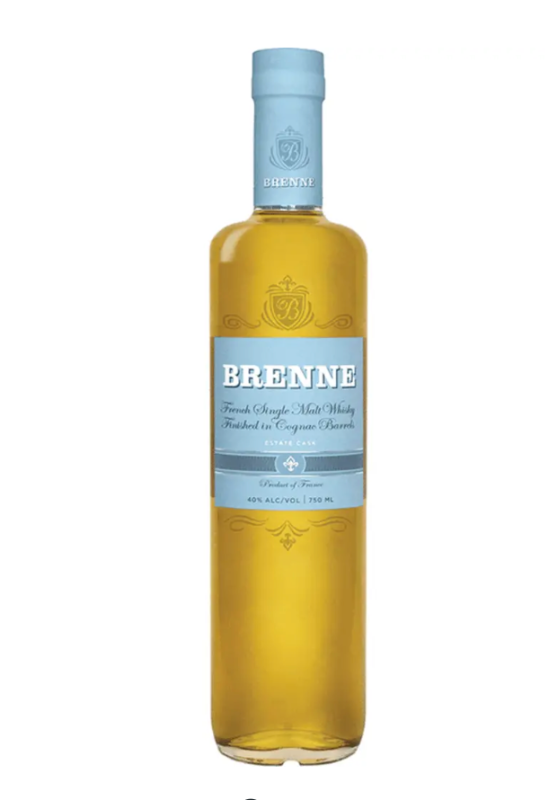 Brenne French Single Malt Whisky (France)
This single malt whisky begins with malted barley that's grown in Cognac, France. It's then double distilled in a combination of Limousin oak barrels and ex-cognac casks. The result is a flavorful whisky with hints of candied cherries, vanilla beans, cinnamon sugar, dried fruits, and toffee.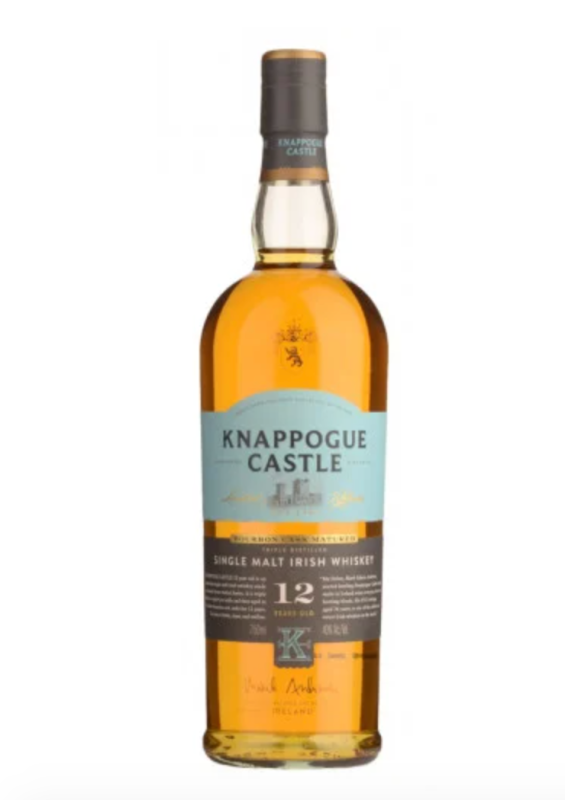 Knappogue Castle Single 12-Year-Old Malt Irish Whiskey (Ireland)
A few big names dominate Ireland's whiskey landscape. We're talking about the likes of Jameson, Tullamore DEW, and Powers. If you aren't going beyond that, you're missing out. We suggest trying Knappogue Castle Single 12-Year-Old. This vanilla, oak, dried fruits, and gentle spice-filled whiskey was triple distilled and matured in casks that formerly held bourbon whiskey.
Editors' Recommendations