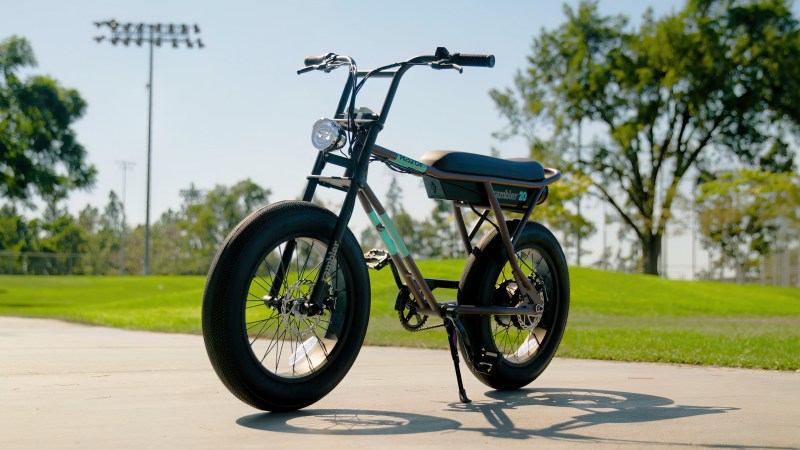 Hold on to your handlebars because Razor has just introduced an affordable electric bicycle for adults. Say hello to the all-new Rambler 20, the retro-styled ebike that's sure to turn heads. This Razor scooter is designed specifically for adults and boasts a retro style that is reminiscent of old-school cruisers. With this new addition, Razor continues its mission of providing affordable, high-quality products that inspire riders of all ages to get outside and play.
Razor's new ebike
This fantastic new ebike comes in a mint and chocolate-colored frame with oversized balloon tires that make going over rough terrain a breeze. It's packed with power, making it perfect for cruising around town, across campus, or even along the coast. The bike's padded bench seat is also a standout feature, providing riders with a comfortable place to relax while they ride.
Whether you're looking to take it easy or get a workout, the Rambler 20 has got you covered. With its 500-watt hub motor and 37-volt lithium-ion battery pack, the Rambler 20 lets you cruise distances up to 16.6 miles without pedaling, and can generate speeds of up to 19.9 mph. If you want a little exercise, the ebike also features five levels of electric pedal assist.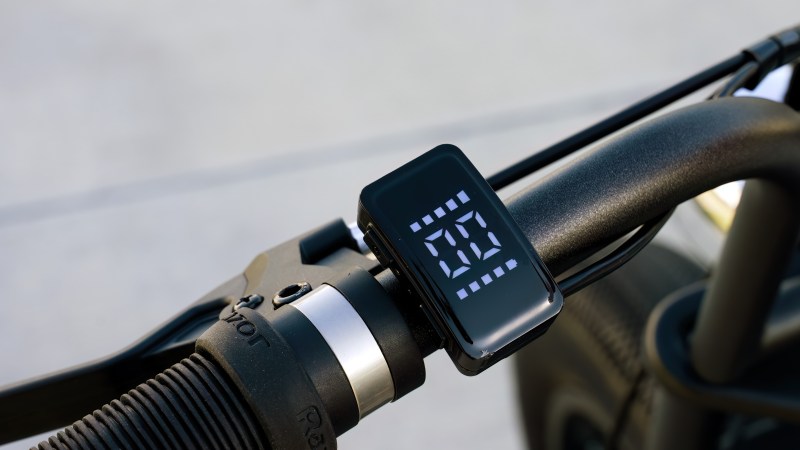 The Rambler 20 also comes equipped with hand-operated front and rear disc brakes, LED headlight and taillight for increased visibility, and a dashboard display that shows speed, battery life, and power level. It's the ultimate ebike for adventure seekers and city dwellers alike.
Ian Desberg, Razor's Vice President of Design and Development, stated that the Rambler 20 is an excellent addition to Razor's product portfolio. "It follows the successful introductions of the smaller Rambler 12 and Rambler 16 for kids and teens," Desberg explained in a press release. "The addition of the new adult model reflects Razor's desire to get the whole family moving and playing together."
This is perhaps one of the biggest benefits of the Rambler 20: it brings families together. With this new Razor scooter and their diverse lineup of electric vehicles for adults, parents are able to finally join in on the fun and spend more quality time with the kids and teens in their lives. It's time to hit the open road and enjoy the thrill of outdoor play, no matter your age. Let's ride!
Editors' Recommendations