Getting a good night's rest while camping is the best way to stay ready for long days on the trail, frustratingly wily trout, or a little too much campfire bourbon. Add in a luxury sleeping pad, and you've got a one-way ticket to backcountry Zzzz's. We've been testing the Nemo Concerto ($400) bag this fall, and after putting it through its paces for a couple dozen nights in the mountains, we've found our new bed of choice for chilly nights in the woods.
The Concerto is purpose built for nights where you'll be in basecamp or car camping. At its very narrowest, the bag has a circumference of seventy-two inches – giving you some serious space to stretch out. Generous baffles house DownTek's hydrophobic treated down. The loft will keep warmth trapped even when wet.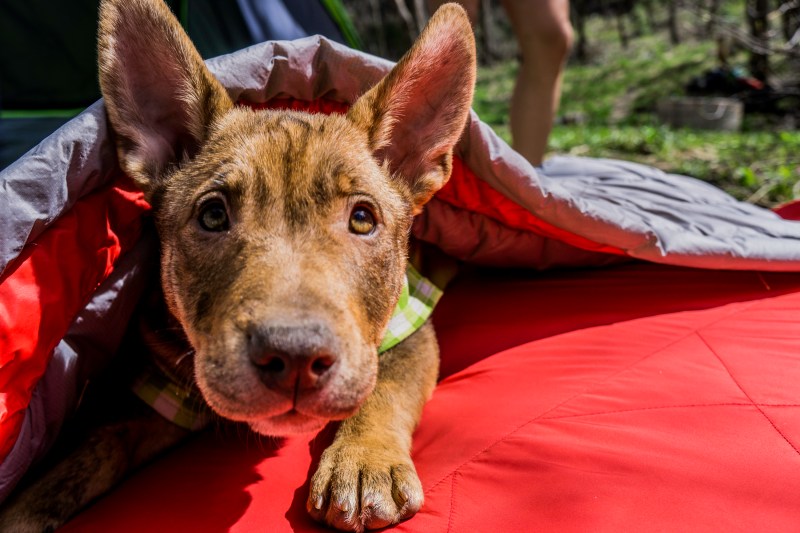 The first thing you'll notice when you slip in are the comfort additions the Nemo included. Foremost is the sheet insert. This soft, brushed fabric has dual zippers up both sides, letting you tune your personal warmth level. The duvet-cover style top snaps in place over the sheet and has an oversized blanket flap and hood, perfect for tucking yourself in. We found it especially useful during testing when our little furry buddies decided to commandeer the Concerto for afternoon nap time.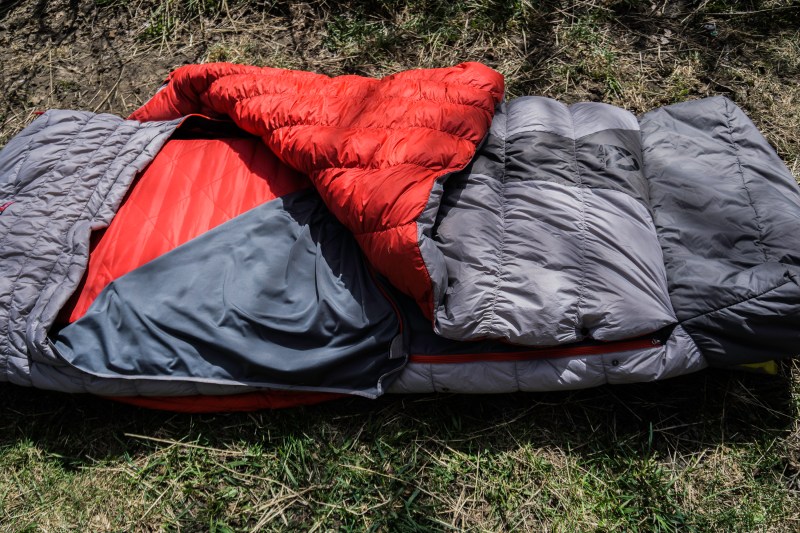 Rather than wrapping down around the back of the bag (where it is essentially wasted), Nemo chose rather to integrate a slip cover for sleeping pads up to twenty-five inches wide, as well as a quilted mattress liner. We augmented our Concerto with a Cosmo Insulated 25L ($160) pad, one of the plushest that Nemo builds.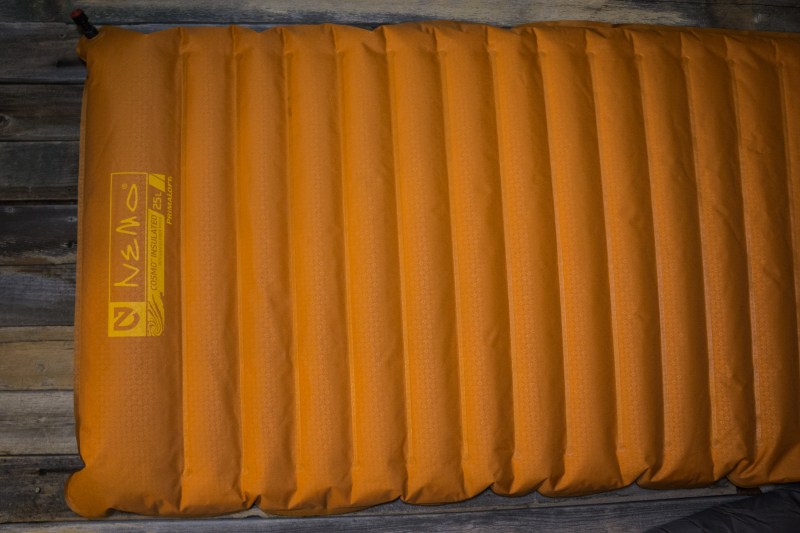 The Cosmo features an integrated foot pump for quick insulation and a conventional valve to top it off once you've stretched it out a little. At four inches thick, you can sleep on the roughest ground with ease.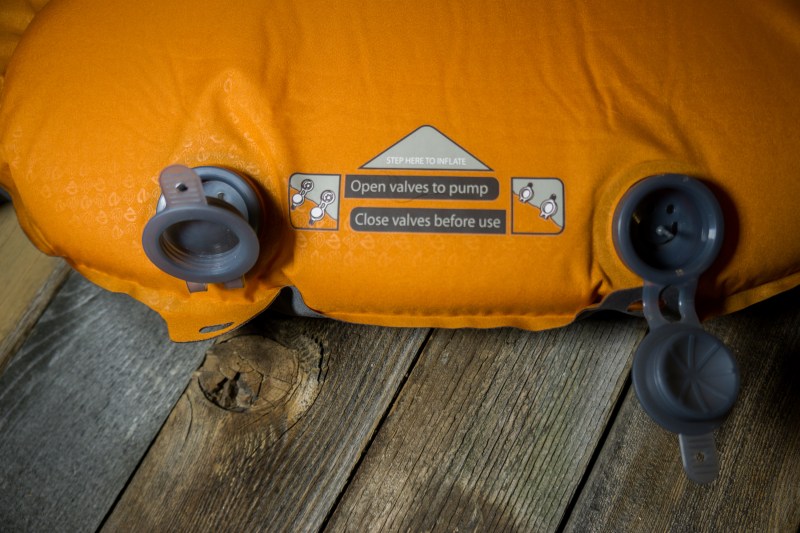 Whether you're a picky sleeper who tosses and turns in a mummy bag, or stone cold snoring machine, the combination of Concerto and Cosmo are positively the best way to get some rest in the backcountry.
Editors' Recommendations