Jackie Chan is best known as an actor, martial arts expert, stuntman, and singer — but did you know the Hong Kong movie star is also a skier?
Apparently he loves the sport so much that he teamed up with Foil Skis — an Italian brand that specializes in high-end, design-focused snow gear — for a limited-edition ski set that is dripping with luxury.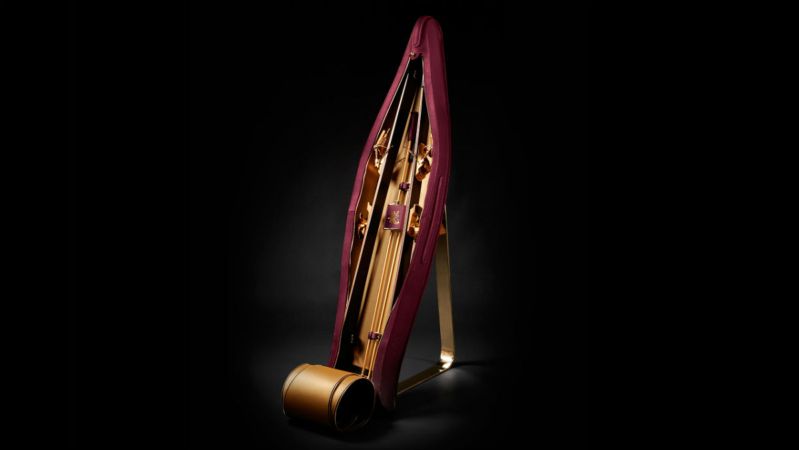 The collaboration is called Oro Amaranto; "oro" is Italian for gold (more on that in just a sec), and "amaranto" refers to amaranth, aka purpleheart, a spectacular hardwood that boasts a deep, rich purple color. According to Foil, this wood was chosen by Chan himself, who also happens to have a "personal collection of [purpleheart] in his museum where he preserves endangered and rare species from around the globe." Because of course he does.
In addition to the amaranth topsheet, which is available in a light or dark shade, other specs include an ash and paulownia wood combination for the core, bamboo sidewalls, steel edges, rubber dampening inserts, titanal plates, a graphite base, and Foil's signature bindings.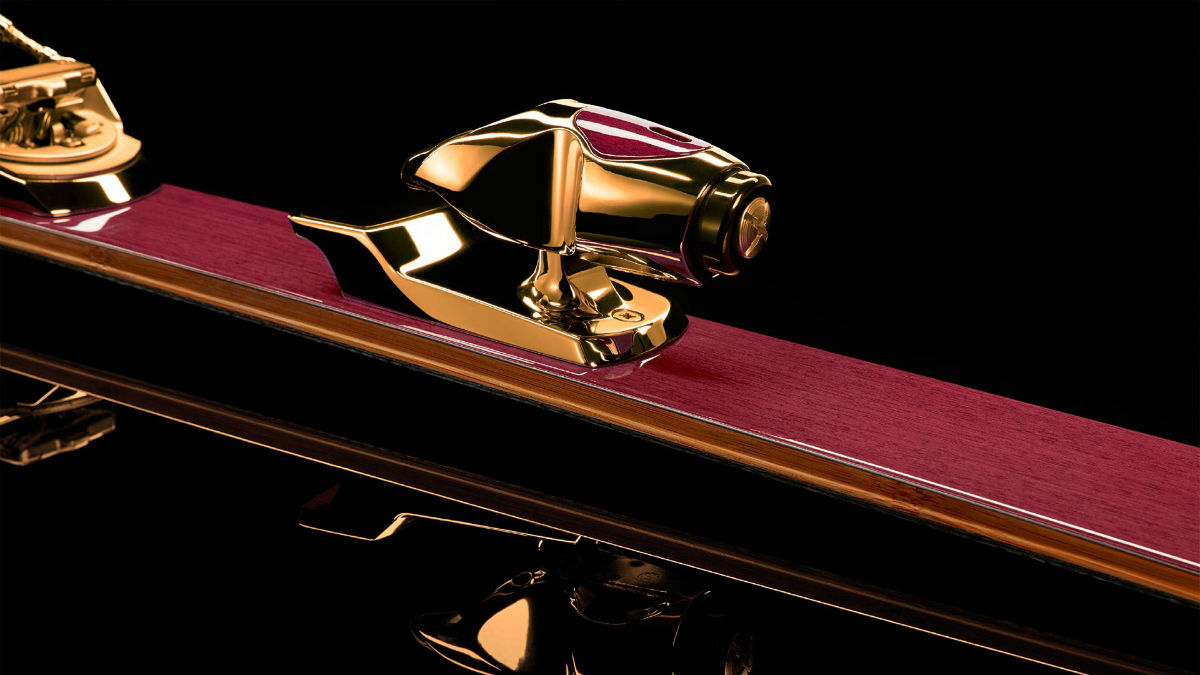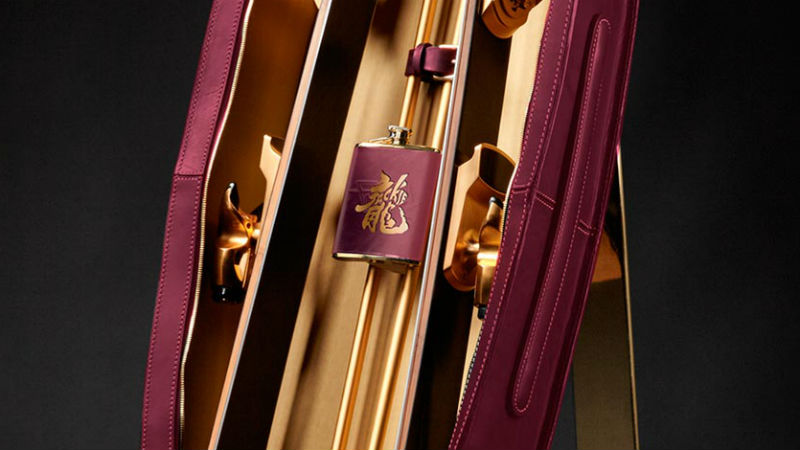 But those are just the useful features — the skis and poles also boast 14-karat gold plating. And the extravagance doesn't end there. The full package comes with a full-grain leather travel bag in the same stunning purple color, as well as a souvenir book, Chan-signed certificate, and matching flask. (Sipping on the slopes? Check out our favorite flask cocktails.)
These special Jackie Chan skis are customizable to your specific needs, from the length, to the binding. The exact cost is not disclosed on the site, but we can safely assume the price tag is high.
Chan isn't the only celebrity to work with Foil. Other big names attached to the brand include fellow actor Arnold Sccwarzenegger, politician Robert F. Kennedy Jr., and adventurer Inge Solheim, just to name a few.
Editors' Recommendations