There might still be the little issue of fall to negotiate before we get our first turns, but with signs pointing to another incredible ski and snowboard season, most of us are already dreaming of that first chair of the winter. If you're one of the many already planning for a shredding winter and have not already lined up with an Epic Pass for winter 2023, time is running out; price increases are coming after Labor Day.
There's one bragging right that every snow bum and shredder looks for: who has the best price per day? At the end of the winter, you want to know that you got the most snow for your money and the most vertical meters logged for the ticket price. You can't win the prize if you don't buy the ticket, and the Epic Pass is the hottest ticket. The expanse of Epic Pass mountains spans continents and opens up unrestricted access to the best snow around. With price increases expected after September 4, now is the time to get your winter kickstarted and get your hands on an Epic Pass.
What does the Epic Ski Pass give you?
Three levels of Epic Pass are available for winter 2023: the full pass, local pass, and day pass. Here's what you get for each of them and their current price.
Epic Pass, $929: The full epic pass is the most comprehensive ski ticket in the world, giving you unlimited access to 37 resorts across North America. On top of this, you get seven days each at Telluride and across six resorts in the Canadian Rockies, five days each at Rusutu and Hakuba in Japan, and access to 26 partner resorts in Europe.
Epic Local Pass, $689: The local pass gives you the same benefits as the full pass but with restricted access at some resorts on peak dates and with Vail, Beaver Creek, and Whistler Blackcomb limited to ten days. European riding on the epic local pass is restricted to five days at Andermatt-Sedrun-Disentis, Switzerland. However, you still get five days each at Hakuba and Rusutu in Japan.
Epic Day Pass, from $104: This is a 'build your own' ski pass. With the epic day pass, you can choose how many days you ride — 1 – 7 — and how many resorts you get to ride. You can use these days at any time during the season, but you do need to make a reservation.
All Epic Passes also get you 20% off food, lodging, ski hire, group lessons, and even heli-skiing, and also include Epic Coverage, providing refunds for injury, job loss, and resort closure.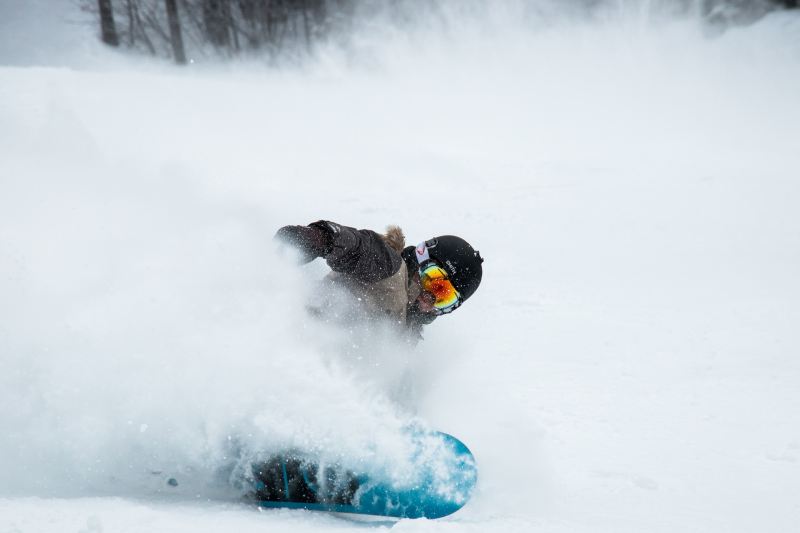 How much will the Epic Pass price increase be?
The Epic Pass price increase is not new for 2023/24, and Labor Day is the historic deadline. While we can't say for sure how much the pass will increase — that's a secret kept under wraps until it's too late to make your decision — the prices in 2022/23 jumped just a little less than 10%.
Okay, so this figure might not have you sweating, but think of it this way: Wouldn't you rather use that money to get yourself some new snowboarding swag for the season? I thought so. Do yourself a favor and lock in your access early.
Editors' Recommendations