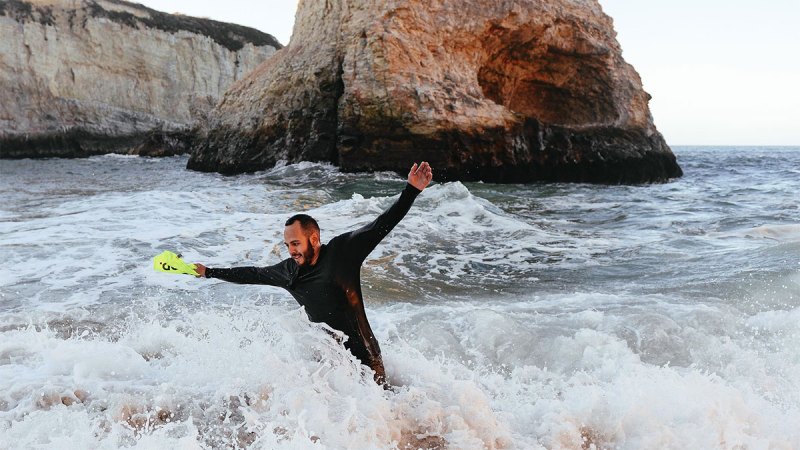 Instead of shedding serious cash at Lollapalooza, Bonaroo, or Pitchfork music festivals this summer, take a more adventurous approach to summer events and join a Cotopaxi Questival ($42 per person).
Outdoor gear brand Cotopaxi (look for its trademark llama emblem), created an adult, 24-hour adventure scavenger hunt where participants race to complete 300+ challenges (from cannonballing into a natural body of water, seeking local urban art murals, speed pitching a donut at a teammates face, or volunteering at a soup kitchen).
After starting their Questival event in 2014, Cotopaxi expanded the scavenger hunt to more than 50 locations in the U.S. and Canada in 2017.
The Manual caught wind of this somewhat bizarre team-based event and enrolled for the challenge, taking to Denver, Colorado to see whether it's worth skipping your favorite music festival or bacon-eating bonanza for a weekend of eating worms, camping in a hand-made shelter, holding a log-toss competition, and pretending an avocado is a dragon's egg from Game of Thrones.
Consensus: Questival is so worth it.
Questival kicks off with a welcome party where all teams gather to receive their "totem." This totem must be present when each experience on the scavenger hunt list (different for each city) is completed. Using the Questival app on your phone, any teammate can capture a photo of the experience being completed. (You'll have a hilarious archive of photos and videos after the event is completed.) Once a task is completed, your team earns points.
At the welcome party each team member also receives a badass Cotopaxi Luzon backpack, plus some tasty provisions. Once the race commences, teams scatter throughout the city doing hilarious challenges (i.e. trust fall a stranger, give someone a compliment in your best foreign accent, eat a raw clove of garlic).
Our suggestion: get a big team together (6 people max is allowed). Having more people to complete different challenges makes earning points easier. Even if you invite your neighbors who you kinda-sorta know, you'll become best mates by the end of the first evening. It's also great as an untraditional double date.
Gaining points becomes addictive as you can watch how your team ranks among the other competitors.
But what's the winning strategy? Getting outdoors!
Although many of the challenges involve being in an urban city setting, you'll earn the most points by completing outdoor challenges that involve camping, hiking, and campfires. (Tip: campgrounds fill up quick so reserve your spot in advance.)
A rep for Cotopaxi told The Manual that nobody has ever completed every challenge… which isn't surprising considering some of the events are drinking milk from a lactating farm animal and going to Mexico.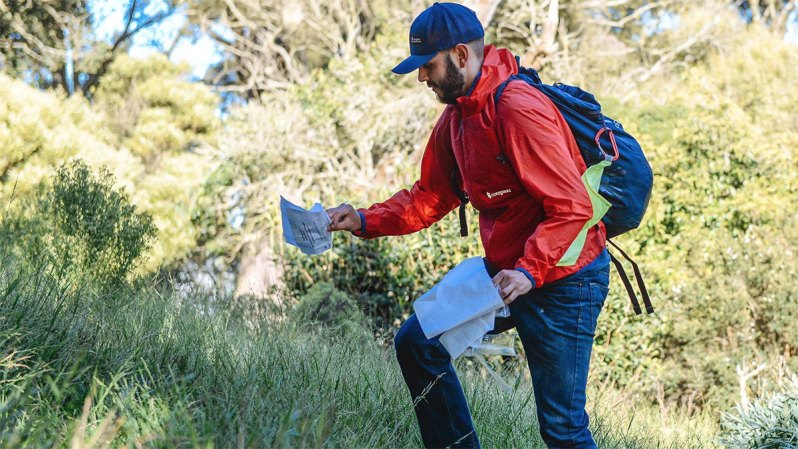 But hey, if you're adventurous enough you could be the first to win them all. And trust us, once you begin a Questival, the energy of the event and rush of getting out of your comfort zone makes you game for staying up all night completing wild tasks.
Once the race closes, the teams with the most points win wicked prizes including travel vouchers, Cotopaxi gear, outdoor equipment, and additional prizes from sponsors.
So take that Bonaroo.
To locate the closets Questival to you, check out the nationwide events schedule here.