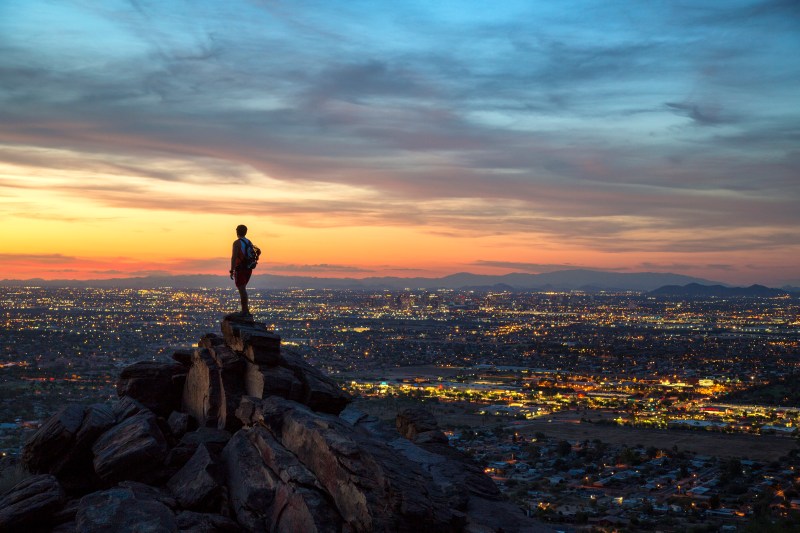 Summer is finally upon us, so that can mean only one thing: it's time to find your next great adventure or outdoors hobby. If you're a traditionalist, you can do what generations of outdoorsmen have done when picking up oars, bikes, or hiking boots for the first time – flounder and learn by trial by error. Of course, there are better options out there. If you're looking for a fun environment to start SUPing, cooking like a backcountry gourmet, or learn how to ride a mountain bike like a pro, Camelbak's new Pursuit Series is the perfect summer getaway.
In partnership with The Outbound, Camelbak's Pursuit Series launches later this summer with two events near Salt lake City on August 11th-13th and San Fransisc0 on September 8th-10th. Think of them like summer camp for aspiring adventurers. Instead of arts and crafts and afternoons swimming in a lake, there will be courses on mountain bike handling, intro to backpacking, fly fishing basics, rock climbing, and more.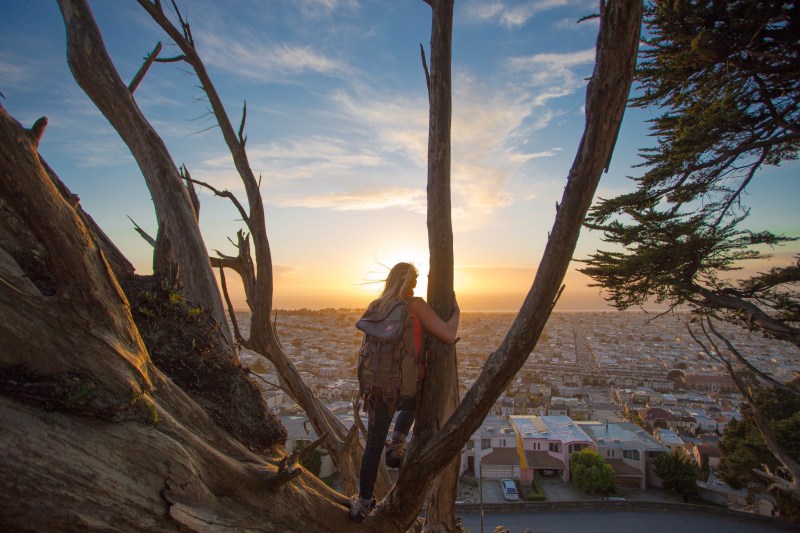 Whether you're a seasoned camping expert who is looking for their next adrenaline fix, or a relative outdoors newbie looking for advice on your first backpacking tent, the Pursuit Series is a perfect summer vacation. The long weekend format for both events lends itself to a personalized schedule, allowing you to take classes in different sports and skills based on your comfort level. Ready to hop on a SUP and do your best sun salutation (be prepared for a cold dip in a mountain lake)? The SUP classes are ready for you. Looking for a more mellow day spent learning campfire cooking tips? The Pursuit Series has you covered there as well.
With sponsors like Camelbak, Snowbasin Ski Resort, Camp Chef, Lagunitas, and Backcountry.com, you can bet that a sense of community (dare we say, Outdoors Tribe?) will be a big part of each weekend. Plan on group dinners and happy hours under the stars each night, and a chance to make new friends who share your passion for hiking, camping, and enjoying the mountains. Make your plans now though, as tickets to both events will be limited, and this is one wilderness adventure you won't want to miss.