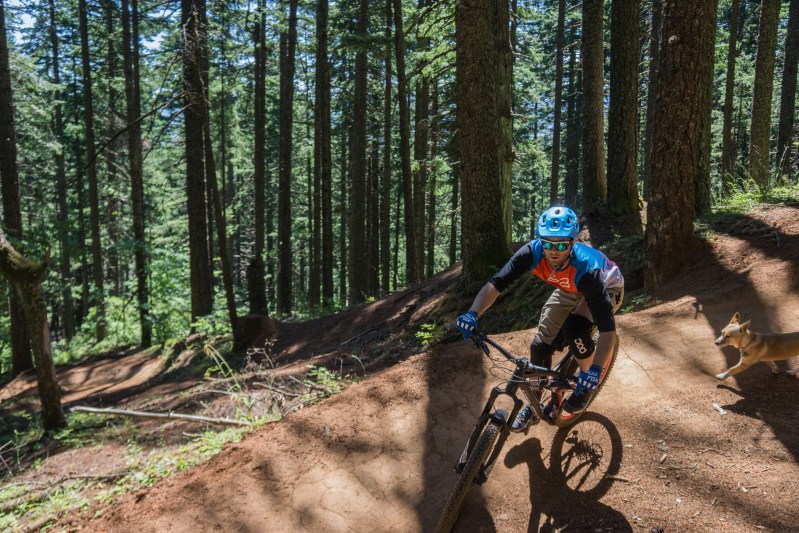 Buying a mountain bike can be an intimidating experience, especially if you are new to the sport. "Hardtail", "full-suspension", "29er or 27.5"–the lingo alone is enough to make your head spin. Then comes the nerve-racking task of actually walking into a bike shop and demonstrating to industry professionals that you have no idea what you are talking about.
Before you start breaking a sweat, remember that the vast majority of bike shops are run by employees who love bikes and are genuinely happy to help customers find a bike that works for them. It can still be a bit intimidating, nonetheless. If you are anything like us, it may help to feel like you have some background information before diving in.
The world of mountain biking seems to be constantly changing. Companies come and go, and then some come back. Mountain bikes are evolving and becoming better. With the constant flux of the mountain bike industry, having a basic understanding of the major bike categories will help you feel armed for that trip to the bike shop.
Cross-country (XC)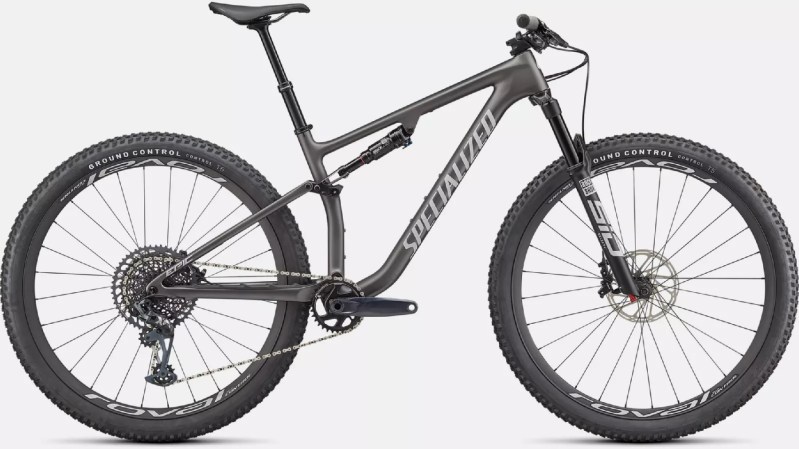 The mountain bike platform we are probably most familiar with is the cross-country bike, also known as the XC bike. This is the style of mountain bike you likely had as a teenager, still collecting dust in the corner of your parent's garage. And while you probably could dig out that nostalgia-inducing ride, oil the chain, and air up the tires, modern XC bikes have come a long way from when we were kids.
Today's XC bike can be either a hardtail or a full suspension bike, with the latter being a bit more popular. Similar to the bike from your teenage years, modern XC mountain bikes are designed and engineered to be light, fast, efficient pedalers, and explosive climbers. Dissimilar to your old bike, technological advances have made XC bikes much better at their job.
A full-suspension XC bike will usually be around 100-120mm of suspension travel. As suspension travel increases so does the bike's ability through rough terrain. 29-inch wheels increase speed and efficiency. A steep 67-70 degree headtube angle paired with a steep seat tube will keep your body in an optimal pedaling position. More body weight over the front helps keep the front wheel down and tracking on those difficult climbs.
Trail bike
The most popular mountain bike of today is the modern trail bike. Trail bikes are mostly full suspension, with the climbing/descending ratio being the closest to equal out of the bunch. From bike park laps to 20+ mile loops, trail bikes are meant to do it all.
Here the suspension travel ranges from 130mm to 160mm, typically with pedaling and climbing efficiency somewhat being lost as the suspension grows. The geometry is the epitome of modern, with headtube angles being around 64-65 degrees. Seat tube angles tend to be steep, helping in pedaling efficiency, around 77-78 degrees.
For quite a while, trail bike's had a pretty good mix of 27.5 and 29-inch wheels. Now we are seeing a shift to 29-inch becoming the standard for trail bikes.
Without being too presumptuous, a trail bike is likely the mountain bike you're looking for.
Enduro bike
If you think you've noticed a pattern in suspension travel increases with bike categories, this next one likely confirms it. Enduro bikes jump up in suspension travel numbers, usually ranging from 160-180mm. Many other numbers, like geometry, are fairly similar to their younger trail bike siblings.
Designed for enduro racing, these bikes are made to go very fast down some of the most difficult tracks, but still be able to pedal back to the top. But don't think that longer suspension travel means a better bike for you. Longer travel comes at the cost of pedaling efficiency. While they'll make it to the top, you might find a trail bike covering the distance it a lot quicker.
Again, we're seeing a similar trend of the wheel size leaning towards fully 29-inch, despite a few "mullet" hold outs. A "mullet" set up is a 29-inch wheel in the front with a 27.5-inch wheel in the back.
Downhill bike (DH)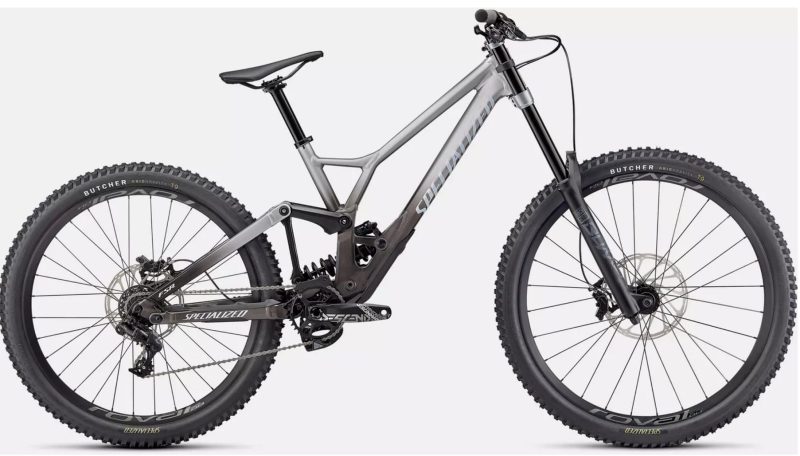 At the other end of the spectrum from our light and fast XC bike, is our downhill bike. But that isn't to say that a DH bike isn't fast. They are very fast- but only in one direction.
These suspension-heavy (180-200+mm) monsters will take anything your local mountain has-rocks, roots, jumps, berms, drops, and more rocks. A DH bike can go down terrain that an XC bike couldn't even dream of. It's getting back up that is the trick.
That is why you mainly see these dual-crown forked bikes at bike parks. Simply put, riding up a hill on them is terrible. Slack geometry, no real concern for weight, and half the gears of a trail bike make some climbs undoable.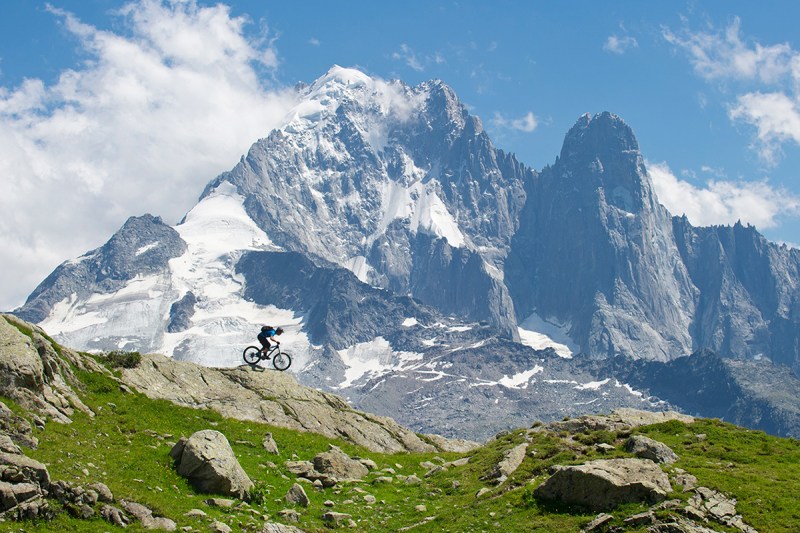 Blurred lines
Of course not all bikes fit so cleanly in these categories, and sometimes get different names, accepted by some, hated by others. "Downcountry" is used to describe the bikes in between XC and trail. "All Mountain" can be thrown out for those bikes tip-toeing between trail and enduro. Many people will put a dual-crown fork, exclusively found on DH bikes, and put it on their enduro bike. Is it a "super enduro" now?
Bottom line is, a mountain bike is a mountain bike. They are meant to be ridden and to maximize your experience. While there may be some confidence gained by knowing the labels and categories, don't get stuck on them. Talk to the folks at your local bike shop, find the category of bike that best fits your terrain and riding style, and have fun!
Editors' Recommendations