Wool probably brings to mind the bulky, longshoreman-inspired sweaters your grandpappy used to wear. The fact is, though, that wool is a near-miracle fabric. In the last decade, Merino wool, in particular, has taken over the travel and outdoor apparel industries as a key technical material. It's soft, pliable, and quick-drying, layers well, and stays warm even when wet. In short, it should be your go-to fabric for whatever adventures you're into. Here are our picks for the best wool brands to shop in 2022.
Related Guides
Smartwool
Colorado-based Smartwool has been in the wool-making business for more than two decades. Easily identified by its logo of a happy little person wearing socks, its designs lend themselves to a broad customer base with wearable and lifestyle-driven styles. However, the company does produce more technical pieces, like its Intraknit wool base layers and Conrad Anker's Ph.D. mountaineering socks, for hardcore users. Recently, it also started using wool as insulation rather than as "just" a baselayer.
Wool & Prince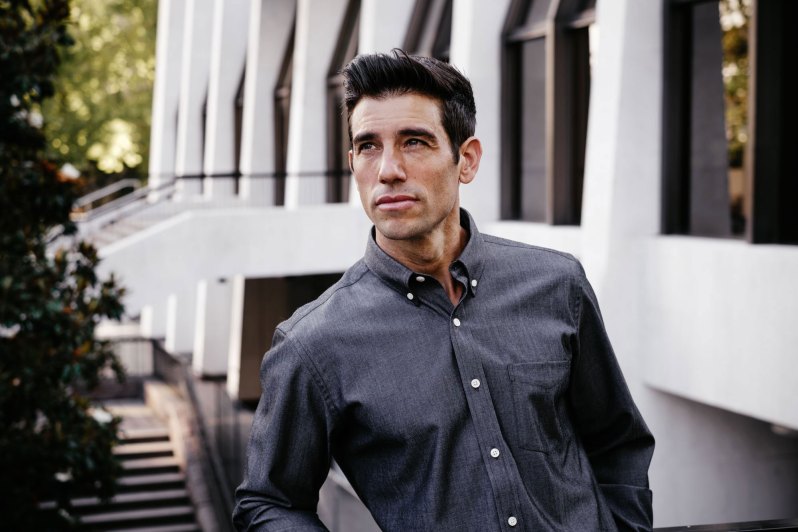 Of course, Merino wool isn't just for hardcore technical adventuring. Wool & Prince espouses living minimally with the help of Merino wool in your everyday life. The Portland-based apparel maker boasts a wide range of basics, mid-layers, dress apparel, and more. Whether you need something for a job interview, an afternoon trail run, or pre-dinner cocktails, they have you covered.
Western Rise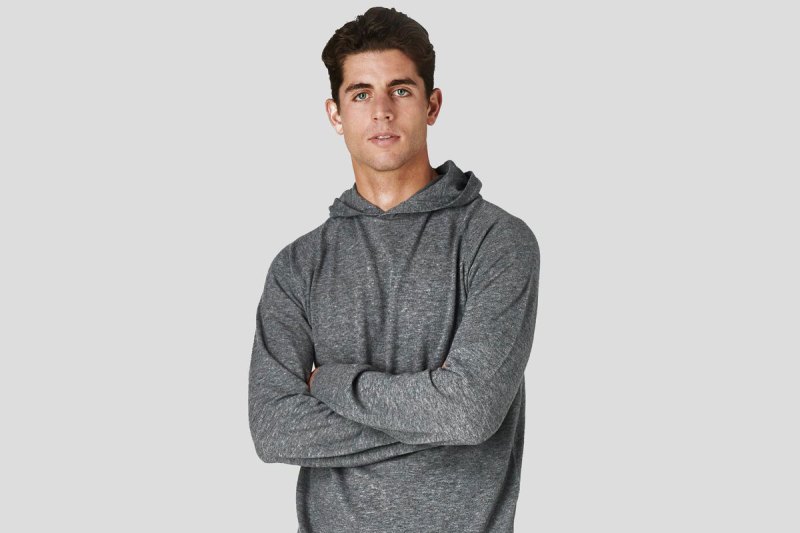 Another Colorado-based manufacturer, Western Rise, crafts active apparel for travel, work, and everyday wear. Its catalog is deep, but we're most impressed with its Merino wool offerings. The StrongCore Merino Hoodie Sweater, for example, is a perfect mid- or outerlayer, depending on the time of year. It's plush, odor-resistant, and regulates temperature under almost any conditions.
Patagonia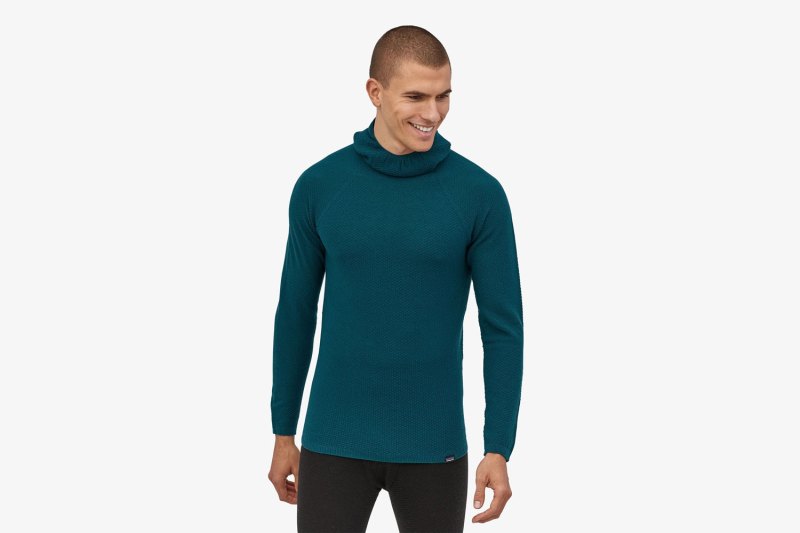 As one of the world's best outdoor clothing brands, it's no surprise that Patagonia offers a great selection of wool apparel. Its innovative Merino wool blends include recycled polyester to form a fabric that's breathable, wicks moisture, resists odor, and dries faster than any other natural fiber we're aware of. It's perfect for adventure travel and exploring the great outdoors.
Mission Workshop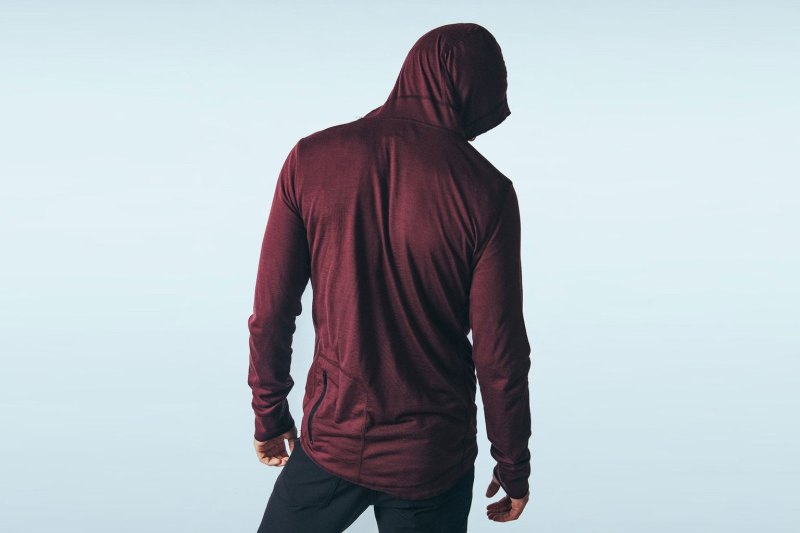 We've long been fans of Mission Workshop. This San Francisco-based shop makes some of the best cycling-inspired apparel in the world. Clean lines, upscale fabrics, and timeless designs make for clothing that wears well just about anywhere. Its 100% Merino and blended wool apparel is among the best available.
Ibex
Ibex has been heavily into the wool-insulation business since it introduced the Wool Aire program. Known for its soft woolies — which are 100-percent wool and soft as kittens — these staples remain available via Ibex year-round.
Duckworth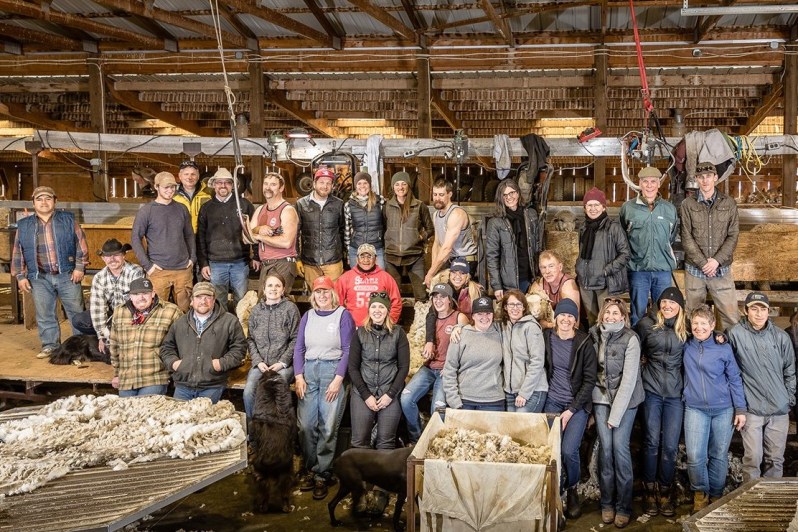 Duckworth is about as American as a brand can get. The Montana-based wool company was born and raised in the U.S., where it delivers "from sheep to shelf." It's unique in that it has its own Rambouillet Merino sheep on site. In addition to being American-made and eco-friendly, Duckworth's designs are clean and classic. They're also very technical.
Woolly
Merino wool is great and all, but it can be pricey. Woolly is making the miracle fabric more approachable for the common man. The company's line of basics includes everything from underwear and socks to everyday shirts and jackets. Most offer the same quality as its better-known competitors for far less.
Darn Tough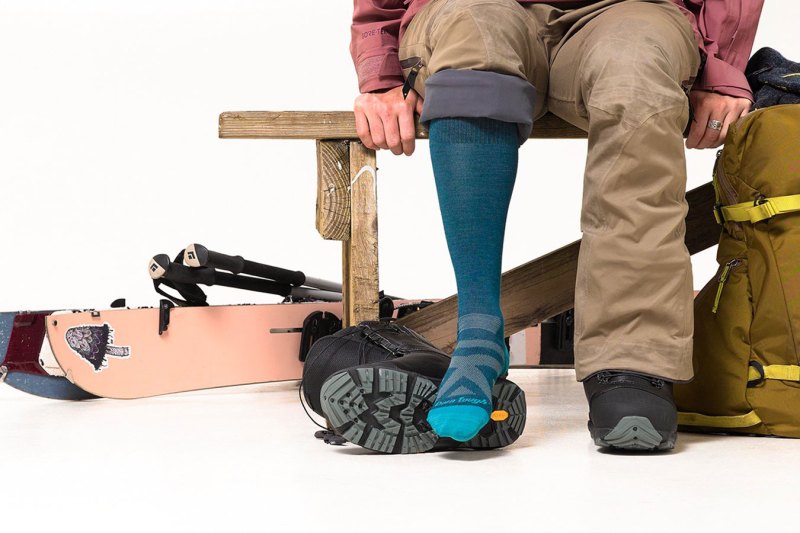 The name says it all for this Vermont-based sockmaker. Darn Tough makes durable Merino wool socks for every occasion. Whether you're into hiking, hunting, snowboarding, or tactical ops, you'll find a warm, comfortable pair that's right for you.
Allbirds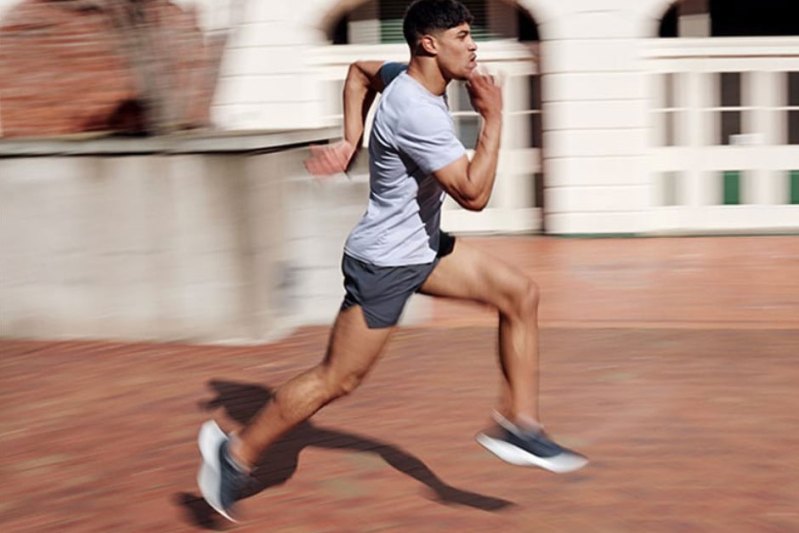 Allbirds is proving that the benefits of Merino wool extend below the ankles, too. You've no doubt seen the ubiquitous social media ads for the brand's versatile athletic sneakers that are stylish, durable, comfortable, and virtually stink-free no matter how far you run or travel in them.
Buff USA
Buff's niche catalog focuses on just one thing: Keeping you covered in Merino wool from the neck up. The brand's lineup includes a wide variety of hats, scarves, bandanas, balaclavas, face masks, and multifunctional headwear. Every product is warm, comfortable, and, most importantly, versatile, making it perfect for travelers.
Editors' Recommendations