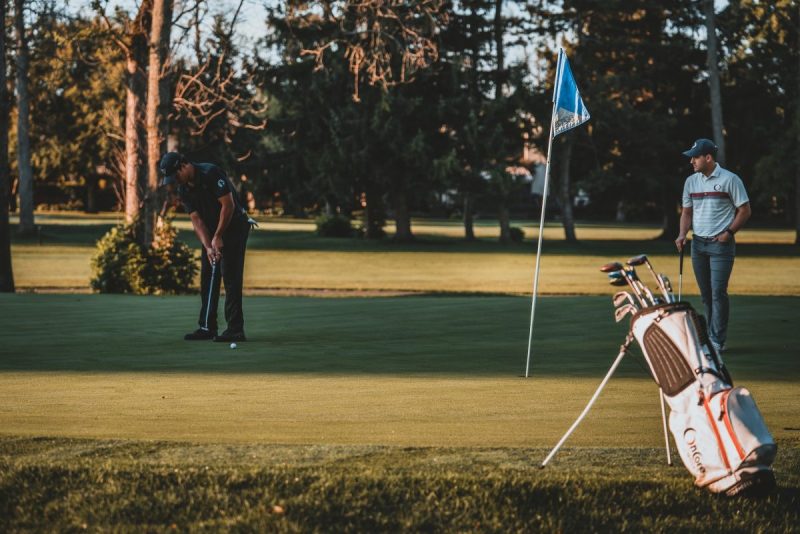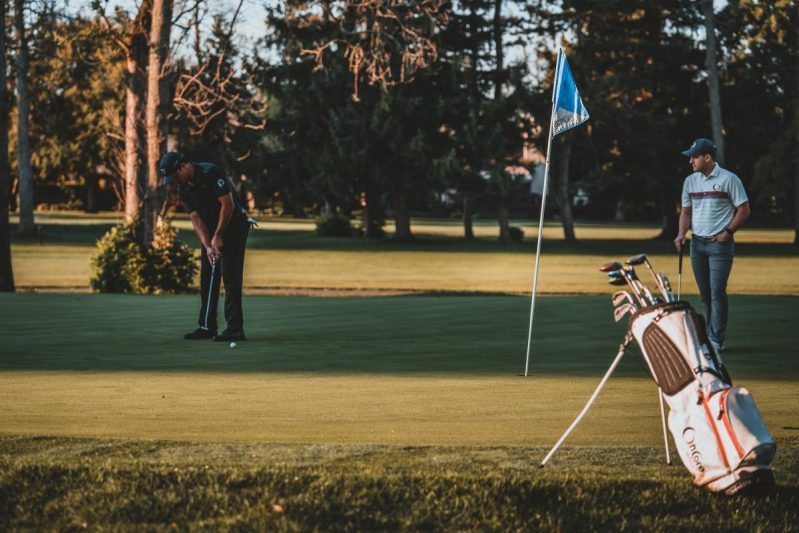 When the weather warms up, golf courses everywhere prepare for the influx of players about to storm the green. If you use golf season as an excuse to get a bit of traveling in, the thought of how to transport your golf clubs might pose a problem.
Do you drag them through an airport or try to Tetris them in the car? Neither of those sounds like a good time, so we have other options you might want to take a swing at.
Send it, don't lug it
Ship golf clubs? Absolutely. You can ship anything these days. Well, not everything. You can't ship people anymore, and, yes, that used to be a thing. But we've all thought how much easier travel would be if we could magically teleport our luggage.
Your best option is to send those sticks ahead of you, so all you need to worry about is making your tee time. Scared to think of golf club shipping costs? Don't. It won't cost more than checking your items at the airport. Whether you use FedEx, USPS, or another carrier for the best rate will depend on where you live and how far you send your clubs. As with sending any package, the earlier you send, the cheaper it will be.
The easiest way to ship
Before you look at FedEx or USPS rates, check out a service called Ship Sticks.
The process
Book the trip for your clubs like you would for a flight

Receive an email with the shipping label to print out

Choose between pickup or drop off of your items

That's it — you'll find your clubs waiting for you at the course
Extra perks
Contactless or in-person interaction for pickup and delivery

Have your clubs sent to your course or hotel

Customer service offered via email, text, live chat, or a simple phone call

Complimentary insurance given

Option to ship internationally
If you need help planning your next course
Ready to go but stuck on where you want to take your next swing? Ship Sticks will help with that. It has the top golf destinations and the most popular ones to check out. It will even break down what it would cost to take your clubs with you on a flight through a lot of the main airlines so you see what you would save.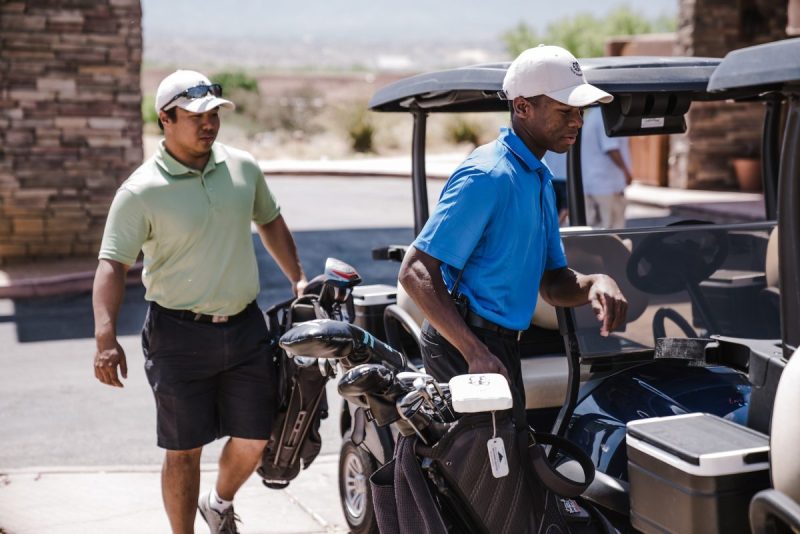 Use a shipping service for all of your stuff
If you're sending your clubs, why not just send all of your items? Luggage Forward is similar to Ship Sticks, but it will ship all of your things anywhere in the world. You could even send your bike ahead for your outdoor adventure trip. Travel is so stressful already, it's a relief to have one less thing to fret over. Imagine how it would feel to travel without having to carry or lug a single thing.
With all the ways to ship your sticks, why wouldn't you want to take the hassle of traveling with golf clubs off your plate? You need to focus on lowering your handicap, and you can't do that if your clubs are stuck in transit.
Editors' Recommendations