The snowboard silver bullet. The quiver killer. The one-board-does all. For many years now the debate has rumbled on — does the perfect all-mountain snowboard exist? The idea of a jack-of-all-trades goes down really well with some demographics of snowboarders, but then there are others who point out the fact that all you really get is a master of none.
But as technology has developed and snowboard gear has improved in recent years, perhaps it's time that we all revisit the idea that the best all-mountain snowboards might be the answer to owning multiple niche boards. Look, I'm not trying to take away your slush slashers, big mountain boards, or park machines. But if you're reducing your range, or going on a ski holiday and want to avoid a bulging snowboard bag, then look no further than these all-mountain snowboards.
Burton Custom Camber
Is the Burton Custom the greatest all-mountain snowboard of all time? There are many who think so. This includes Burton themselves, who keep making new versions of this best-seller year-on-year.
The Burton Custom Camber has a slight directional shape, with a longer nose than tail. This gives the board a stronger pop for those who like to get playful on the mountain, while still managing to float over the deep stuff.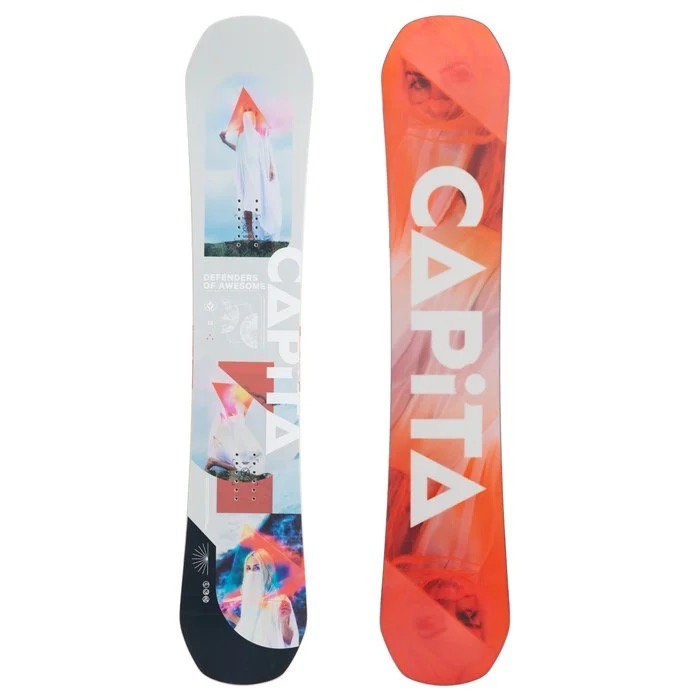 CAPiTA Defenders of Awesome
The medium flex, freestyle profile of the Capita Defenders of Awesome has seen this all-mountain snowboard become a mainstay for snowboarders who love to play the whole resort. Pop the smallest of moguls and send those side hits in confidence that you can carve and play in powder pockets. This is a true daily driver.
CAPiTA Defenders of Awesome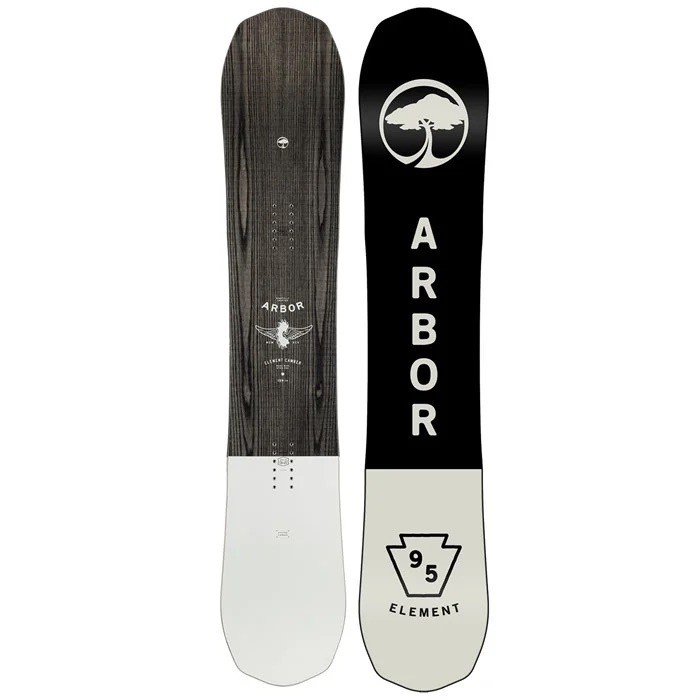 Arbor Element Camber
Keep it casual or push it to the limit, the Arbor Element Camber is a board that you can ride every day of the season. Being mid-stiff and twin-directional, this board is designed to carry a little extra pop at the tail so the nose can float high when you leave the groomers behind. Highly responsive, crisp edges, and just look at that minimalist design.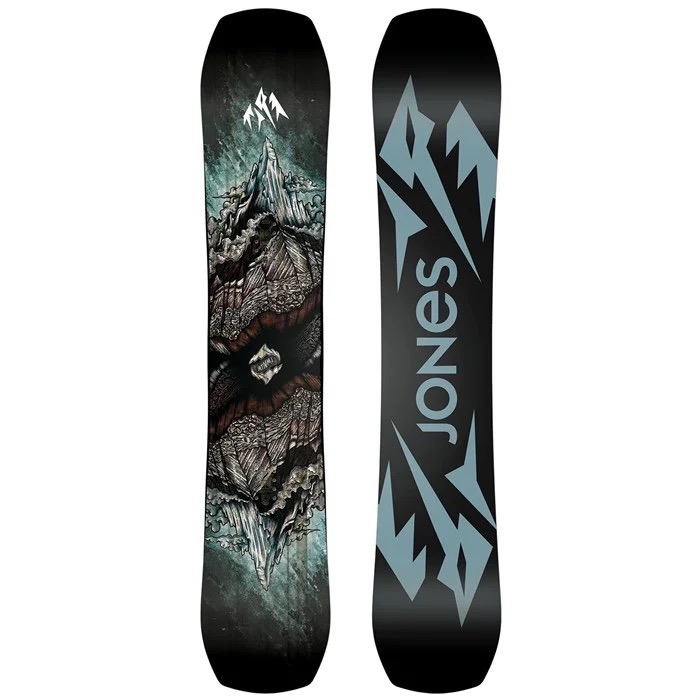 Jones Mountain Twin
Is there a company out there that knows more about making backcountry snowboards than Jones? Well, they've taken all that knowledge and transferred it to a playful all-mountain board that can turn every resort into a park. The CamRock profile — rocker-camber-rocker — combined with the mid-stiff flex keeps you stable where you need it, while letting you push your spins and tricks.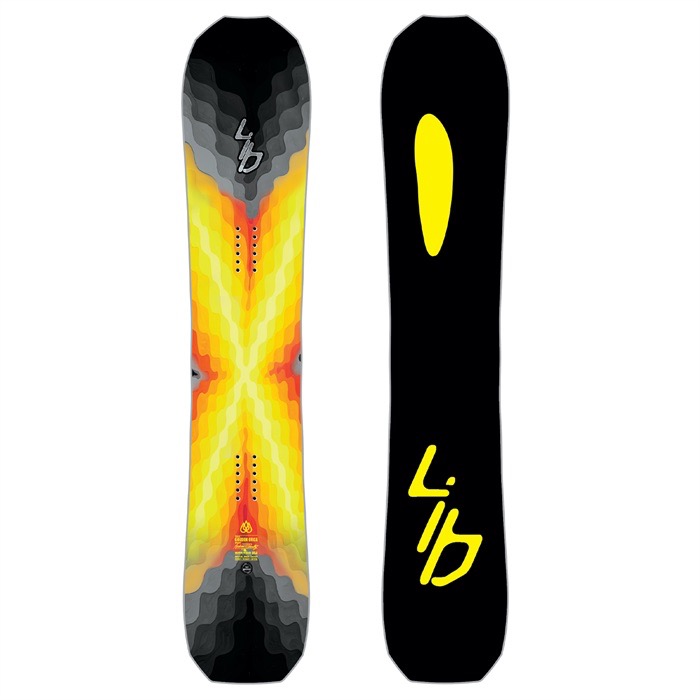 Lic Tech T.Rice Golden Orca
What happens when you combine two of the best snowboards on the market, both inspired by a true legend of the sport? Well, the T. Rice Golden Orca does just that. A combination of the ever-popular Orca and the T.Rice Pro, the Golden Orca is more centered and better for riding switch than the standard Orca.
The Golden Orca is a little more powder-oriented than the other boards on this list, but with the mid-stiff profile and Magne-Traction rails, you can carve reliably in all conditions. All that while still having enough pop to send kickers and side hits.
Lic Tech T.Rice Golden Orca
Editors' Recommendations