Men's grooming and styling products have been significantly growing in the health and beauty market for the past decade, all to benefit you and your unique style; a wonderful thing. There are various types of products that you can use nowadays to help to style your hair. A classic that has been gaining in popularity lately just so happens to be hair gel. That's right — you'd do very well to pick up some of the best styling gel as you refresh your hairstyle these days, and there are options for both wet and dry hair. No matter your budget, you're sure to find the best option for you in our handy list.
Here are some of the best hair gel options available today that you can add to your grooming rotation. Once you find the one that's right for you, you'll be looking well-groomed heading to the office or on your monitor if you are still lucky enough to work from home. These are the best men's hair gels of 2023.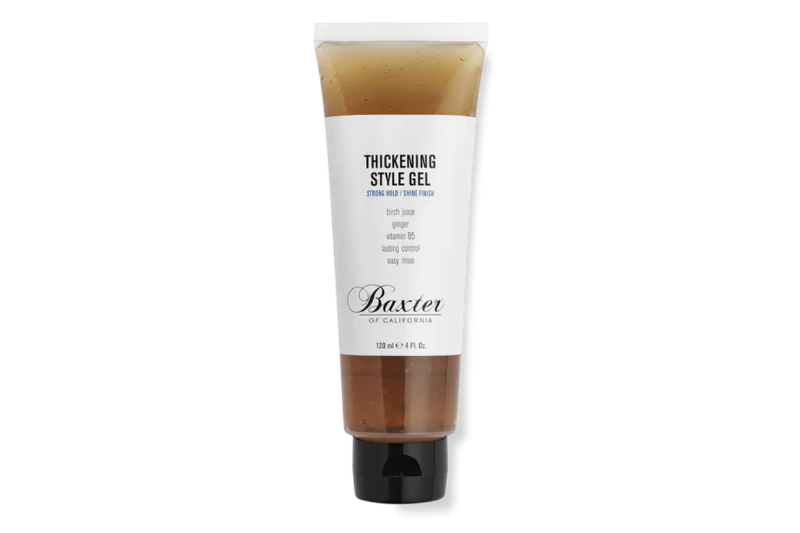 Baxter of California Thickening Style Gel
One of the best all-around styling gels, the thickening gel from Baxter of California is your best bet for those who love the slicked-back or side-part do's without the ever-dreadful flaking others brands seem to leave behind. Their formula helps to thicken and tame that wild frizz with a nice subtle scent.
Baxter of California Thickening Style Gel
American Crew Firm Hold Styling Gel
Invest in one of the best hair gels for men and reap the benefits when it comes to a sharply coiffed 'do. Apply this product to towel-dried hair for a thicker, natural-but-strong look. 
American Crew Firm Hold Styling Gel
Oribe Gel Sérum Radiance, Magic and Hold
Oribe chose to use the word magic in the name of the gel for a reason. Splurge on yourself a little bit and get this styling gel serum for an undeniable product that not only delivers much-needed moisture to your luscious locks but it has a sophisticated hold without a stiff look. Top it off with a designer-smelling scent, and you have the total package.
Oribe Gel Sérum Radiance, Magic and Hold
Aveda Confixor Liquid Gel
This innovative Aveda liquid gel is designed to provide a more natural medium-level hold to damp hair. Even better, it's fortifies hair with additional protein, too.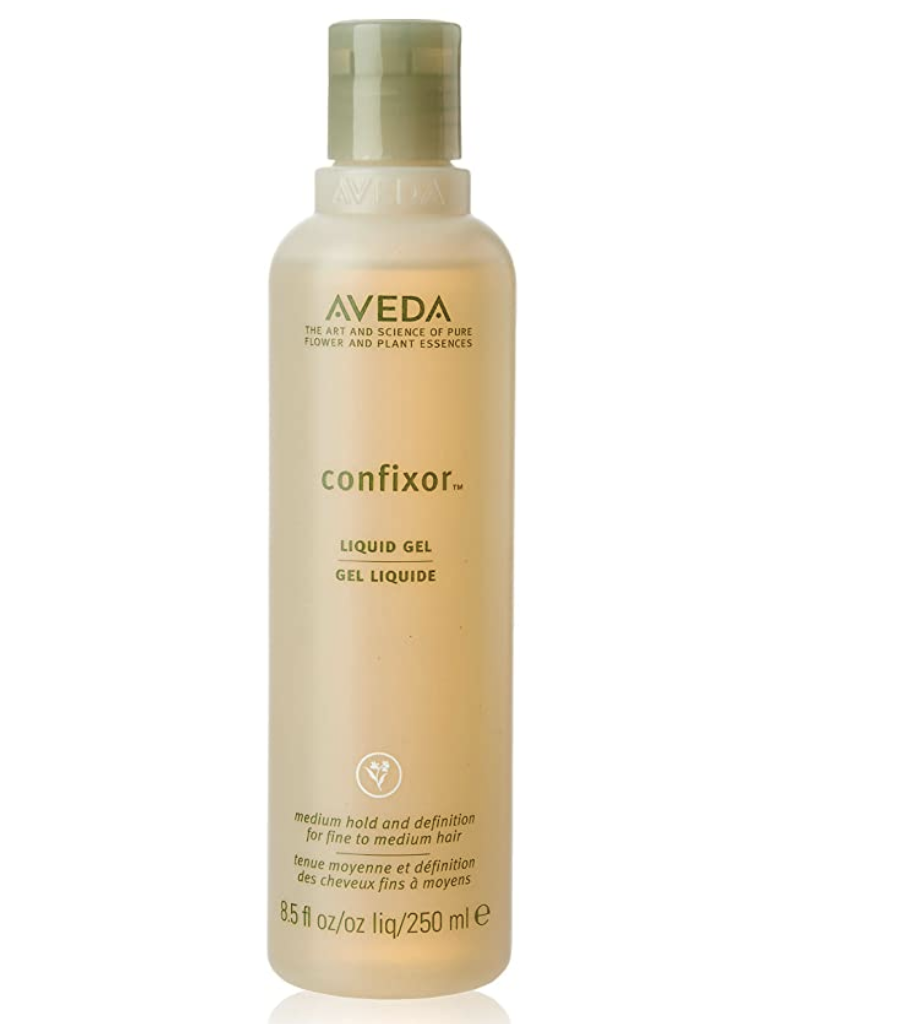 Aveda Confixor Liquid Gel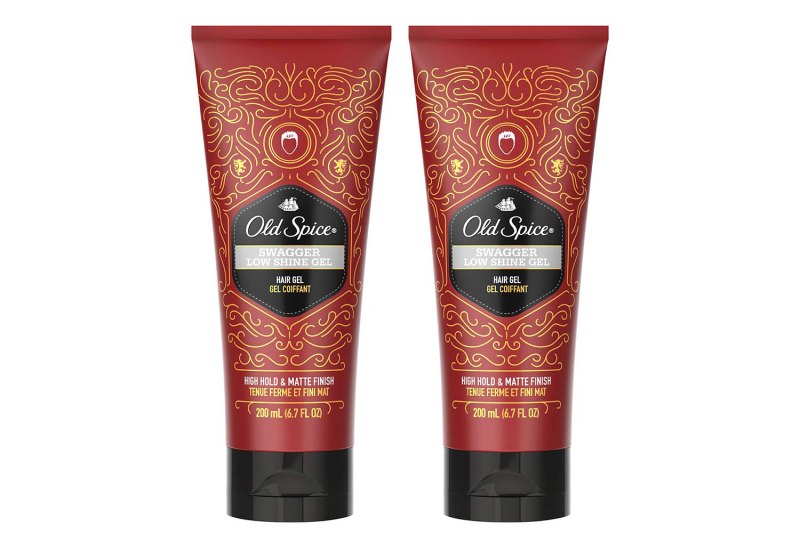 Old Spice Hair Gel
Made for use on damp or dry hair, Old Spice's Swagger Hair Gel works best for those who want an edgier, spikier look with a matte finish and high hold.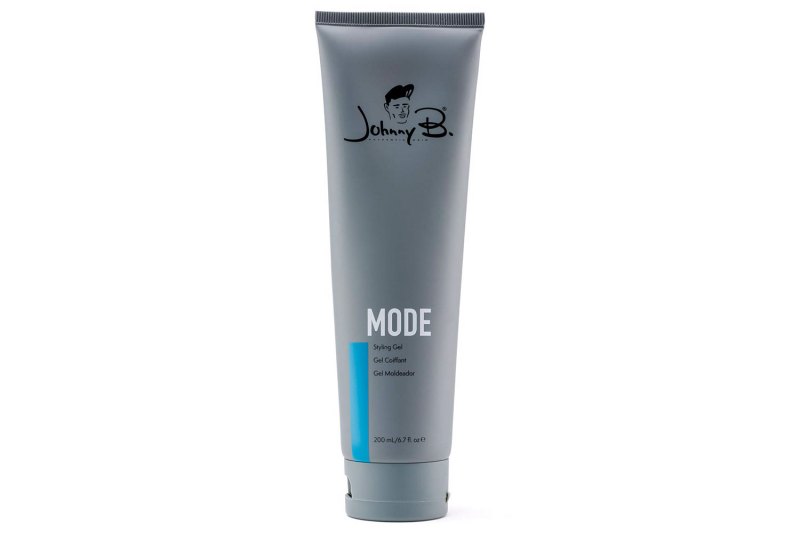 Johnny B Mode Styling Gel
With a solid hold and relatively high shine, this old-school styling gel works on wet or dry hair to provide control and all-day versatility. We like the idea of using it to tame your hair into a classic side part for dressy occasions and outfits. 
Johnny B Mode Styling Gel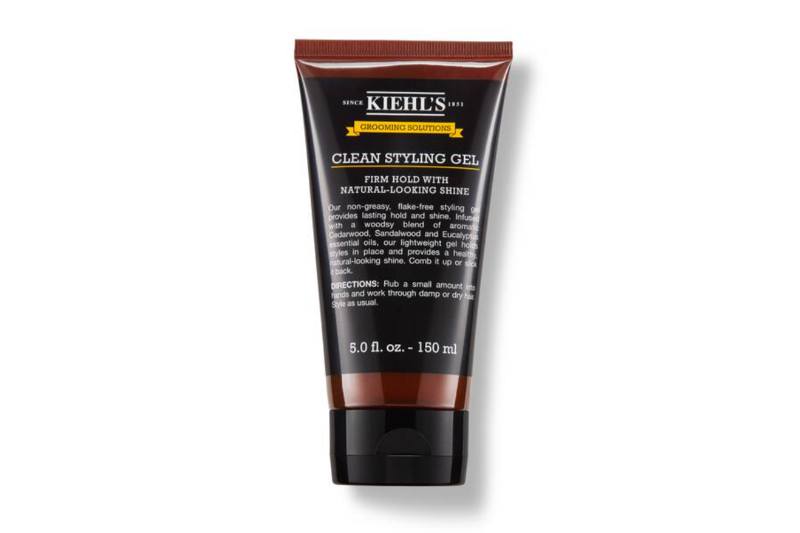 Kiehl's Grooming Solutions Clean Hold Styling Gel
The problem with so many hair gels is that they exhibit too much shine, making your hair look weighted down and overly greasy. Not this formula from Kiehl's; in fact, almost the opposite of that. The perfect firm-holding gel with a natural-looking shine, this one by Kiehl's is a favorite of ours.
Kiehl's Grooming Solutions Clean Hold Styling Gel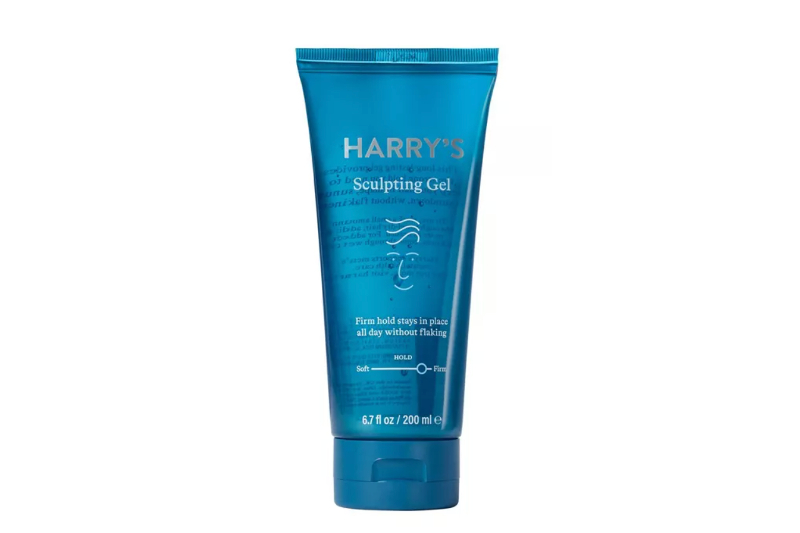 Harry's Sculpting Gel
A noble sculpting gel for all-day hold without the worry of late-day flaking, this hair Gel from Harry's is super versatile for a great price point.
AXE Messy Look Hair Gel
The AXE brand that you thought you knew is no more, as it now focuses on delivering more mature styles, products, and scents, including this hair gel for that coveted messy look. Mess up dry hair with a small amount — AXE says a little should go a long way. 
Hair products such as hair gels and hairspray work differently for every type of hair texture. Hair gels tend to work best if you've already got naturally thick, straight hair (picture David Beckham in a suit), but hair gel can also offer a boost to thinner or coarser hair. Some hair gels help to straighten curls or even naturally enhance a curly head of hair, too. 
If you want a higher, longer-lasting hold and more shine, you're going to want to reach for a hair gel that works well with wet hair (think a slicked-back, retro look). For more texture or a natural finish, opt for a hair gel made for dry hair.
Depending on your hair type, a styling alternative to gels could be hair oils. Hair oils are a lighter styling substitute for heavy hair gels.
Lastly, be sure to pick up a hairbrush to help you get the perfect hairstyle to suit you.
Editors' Recommendations