Hair sprays may be associated with the ladies, but did you know that they can also be a man's best friend? Hear us out. Hair sprays are the most underrated styling product as they can tame frizz for long hairstyles and add texture for short hair — all while giving an effortlessly distinctive styled finish to your favorite 'do. As the perfect tool to jumpstart your haircare routine, we created a list of the best hair sprays for 2021, with our selections delivering a cement-like hold to give your locks the glow up they need.
Ogx Bodiyfing Bamboo Fiber Full Hair Spray
A lot of guys get intimidated when they see "big, full, or volume" on a bottle. While these product claims are usually true, don't assume this is for the extremely stylized guy. Volumizing hair spray can create a sought-after illusion for guys with thinner hair. Apply this to the roots from six inches away, let dry and fluff up. Magically watch how your hair suddenly has depth, texture, and body. On top of that, the strong hold will keep it that way all day long.
Best For: Guys with thin or fine hair that want to add texture, volume, and a styled finish.
Oribe Superfine Hairspray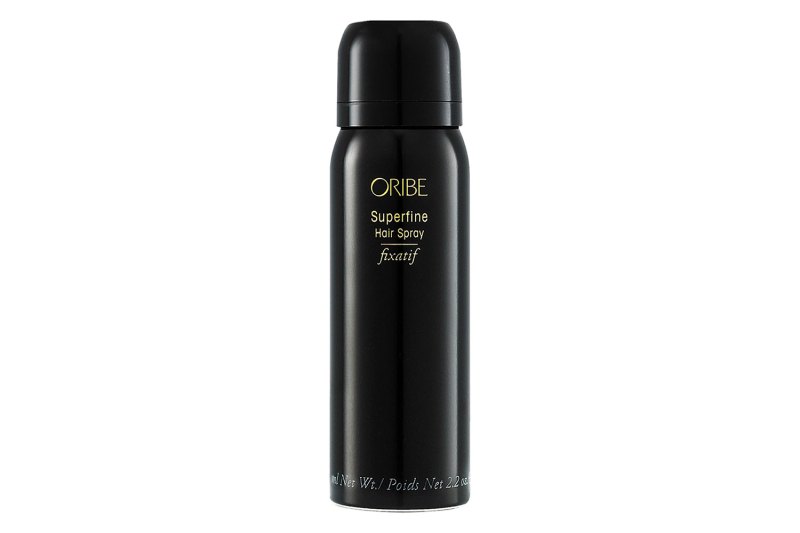 A rather expensive, yet totally worth it hairspray is Superfine by Oribe. Oribe products alone will take you to the spa (or the Barry's Bootcamp bathroom) meaning they are worth every penny and give you that effortlessly bougie glow. Your hair will remain perfectly styled and photo-ready all day long, but you won't even notice it's there. Plus, you can easily brush through it without entirely losing shape.
Best For: Guys with any hair type (even thinning), looking to impress overnight guests with a hairspray that smells better than their girlfriend's perfume.
Tresemme Tres Two Extra Hold Hair Spray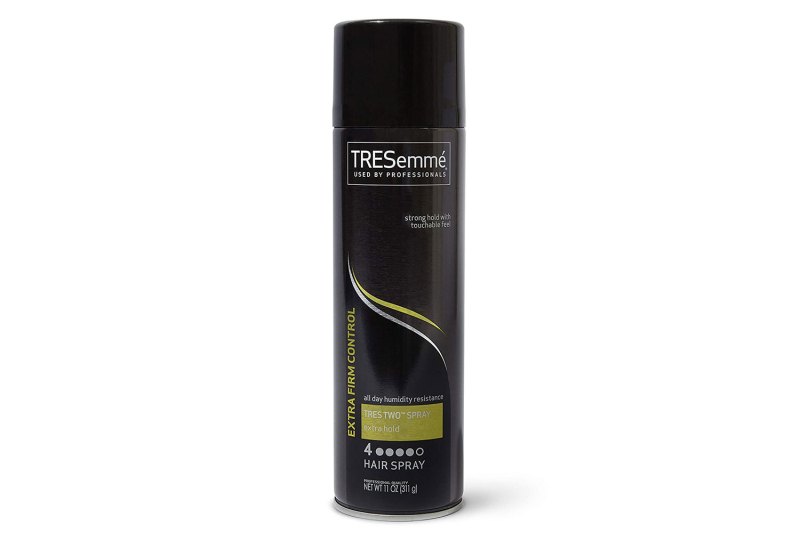 If you're hesitant about the investment involved in the above, then go for this drugstore hero and fashion week favorite from TRESemme. Extra holds are better for guys with medium to thick hair, that have more layers to lock in place. With this one, you will get an strong all-day hold without the crunchy finish. With stronger holds, we don't recommend you brush through.
Best For: Guys on a budget with medium to thick hair that are committed to locking their lettuce in place for an entire day.
Moroccan Oil Luminous Strong Hairspray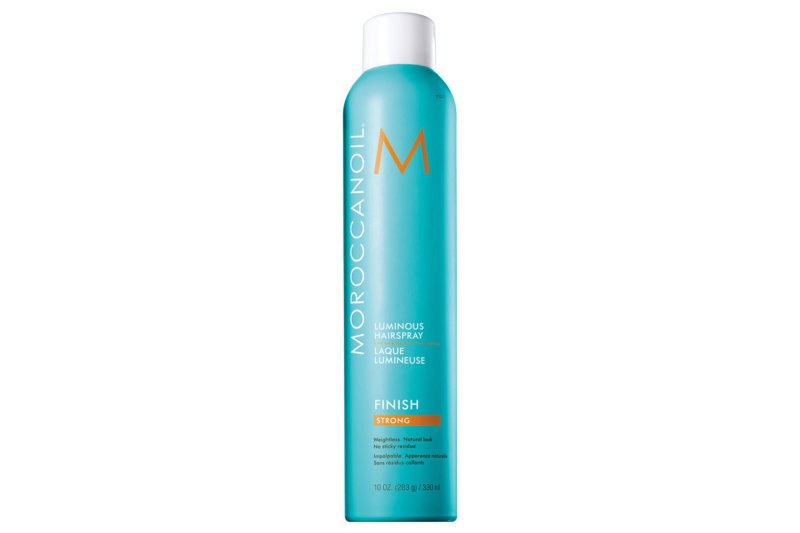 A lot of hairspray tends to dry out your hair over time. But Moroccan Oil's Luminous Strong Hairspray does the opposite. The brand is known for its Argan oil-based products that nourish the hair with vitamins and antioxidants and smell like a vacation. This gives you a strong hold and glowing finish. 
Best For: Guys with any hair type who want it all: Hydration, shine, and strong hold all at the same time.
R+Co Outer Space Flexible Hairspray
When you see the word "flexible," that means the finish won't glue your hair to a specific shape, but rather tame flyaways and form it, while still allowing movement. We love this one because it easily allows you to switch up styles. It leaves no mess, gunk, or flakes behind (so if you screw up, simply brush it and start over). You'll get bounce and movement without losing shape.
Best For: Guys with any hair type that spend time styling a bedhead look, with movement. (It's chic I swear)
Editors' Recommendations