It may be because we grew up as children of the '90s, but when we first heard the word "adaptogen," our minds immediately went to Teenage Mutant Ninja Turtles and the Mutagen ooze that turned the TMNT into the superheroes we know and love.
No? Only us? Moving on then.
Adaptogens, according to Steve Izen, are "superplants that have learned to adapt to stressful environments and can teach your body to do the same." They work like a thermostat, he says, to "read when your adrenal response is too high or too low, and work with your body to balance stress levels."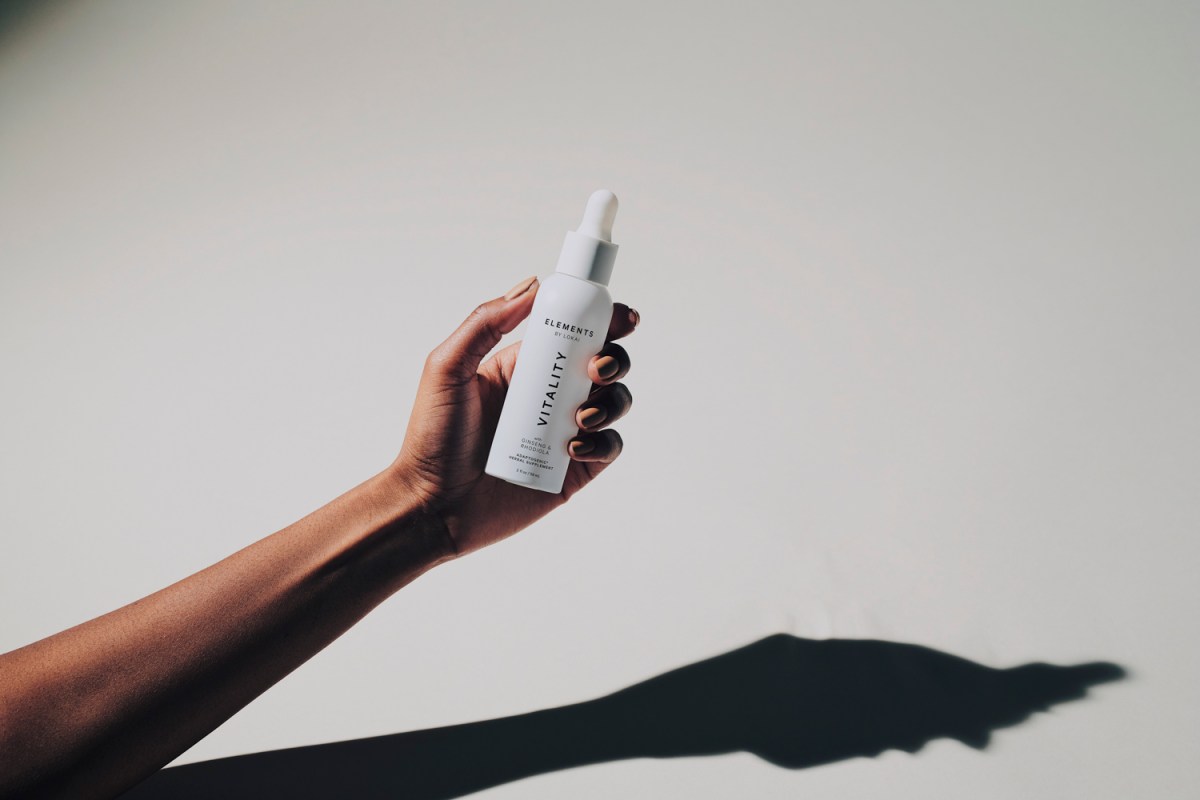 It's safe to say that Izen knows a thing or two about adaptogens because he is the founder of Elements, a company which has recently released a line of tonics (no, not that kind of tonic) which contain clinical levels of the stuff to help with a variety of issues.
"When you experience ongoing stress (like most people today), your body is flooded with cortisol (the stress hormone), which can cause fatigue, distraction, restlessness, and occasional stress," Izen says.
Elements have produced four tonics — Vitality, Focus, Calm, and Rest – each of which is formulated to be taken whenever you need a boost to, well, exactly what they say.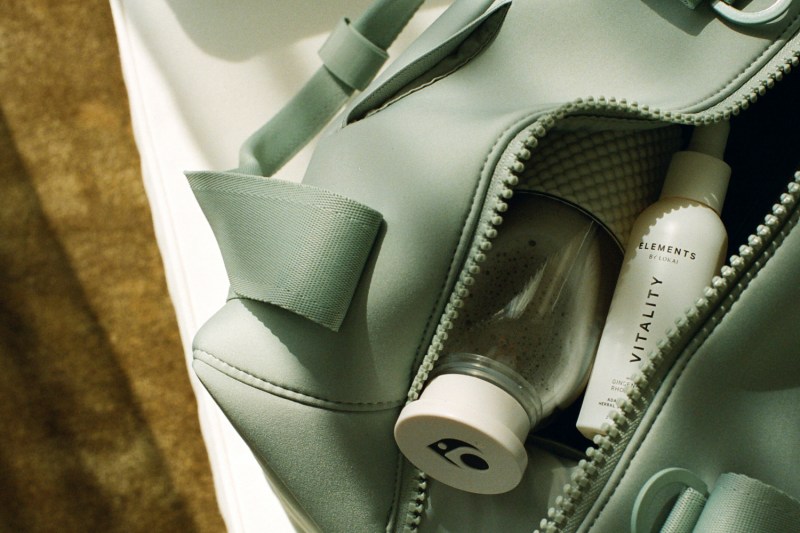 As far as how long adaptogens have been around, well, it's probably longer than you think. According to Izen, "Adaptogens have been used for centuries but have had a lot of recent buzz. I think people outside the wellness space are starting to take notice and are curious about the powerful benefits of these superplants."
The superplants that Elements uses are:
Ginseng and rhodiola (Vitality)
Blueberry and schisandra (Focus)
Holy basil and wild green oat (Calm)
Ashwagandha and passionflower (Rest)
The Elements line is not the first time Izen has been in the wellness sphere. His first brand, Lokai, was started six years ago and sells bracelets that contain water from Mt. Everest and mud from the Dead Sea to "remind the wearer to stay humble when they're on top of the world and hopeful when they've hit a low."
Since creating balance is a journey, Izen says he recognized that, occasionally, people will need more than a bracelet to set them on their path. That is where the adaptogens come in. "Ensuring the tonics were formulated with science in mind, I enlisted one of the foremost food innovation agencies, a licensed Ethnobotanist, and a scientist to source ingredients and master blends that deliver on function."
By following this process, he says, it took two years to perfect the final product you're able to use today.
To use the adaptogen tonics, the company recommends adding three full droppers into a glass of water, once or twice a day as desired.
Each tonic is 2 fluid ounces and yields 20 servings (they're also all vegan, caffeine free, gluten free and non-GMO). You can make a one-time purchase for $40 per tonic, or start a subscription for tonics for $36 per month per tonic. You can purchase Elements adaptogen tonics here.
Editors' Recommendations