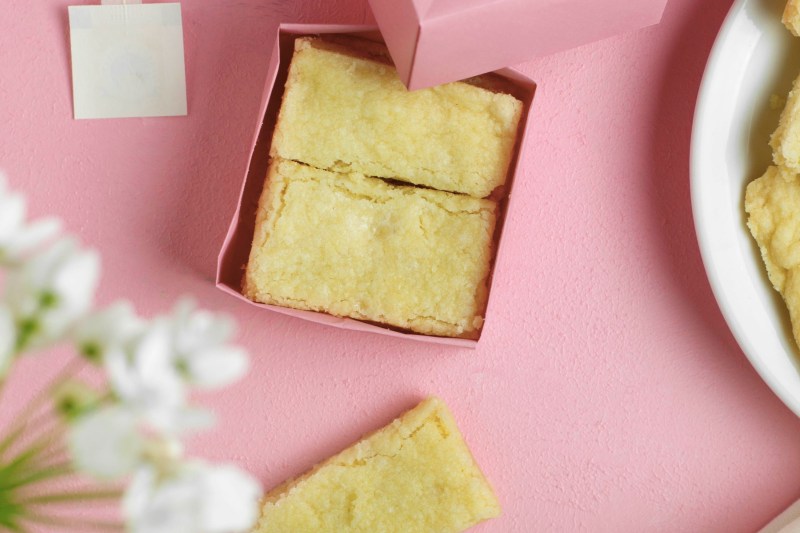 Ted Lasso has been enchanting Apple TV+ viewers for three seasons now. Fans of the show love it for its wholesome, lighthearted charm and loveable characters. Including, of course, the title character, played by Jason Sudeikis. If you love the show as much as we do, you'll know that part of that charm, of course, is his gifting his boss, Rebecca Welton (Hannah Waddingham), with a pink box of deliciously buttery biscuits each morning.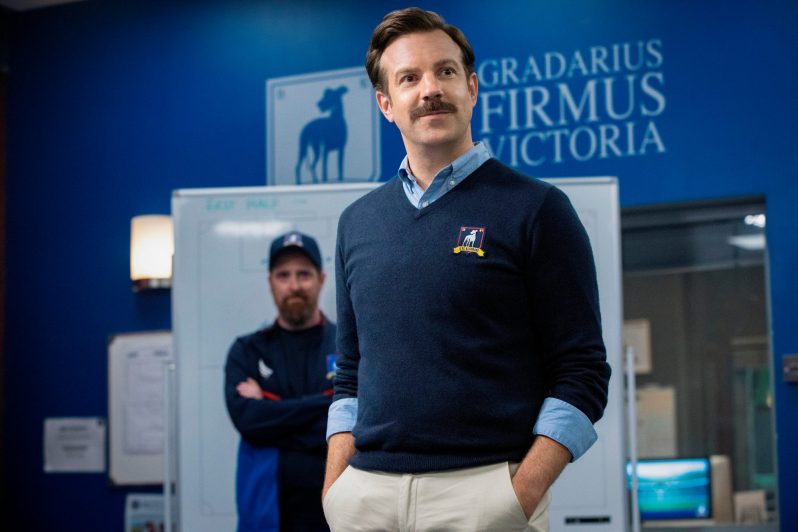 While rumor has it that the actual biscuits used on set were pretty unremarkable, the magic of Hollywood makes them look absolutely divine, and fans at home have been salivating at the sight of these simple cookies. This prompted the more culinarily talented fans to create their own versions at home, and now, the internet is absolutely jammed with "Ted Lasso Biscuit" recipes. We tried this one ourselves and were blown away by the buttery sweet simplicity and wholesome, Grandma's kitchen goodness of these biscuits.
So whether you're a fan of Ted Lasso or not, these little treats will have you filled with the same love and tenderness that the hit show is so famous for.
Ted Lasso biscuit recipe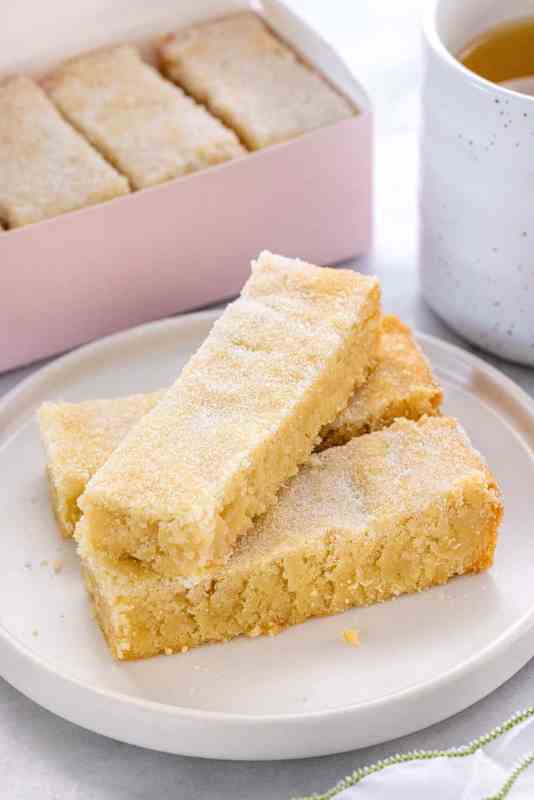 (From Jessica Gavin)
Ingredients:
1

cup

unsalted butter

,

softened

2/3

cup

granulated sugar

,

plus more for sprinkling

1

teaspoon

vanilla extract

3/4

teaspoon

kosher salt,

or sea salt

2

cups

all-purpose flour
Method:
Set the oven rack to the middle position. Heat to 325F.

Line an 8 by 8-inch baking pan with parchment paper with a 1-inch overhang on each side. Set aside.

Using a stand or hand mixer fitted with a paddle attachment, mix the butter, sugar, vanilla, and salt, on low speed to combine, then increase to medium speed.
Mix until light and creamy, about 2 minutes. Scrape down the sides of the bowl.
Add the flour and mix on low until a hydrated and crumbly dough is formed. Do not overmix.
Add the dough to the prepared baking pan. Lightly press it down until it evenly fills the pan. Place a piece of plastic wrap on top, and use the bottom of a spatula to flatten the surface.
Use a fork to lightly prick the surface of the dough, about 36 times, evenly spaced. Cover and refrigerate for 30 minutes. Alternatively, freeze for a maximum of 15 minutes.
Bake until the surface and edges are golden brown, about 30 to 35 minutes.
Cool on a wire rack for 5 minutes. While the biscuits are still hot, use a sharp knife to cut them into rectangles of desired size. Optionally, sprinkle the surface with granulated sugar while warm, about 1 tablespoon.
Let it cool completely in the pan. Carefully lift the biscuits out using the parchment paper overhang. Re-slice the lines if needed to separate pieces.
Editors' Recommendations