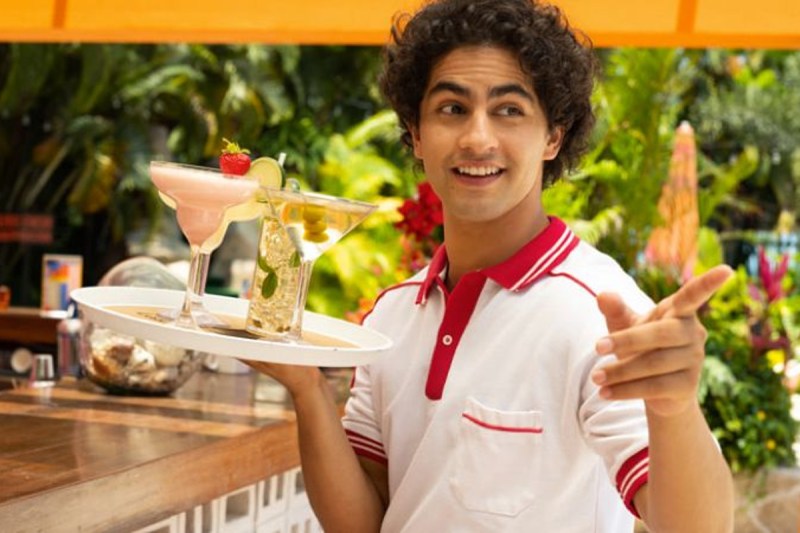 When computer company Apple announced that it was getting into the streaming TV game, there were plenty of people who were skeptical about the company's ability to pull it off. Why would the tech giant, which is most known for the Macintosh and the iPhone, have any credibility in making television shows? It doesn't seem the two ideas would mesh in any meaningful way, but in the years since Apple TV Plus launched, the company has come up with some pretty impressive original shows, and it picked up a Best Picture Oscar on top of that.
What's even more impressive is that these Apple TV shows and movies run the gamut from comedy to drama, and are all set in wildly different and imaginative places. Apple may be best known for making great phones, but it turns out it knows how to tell pretty interesting stories, too. These Apple TV movies and shows are the cream of the crop and the best on this streaming service.
If you're looking for more great stuff to stream, you should also check out our lists of the best shows on Netflix, the best shows on Hulu, and the best shows on Disney Plus.
What new shows and movies are coming to Apple TV+ in September?
September 8
September 13
September 29
Editors' Recommendations