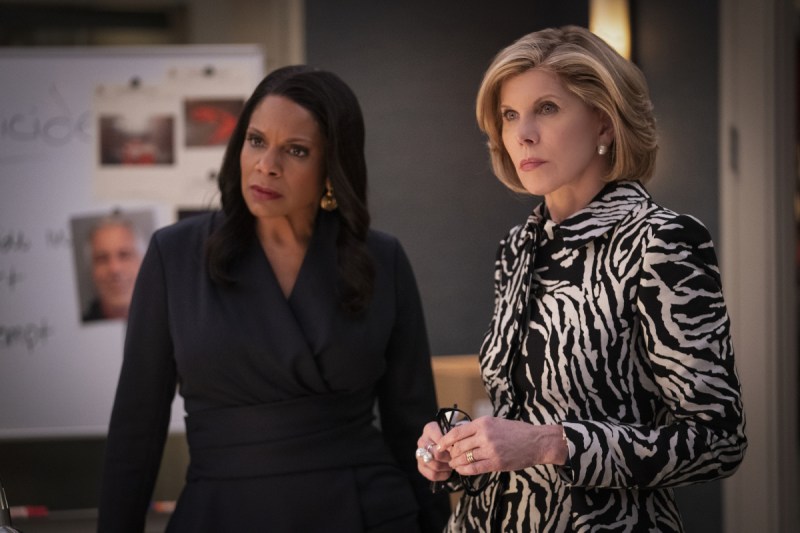 Having a vast library of good television shows and films is the most important factor in the success of a streaming service. That's part of what transformed Netflix into a global phenomenon, and it's why services like Paramount Plus have worked hard to build a healthy library of series that subscribers can browse through. As is the case with all streaming services, Paramount Plus has a mix of original series that live only on the platform and older shows that were originally on broadcast and have now found a home on streaming.
Although these shows have varied histories, each one of them is a great staple in Paramount Plus's overall streaming library. Paramount Plus will likely continue to develop original content, but these Paramount Plus shows will stand the test of time, whether they're ongoing or have been over for a decade or longer.
What shows are coming to Paramount Plus in November?
November 1
Kung Fu Panda: Legends of Awesomeness (Season 2)
RuPaul's Drag Race Holi-Slay Spectacular
Ink Master (Season 15), premiere
November 3
Let's Make a Deal Primetime
November 5
Lawmen: Bass Reeves, premiere
November 6
November 7
De La Calle, premiere
FBI True (Season 4), premiere
November 9
Colin From Accounts, premiere
November 10
November 12
November 14
NCIS: Sydney (Season 1)
PAW Patrol (Season 8)
Pay Or Die
JFK: What the Doctors Saw, premiere
November 15
Basketball Wives (Season 10)
The Loud House Thanksgiving Special
The Exhibit: Finding the Next Great Artist (Season 1)
November 16
November 21
A Song Film by Kishi Bashi : Omoiyari
Alive in Bronze
Birthing a Nation: The Resistance of Mary Gaffney
Last Song from Kabul: The Day The Music Stopped
Tattoo on My Brain
The ABCs of Book Banning by Grace Lin
November 22
Drag Race Mexico (Season 1)
The Last Cowboy (Season 3)
Good Burger 2, premiere
November 28
The Billion Dollar Goal (Season 1)
Editors' Recommendations