Pour that IPA into a donut batter and you're asking for it.
Oskar Blues, the craft beer brand famous for being the first to can their homemade Dale's Pale Ale, has expanded from humble origins operating a bar for the locals of Lyons, Colorado, to a mini-empire of fooderies that celebrate the good things in life: craft beer and burgers.
Enlisted to marry Oskar's beers to their perfect burger and fry pairing, Chef and Partner of Oskar Blues Fooderies Jason Rogers dishes on making the perfect burger, NOT using beer in everyday recipes, and the juicy new CHUBurger opening in Denver at 3490 Larimer Street (packed with 30 craft beers on tap).
EXPERT CHEF: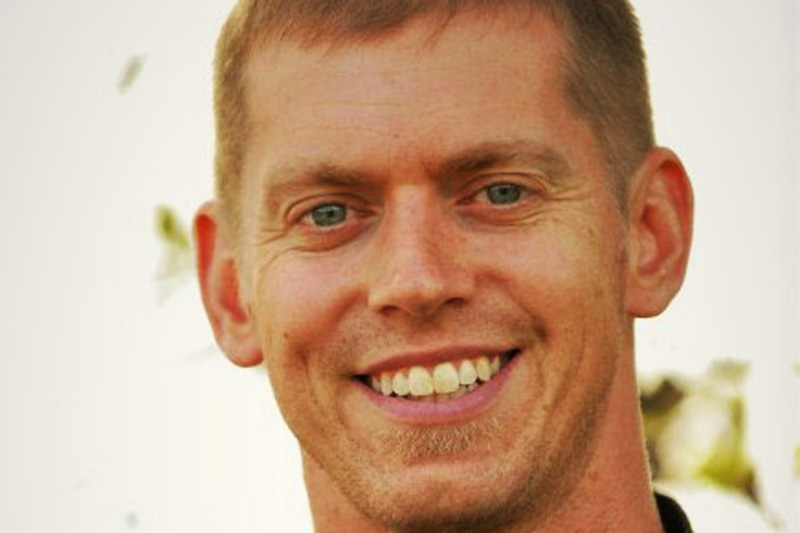 After starting his career at 13 washing dishes for a small Chicago restaurant, Rogers went on to become (most recently) Executive Chef at JW Marriott Denver Cherry Creek and Culinary Director at the St. Julien Hotel in Boulder and Aspen. He met Dale of Oskar Blues while living in Lyons and was enlisted to band up with the renegade beer company. "It took some real soul searching, but nobody was eating finer dining," says Rogers. "It's all became about cool, simple food made with good ingredients— food trucks and ethnic cuisine especially."
What's the perfect food to pair with beer? It's okay if you don't say a burger.
It's got to be a burger. No matter where I cooked, burgers were always on the menu and always #1. I say the burger is what keeps you employed as a chef. My go-to is a Dale's Pale Ale with a Burk Burger. It's a super-rich, sweet, salty pork with smoky bacon, sweet and sour onions, and pungent cheese. Dales has that awesome bitter hop, not too floral, and yet it's super dry and refreshing so you can wash down that burger. It highlights all the sweetness and sourness.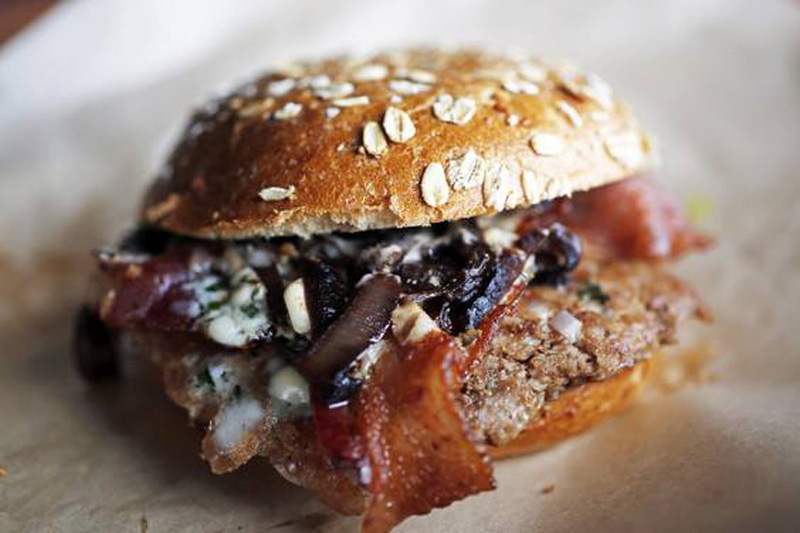 MAKE IT:
Ground Berkshire pork patty
Half blue cheese and half herbs butter mix to spread on bun
Bacon
Balsamic onions cooked down with vinegar
Honey wheat bun
An ice-cold Dale's Pale Ale
Any tips on cooking with beer?
The number one tip for cooking with craft beer is don't cook it. Honestly. When you have an awesome IPA, a beer you want to put in a mayonnaise-style sauce or vinaigrette, even a donut batter, if you really want to feature the flavor don't cook the beer. Cooking it bitters the hops, which make its floral taste. You heat that up and it instantly loses its aroma.
So… we should stop cooking with beer then.
There have been cook books that include recipes with belgiums and sours, but when you're talking American craft, don't cook them. Unless its Oskar's Scottish ale Old Chub—
A low hoppy beer. It does cook up and gets rich like a veal stock.
What are the food trends you're seeing today?
What's old is new. The ethnicity food scene in Denver in general has come such a long way. So many people are doing really cool, deeply soulful food like Work & Class. It's about harvesting your roots on the plate, not serving greasy tacos in a Styrofoam box. CHUBurger was initially a food truck, born from the idea of making a great In-N-Out style-burger with craft ingredients. It's americana. It's for all of us. The new RiNo location opens January 20, with a Hotbox Roaster CBD (coffee, beer, donuts) in the same space. Hotbox is driven by two things: hand-made donuts and nitro cold brew (also canned like the heritage Pale Ale). *The Manual Recommends The Homer donut with strawberry lemonade glaze.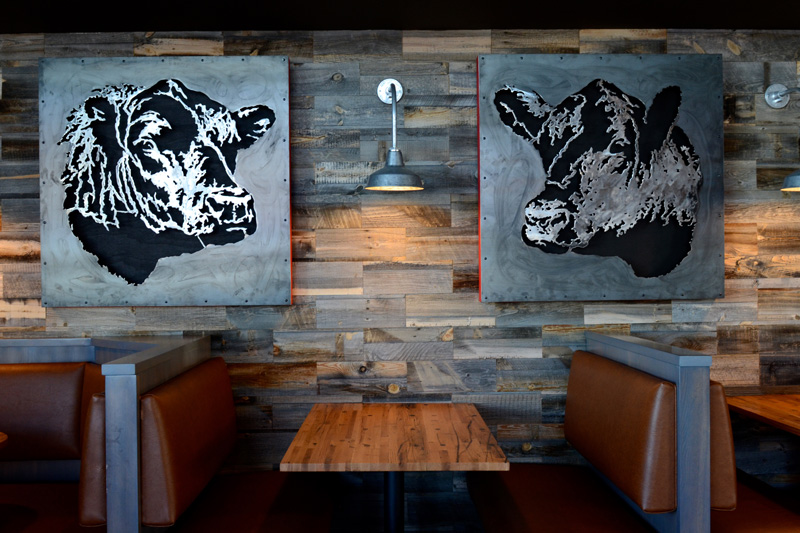 What about beer trends?
In Denver, beer trends are flying by within five months of starting. Mexican lager is doing awesome. But everyone's pallets are becoming hyper specific to what they like. Those who love sours, absolutely love them. Double IPA followers, love them. Weird infused stuff like graham cracker porters or our Death by Coconut English porter, love them. That's why every brewery in Mile High has 20 different specialty beers.
Photos courtesy Oskar Blues Fooderies
Editors' Recommendations